Of course, the photo wouldn't load:(...
My 1/2 Shire 1/2 TB
---
Her mom was the TB and dad was the Shire. I would highly recommend this cross as she is docile but has enough spark for jumping and dressage.
This is my newest boy, Sunflower. He was my mom's horse and with her failing hips he is now, sadly, too wide for her. Her loss. My gain. Sorry Mom.

He is Quarter/ Belgian cross, 23 years, 15.3 HH.
This is a half-draft I ride, Stella.
She's just got the best personality! She loves rubbing her big (often sweaty) head all over you and if you try to feed her she'll stick your whole hand in her mouth, but she's so sweet.
She's super smooth as well and she's jumping 2'6" now <3
She's greyed out a lot now and she's all dappled. I'll try to find a picture of her jumping (:
Stella jumping!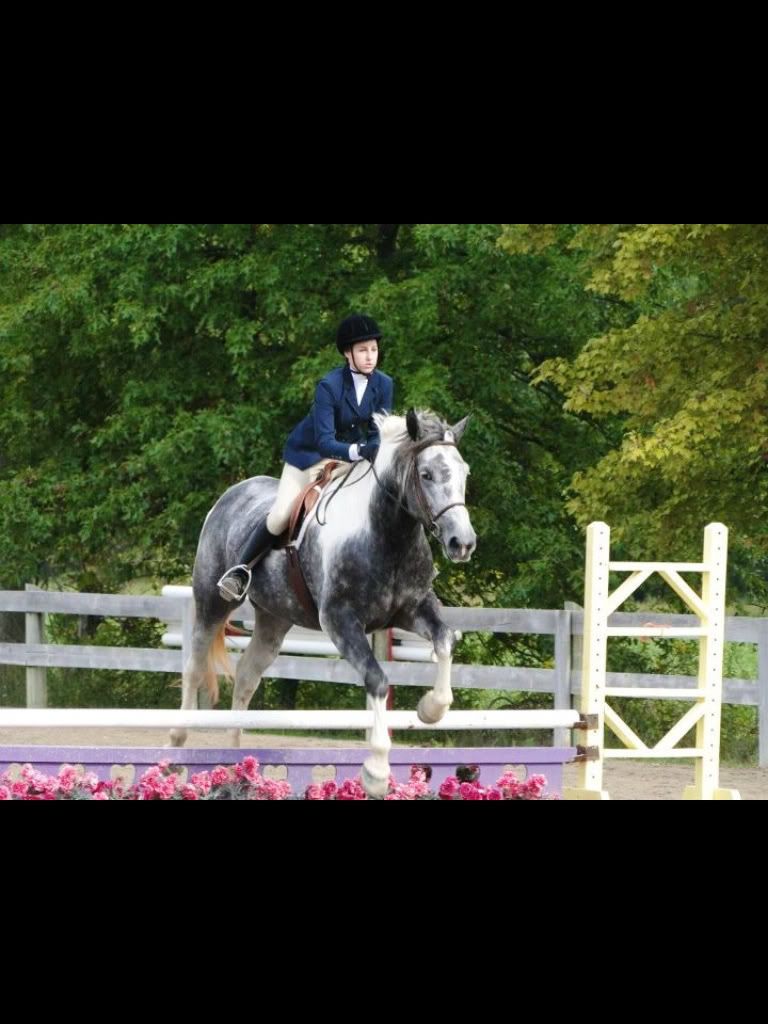 Sorry about the size.
This is my husbands Percheron x Appendix mare Maggie. She is one of the best horses I have ever met. She will go anywhere you point her nose. She is a tank. My husband is 6'2" 220lbs and his saddle weighs a ton. She takes him right up the mountain through dead fall without missing a step. She packed his elk out and several deer. She's a winner for sure!
---
Riding: The art of keeping a horse between you and the ground. ~Author Unknown
Maggie looks like a tank!! A beauty too!!
Maggie the Mega-ton Momma!
She's gorgeous.
Posted via Mobile Device
Be prepared, for the photo onslaught
A lot of you have already been introduced to my boy Flirt. For those of you who haven't....meet Flirt! 17 month old Clydesdale x Warmblood gelding. Our sights are set firmly on the dressage arena (in a few years time)!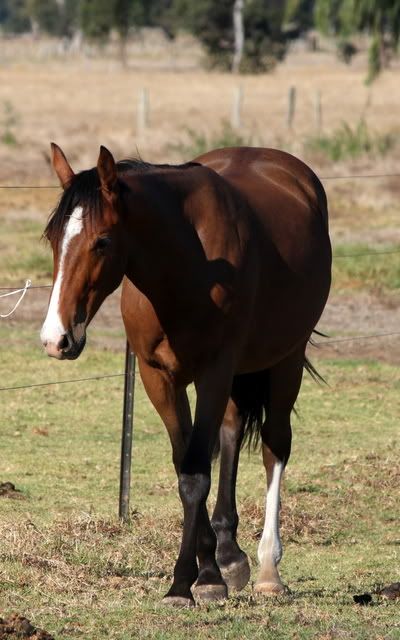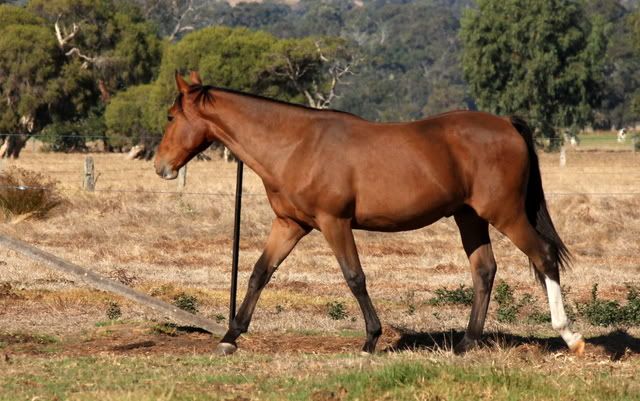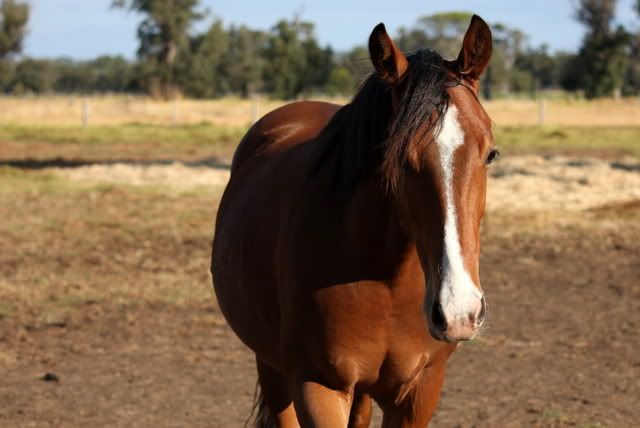 ---
Flirt-Hugo-Phoenix-Romance-Fanta-Nippa-Shiloh

Trojan 09.11.02 - 26.10.10 // Kody 01.09.89-25.06.12 // Rex 05.11.95-21.12.12