Here is my half-draft 100% haflinger: Sonny
at 15.2 and 1200 lbs, he has certainly bypassed all the quarter horses here at my barn. He is even close to the height of the belgian draft horse rescue my barn owner has!! (She thinks the belgian must be on the smaller draft size) The first pic is of my mom (riding Wally the Belgian) and myself (riding Sonny) on Mother's day of 2012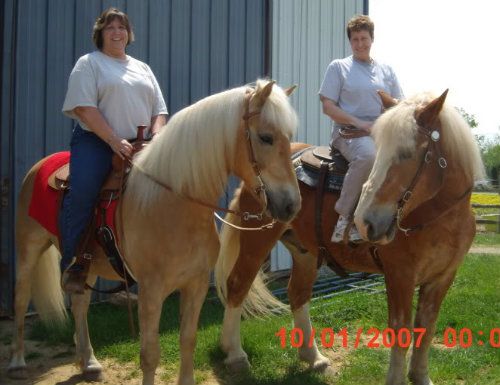 This was after Sonny was finished shedding out in the spring of 2012. I am meticulous about keeping his mane and tail brushed and conditioned :) I also love those dapples.
---
Jackie's Sonny Daze
Haflinger Gelding
:-D
---
I didn't know there was an active thread about draft crosses/half drafts :)
Here's Callie! She is a 3 year old Paint x Shire. I've owned her since she was 8 months old and she has been the best horse ever
There's a picture of her at 3 days, about 2-3 months, 8 months, 2 years, and 3 years
My boy Ricky Bobby... Percheron X
8 months now @ 15.3hh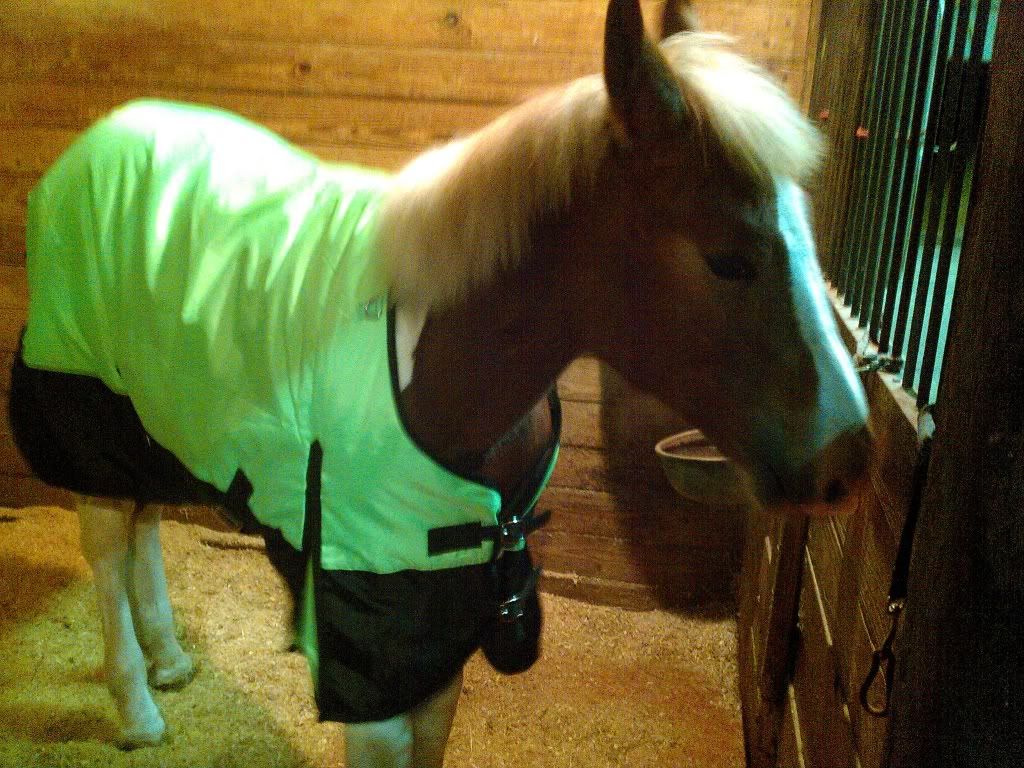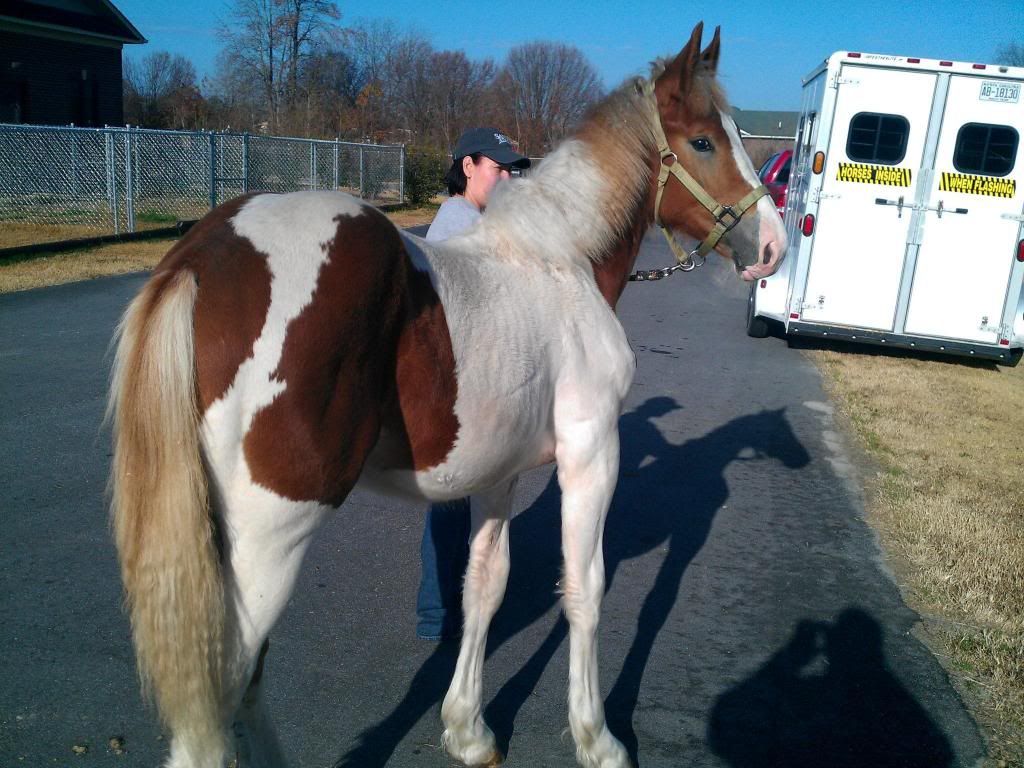 Flirt and I spent some quality time together today, so I figured it must be time to spam this thread again...
"oooh, shiny"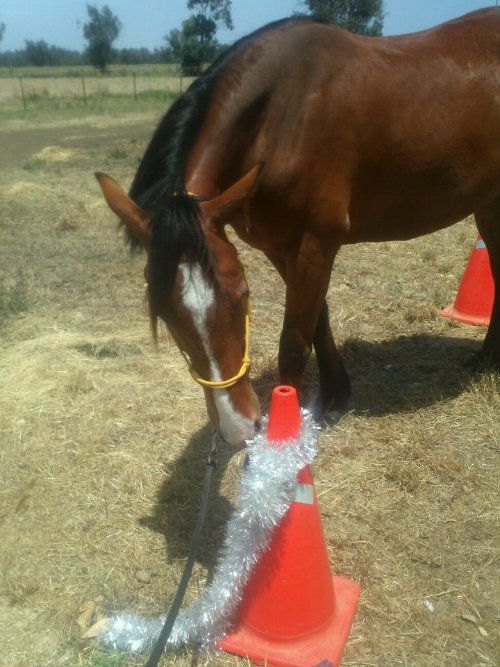 "pfft, I laugh in the face of tarps...and then I eat them..."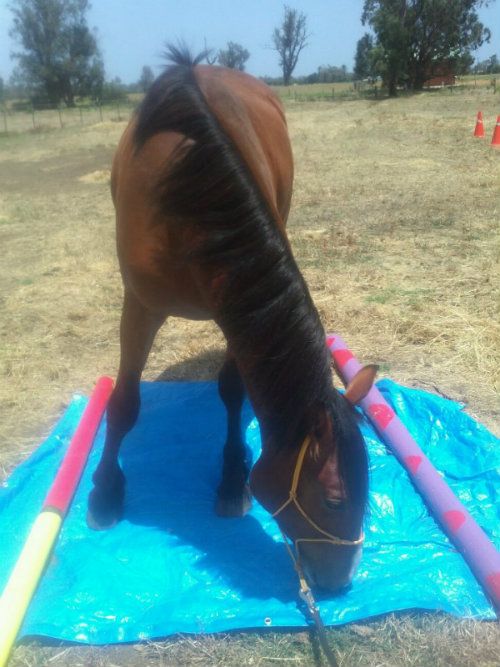 All done, time for noms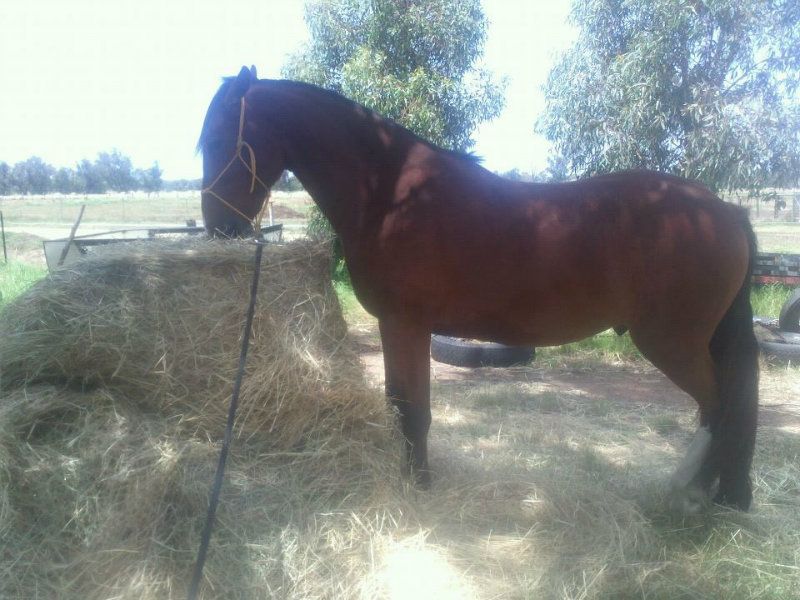 ---
Flirt-Hugo-Phoenix-Romance-Fanta-Nippa-Shiloh

Trojan 09.11.02 - 26.10.10 // Kody 01.09.89-25.06.12 // Rex 05.11.95-21.12.12

My draft/TWH mare. She's 16hh and eleven yrs. names Aaleyah Rose<3
Finally got enough fat on my girl to get out to our first trail ride!
Dahlia is a Shire X Arabian mare.
---
Rem - 9 yr old Paint gelding; Lelouch - 9 yr old Connemara X Welsh gelding; Ejie - 8 yr old Arabian mare
Dodger and I this fall <3
---
This is Dodger my wonderful and very tolerant boy lol :)
---
CC n Dodger
I can officially post to this thread! :) Meet Finnegan. Half Clydesdale, half thoroughbred. 16.2 hh, 5 years old.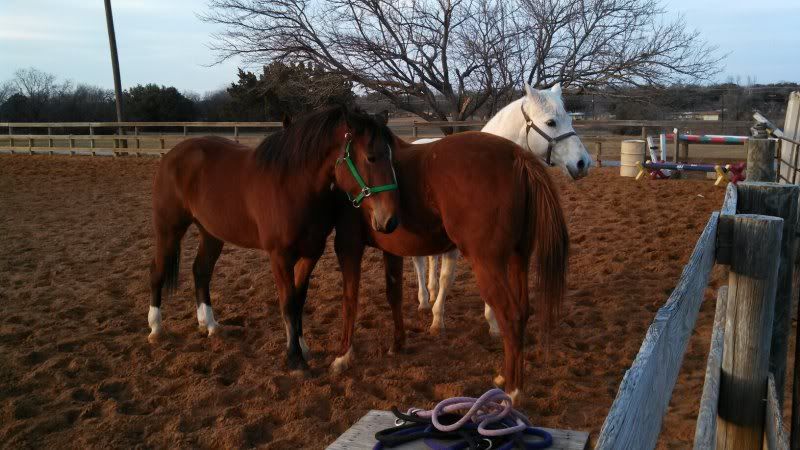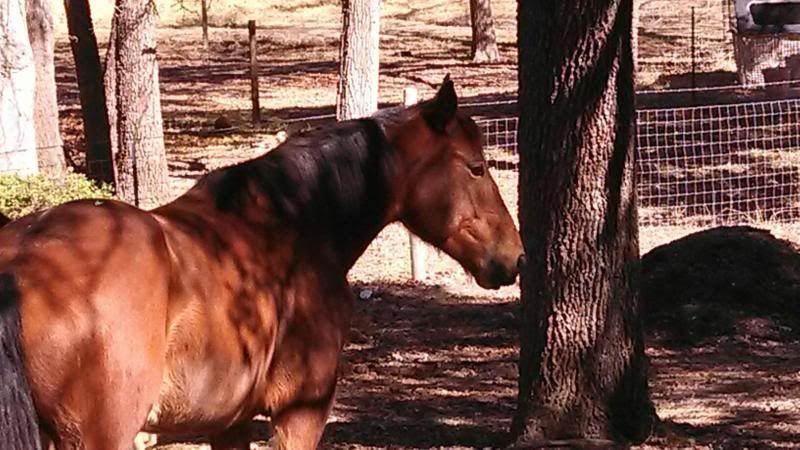 ---
Donna
Truth is meaningless in the absence of understanding.
Here is a couple of updated pics of our colt Ricky Bobby. He will be 1 on the 29th of March. He is about 16/16.1hh now and still has legs for days...
He has come such a long way in the past year... He has been through a patent urachus and he colic'd while back from too much sand (when the grass died out).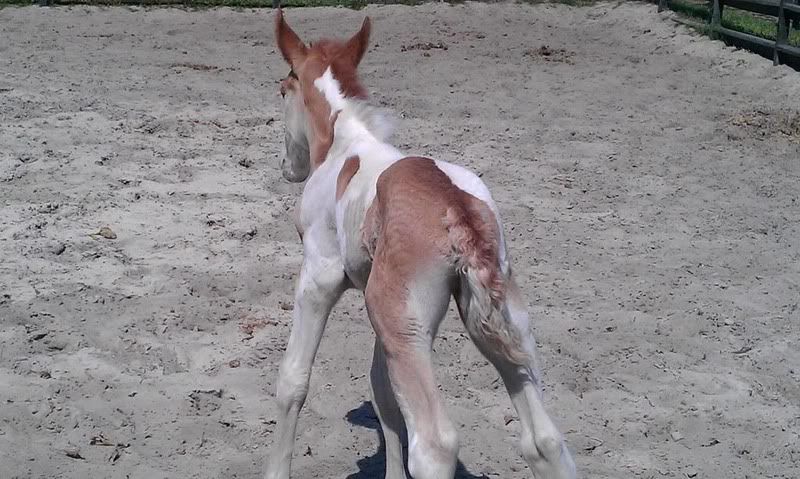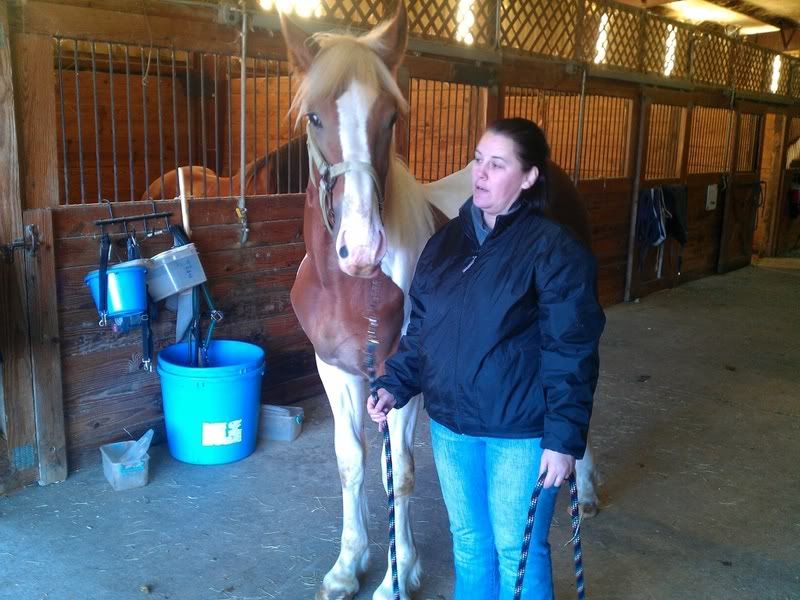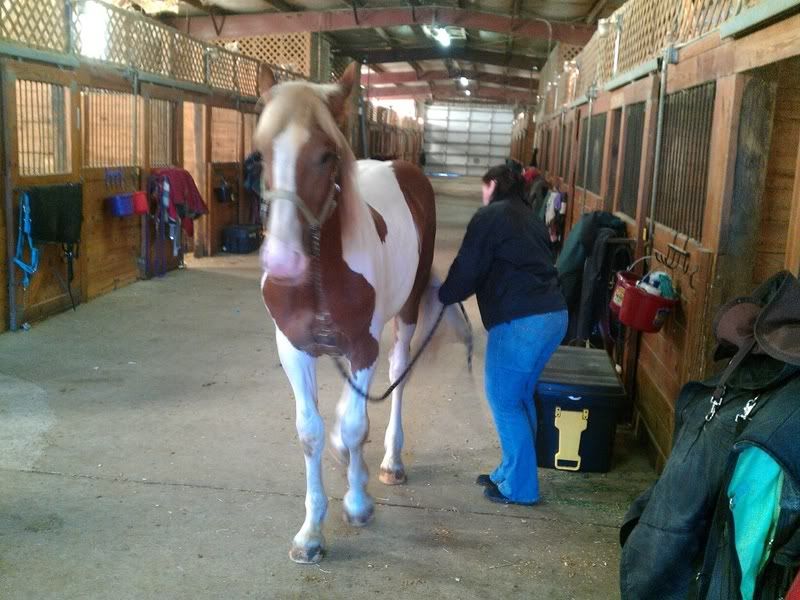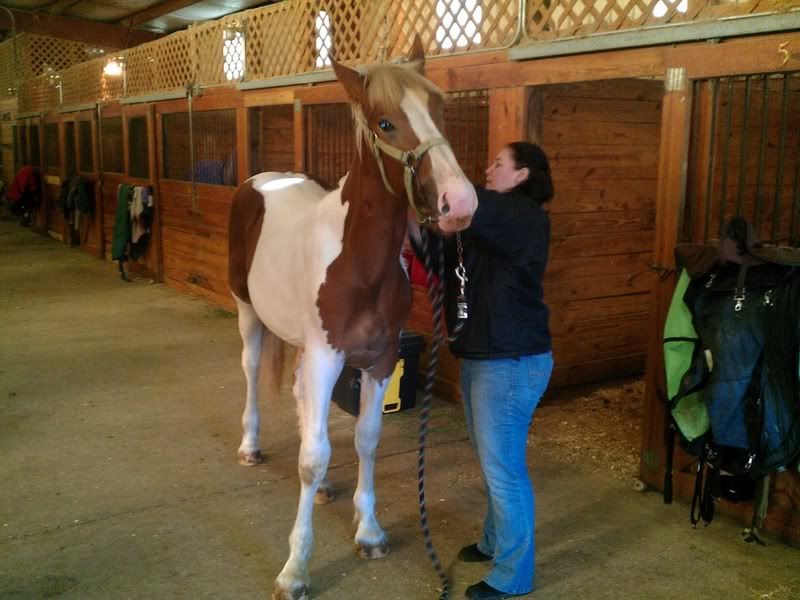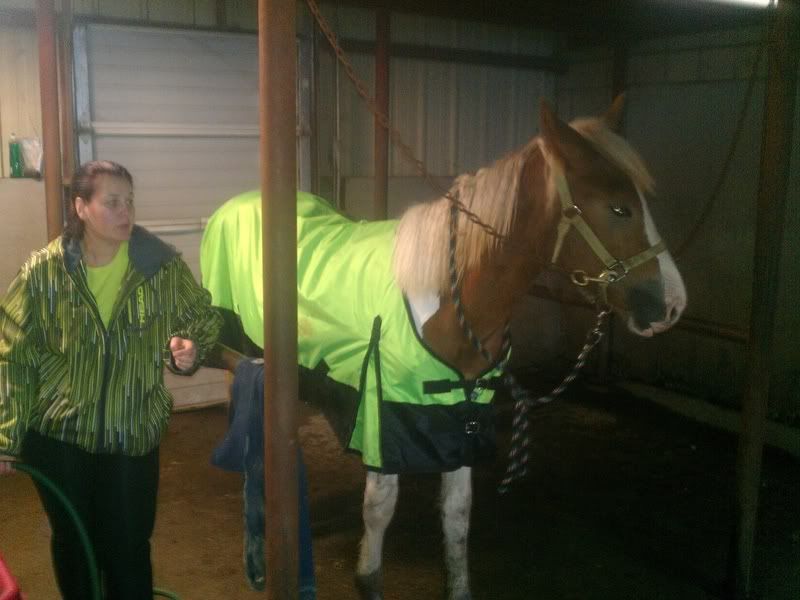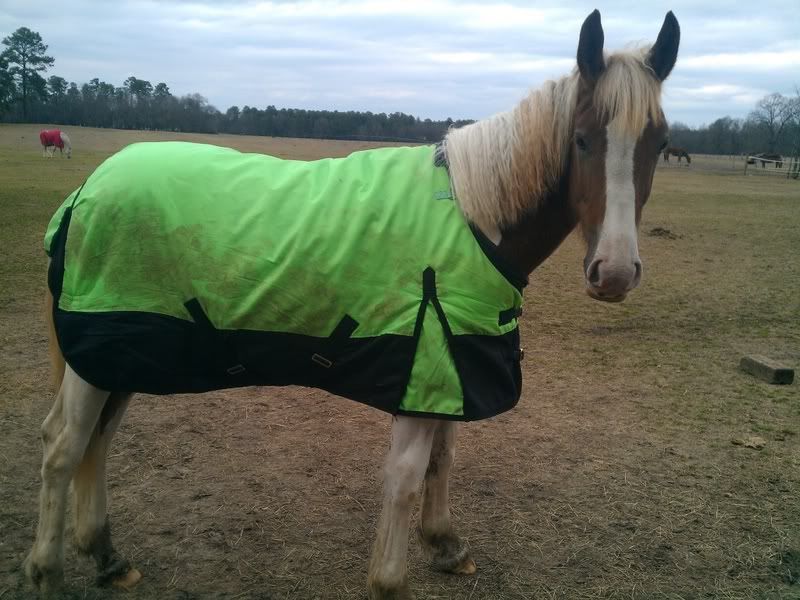 Ricky & Mama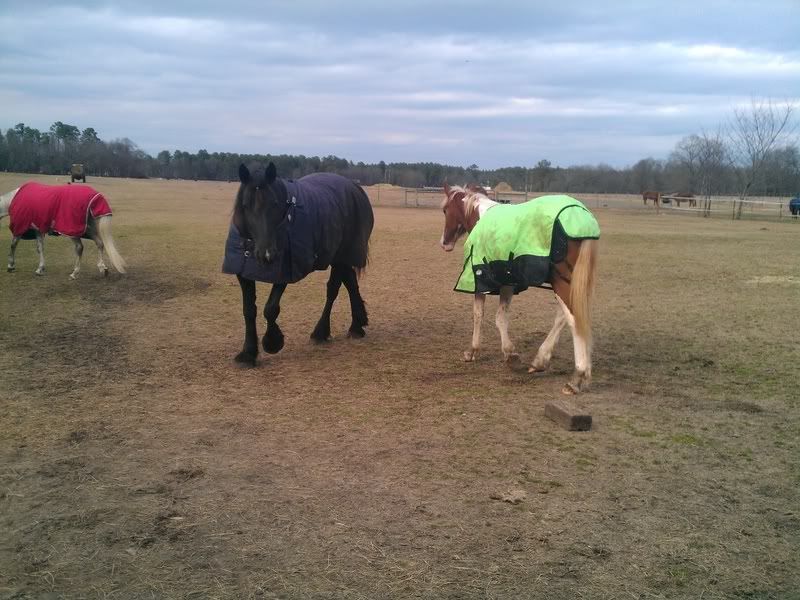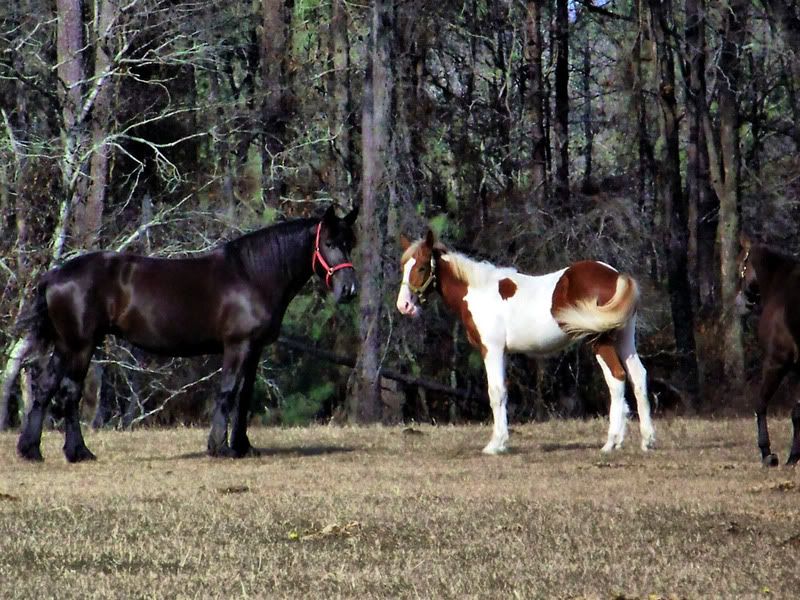 ---
ONE horsepower, TWO-THOUSAND lb/ft torque... If it doesn't weigh a ton, it's just a horse....
Percheron, Percheron X Owner
---
Last edited by DraftGuy; 03-11-2013 at

03:04 PM

.