Quote:
Originally Posted by
blueroanpercheronlove
View Post
I have a blue roan two year old that is 25% Percheron and 75% Quarter Horse, does anyone have or had a draft cross the same breed? Im curious what size he or she was at 2 years old! Thank you :) (this is her in the picture)
My gelding is 50% Percheron and 50% paint. He was 15hh and ~1000lbs as a 2yo.
Posted via Mobile Device
Stoopid phone! Double posted.
Hmm, I've also got one that's half percheron, half paint. He's coming 4 this June and he's currently standing 15.3 and probably weighs 1200 pounds. Size wise, he takes more after his paint momma than his 18hh daddy. I honestly don't remember how big he was at 2. Maybe somewhere around 14.3 and 1000?
He's the black and he's always into everything. He even has to get in the middle of me scratching another horse LOL. He's a little bit derpy, but I love him anyway.
---
Always remember that feeling of looking at a big, open country over the ears of a good horse, seeing a new trail unwind ahead of you, and that ever-spectacular view from the top of the ridge!!! Follow my training blog:
http://robertsontraining.blogspot.com/
Western,

It's nap time, right?
---
"There are two ways to live your life. One is as though nothing is a miracle. The other is as though everything is a miracle." -- Albert Einstein
Tex
---
Here is Tex.. QH/CYLDE .. 8yrs old... I've only had him for a month now and he is great. curious, brave and in your pocket kind of guy.. plans are to harness train next year so I will have a choice to either ride to drive ..this year just want to get to know him
Here's Flirt! Again! Hahaha. He's a feral little wild child out in the paddock at the moment. Got a hell of a shock coming in a few months time when he gets pulled out and sent away to be started under saddle!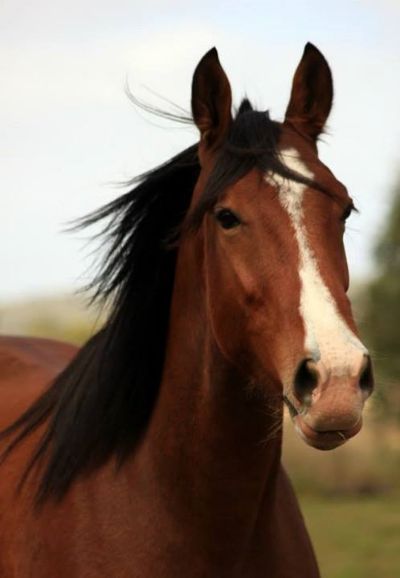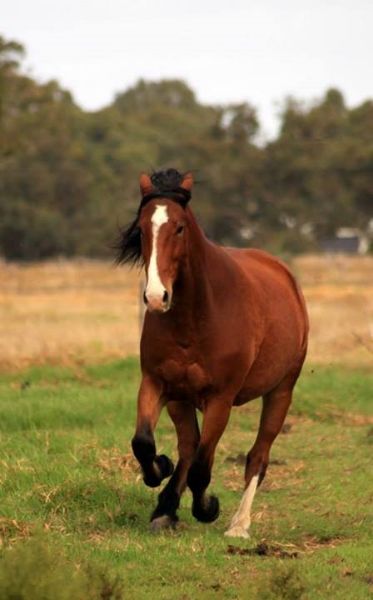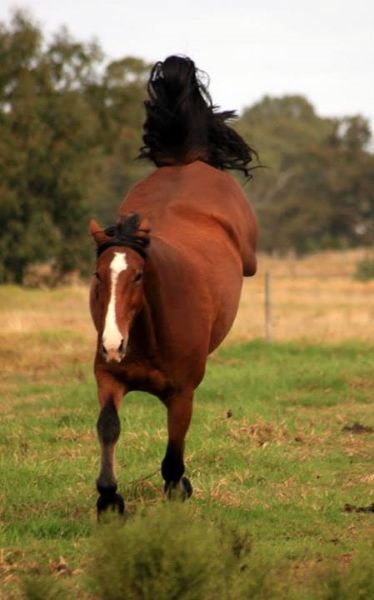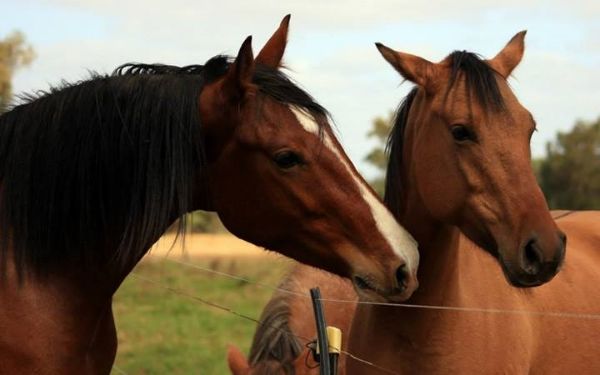 ---
Flirt-Hugo-Phoenix-Romance-Fanta-Nippa-Shiloh

Trojan 09.11.02 - 26.10.10 // Kody 01.09.89-25.06.12 // Rex 05.11.95-21.12.12

Your gonna get hurt if you keep letting him watch those old wrastlin' reruns with Vern Gagne and Nick Bockwinkel doing dropkicks.
This is a picture of my 1st and only draft that I purchase on 4/4/14. I have been working with him on mounting block issues. He's not afraid of it, he just wouldn't stand beside it for mounting. The people that I purchased him from would just drive their pickup out into the pasture, saddle him up, and use the back of the truck for mounting. Making him work when he stepped away from the block wasn't working. What I finally had to do was stand on top of it and lunge him around it. Then let him stop in front of it and rest.
He is the smoothest riding horse. Here is a picture of my niece relaxing on him. His name is Casey.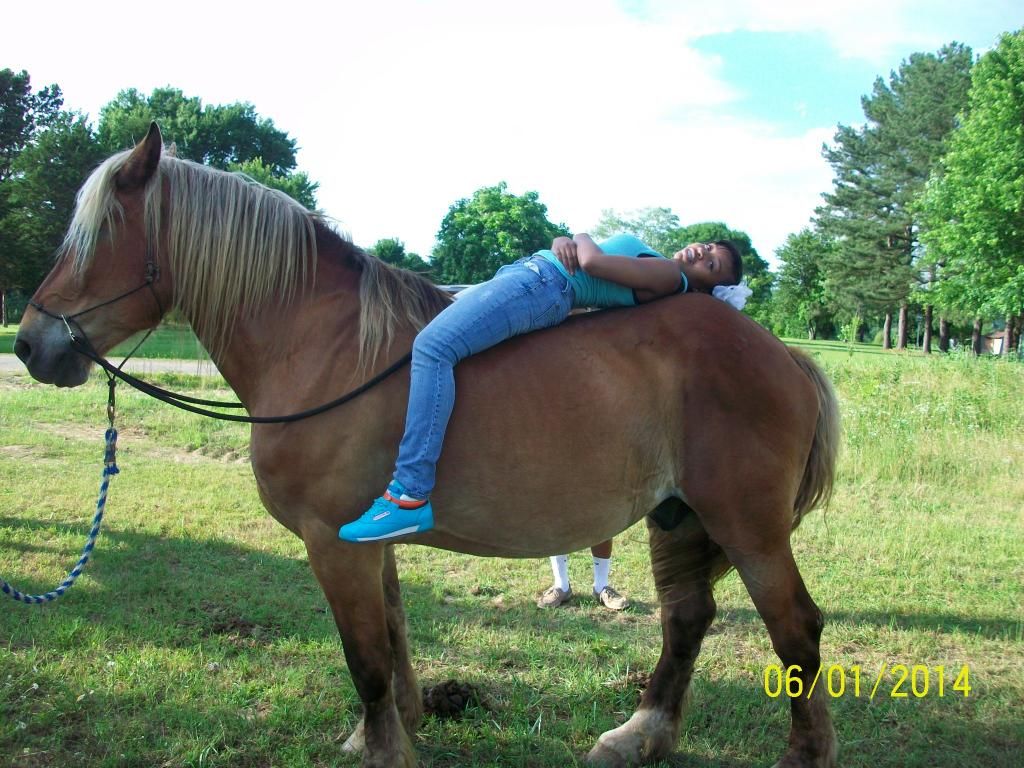 He's a percheron/belgian cross. My next project is to get him to stand there long enough for me to braid that long mane of his.
Drafty butts! I love Sam's Clyde x Appy butt end. I don't know what it is (maybe the draft?) but I think he has an awesome rump.