my draftie cross
---
this is howie, 3/4 perch, 1/4 qh 10 yr old gelding
i am currently training him in lower level dressage, and plan on doing hunters with him eventually
here are some pictures
enjoy!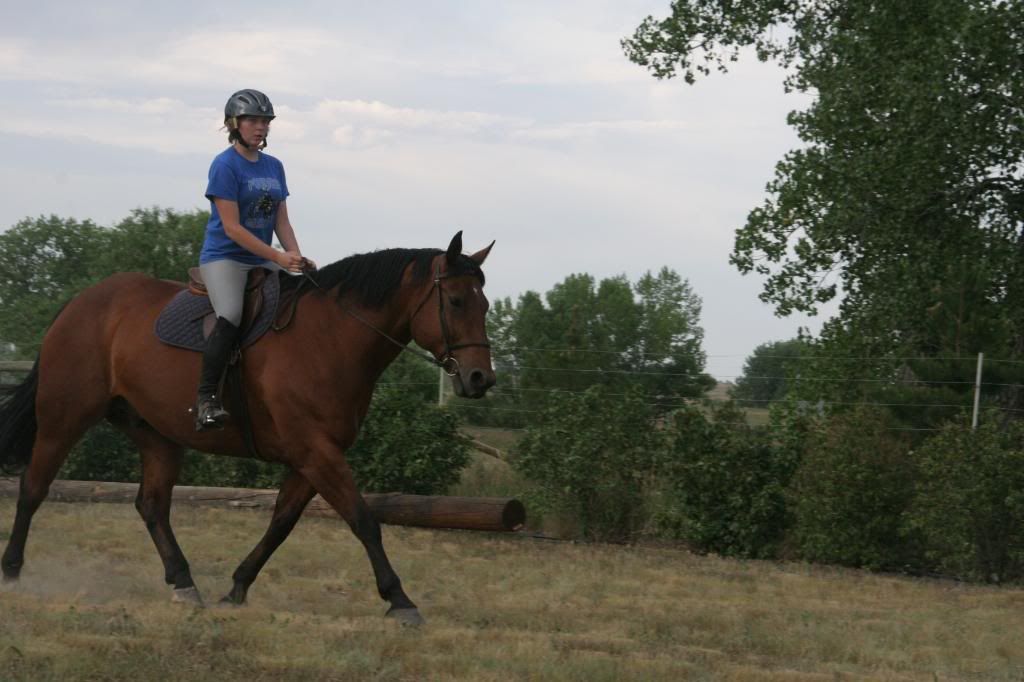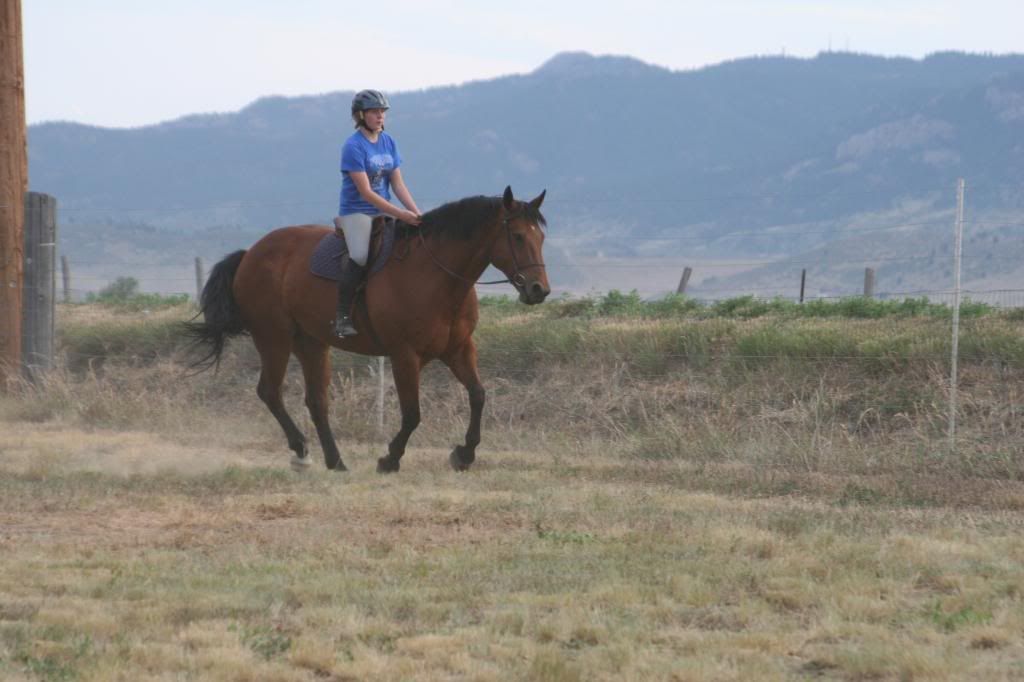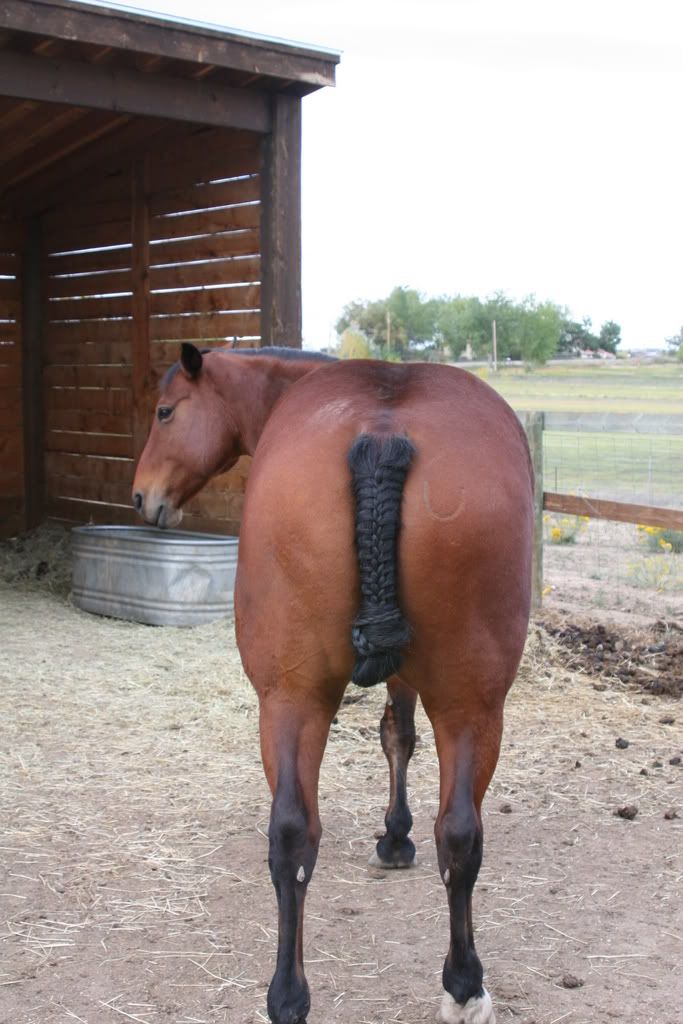 He's gorgeous!!!
Thanks for sharing.
---
Ride more, worry less.
He's a cutie!!! I love the third pic, he looks amazing there.

RANDOM
I just noticed that your horse's name is Howie, that is my cats name is Howie too.
he is beautiful!!!! hwo long did it take you to do that fab braid?
the braid took like 20 minutes haha
i was bored

mudypony- lol, thats a good cat name too!
AWWW!!!! is that a horseshoe brand on his booty??? thats wayy too cute for words
Absolutely stunning!
He is beautiful!
mmmmkay, I love him! How tall is he?

I dig that last pic too...
---
Howie is a beauty. He looks like a massive QH!! I have a draft cross also, probably either TB or appendix QH and draft, looks a lot like Howie except longer legs!
---
Dana
Riverside, CA