My Norwegian draft :)
---
I live in Norway so I love our national breeds, I have had 2 fjords and in October last year I bought myself another norwegian draft horse, it's called a "Døl" pronounced "Doel". He is about 1 year now, and will be a pretty big guy.
Anyone else here have this type of breed? :)
Here are some pics of my little guy "Lillebror Lynet" translation: Littlebrother Lightning. haha.
New born-6 months: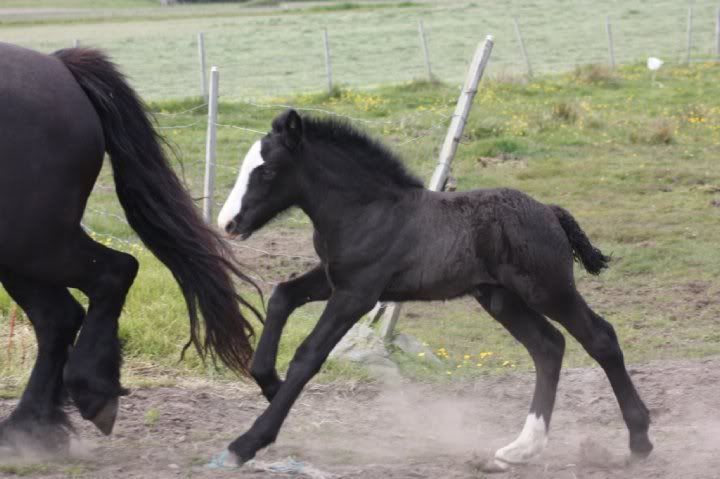 His mother:
His father: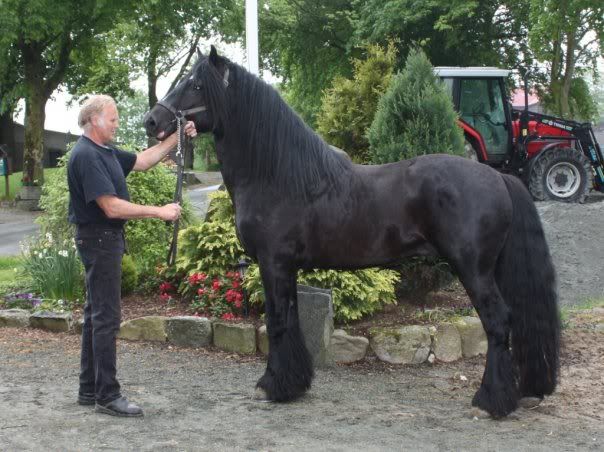 6 months old: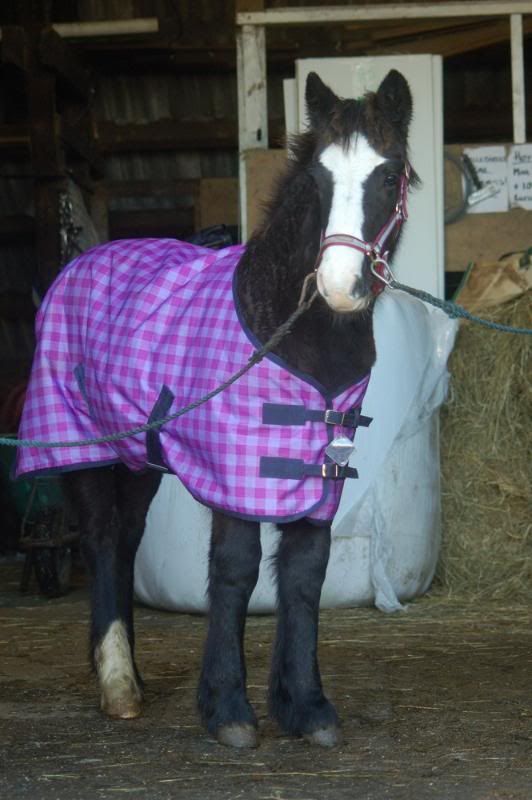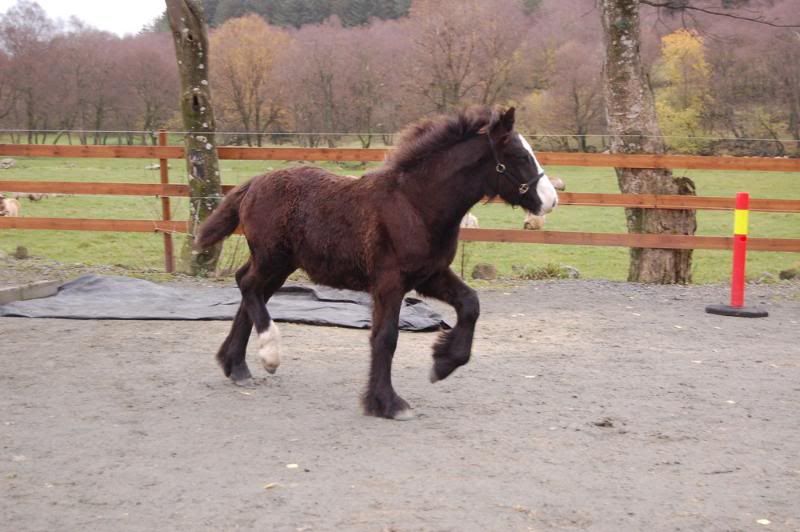 What a gorgeous horse, love the baby pics
This isn't a breed I know at all, how big will he get, and will you ride him or is he for pulling?
Started
Join Date: Sep 2009
Location: Port Orchard Washington State
Posts: 1,870
• Horses:
3
Beautiful! I've never heard of the breed before! He's a cutie!
---
When life gives you lemons....chuck em at whoever is giving them to you!
I don't want lemons! I want cookies!
Stunning! Thanks for sharing
Curious also what you'll use him for?
Ooo he's so handsome! The dam is GORGEOUS! Sire too
Think you'll have one heck of a looker when he grows up!
---
"If a horse fails to do something that is because he was not trained to do it. If a horse fails to do something properly that is because he was not trained properly."
www.wildestheartart.com
A stallion our breeding team rented for the summer season :)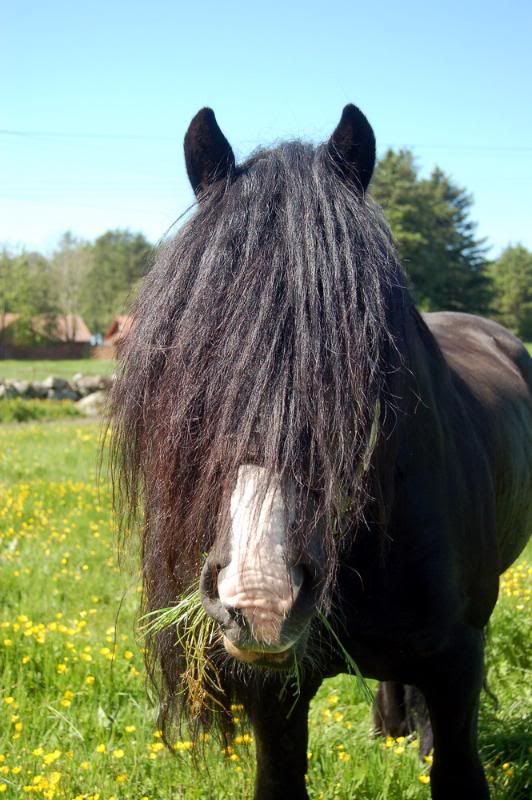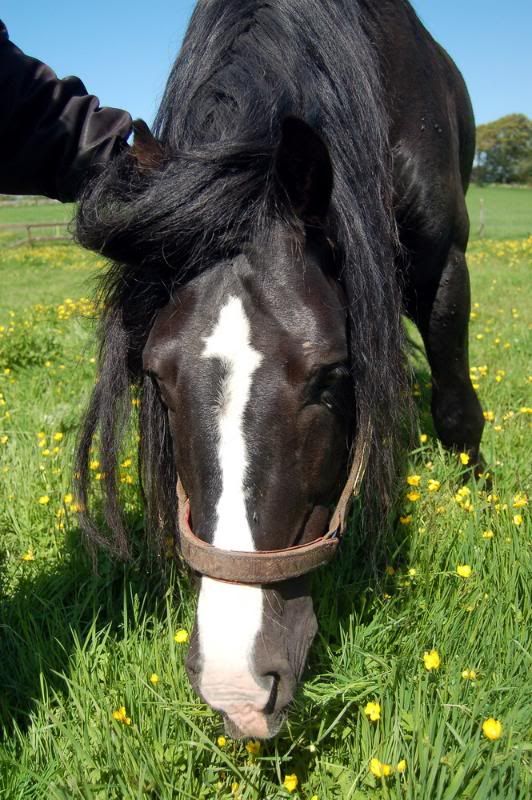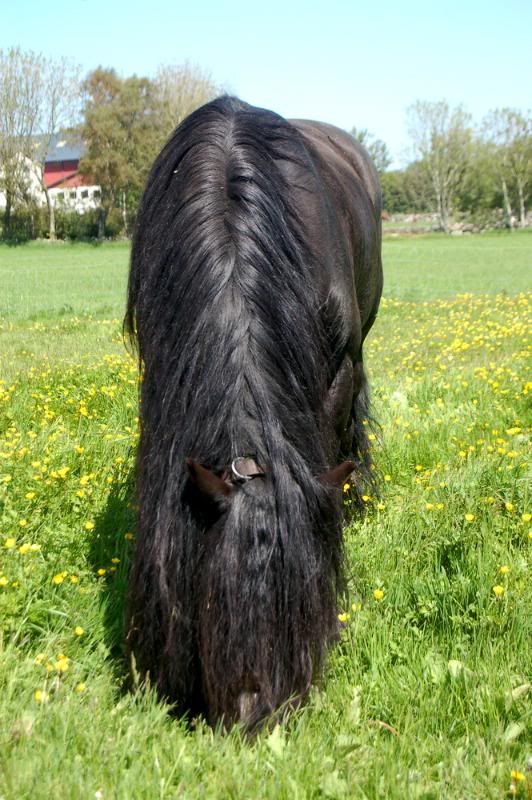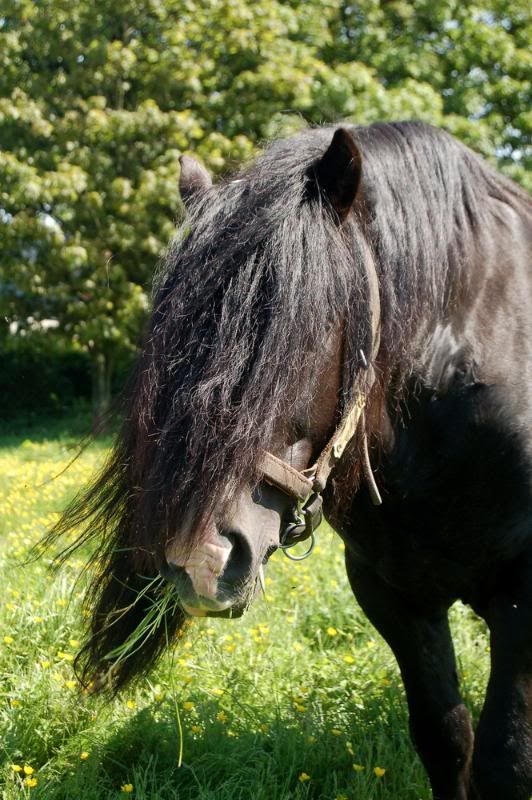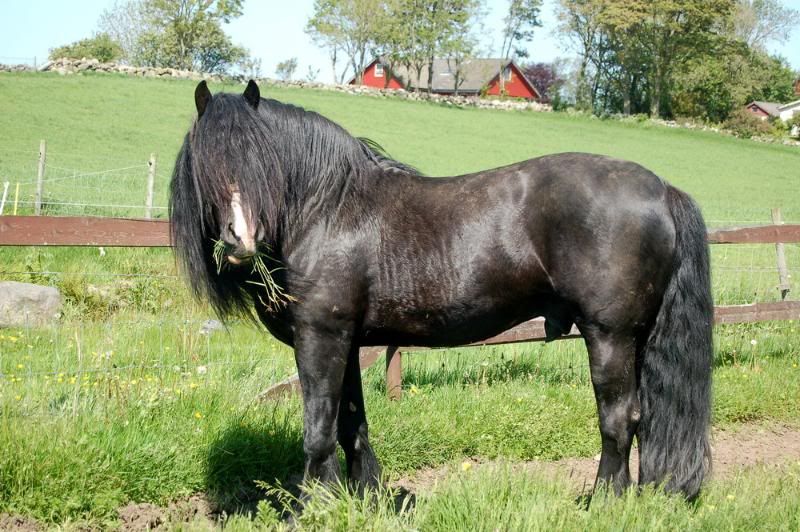 Thanks!! :)

My hopes for him is getting him, dont know the word..hmmm. Approved to breed? A premium stud? You guys probably get the idea. If you look up "Stav hingstekåring" in google pictures you will see what i mean.

So he is going to keep his precious jewels until the age of 3 and then we will see what happens from there. These breeds are used for pretty much anything, allrounders..a lot like the fjord when it comes to use but with more fire and speed.

Mine will get pretty big, around 160cm at the withers, dont know how many hands that is. But he is a draft so he is going to be a alot of muscle! And his mane and feathers are already really thick and long so he is going to be a hairy guy. In the pictures he still has some of his winter coat but he is really charcoal black :)
He is so handsome.... and that stud is beautiful =)