Your RECENT draft horse photos (Thread start: Oct 2010)
---
Post away! I love looking at pictures :)
---
"All I pay my psychiatrist is the cost of feed and hay, and she'll listen to me allll day."
ohh i can't wait to see everyone's photos! here are some of mine from this summer:
My friend's belgian gelding: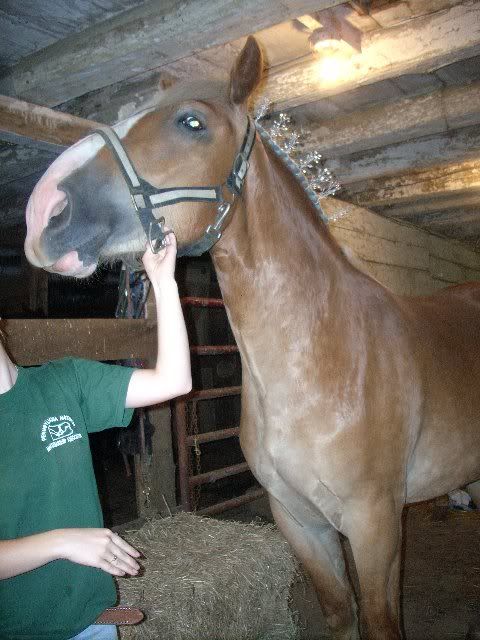 My haflinger mare in ladies cart: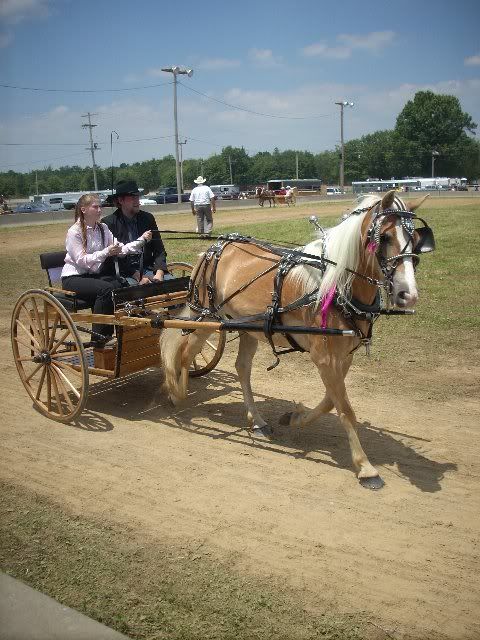 My girl in halter class (she got 1st out of 8 mares!):
Me in draft youth cart (i got second!):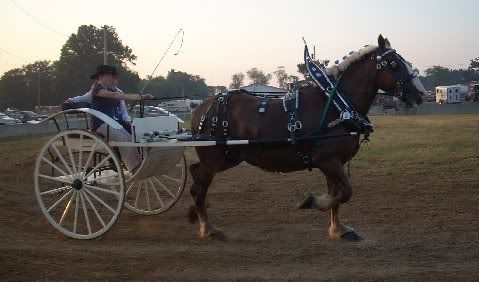 Me in draft youth team: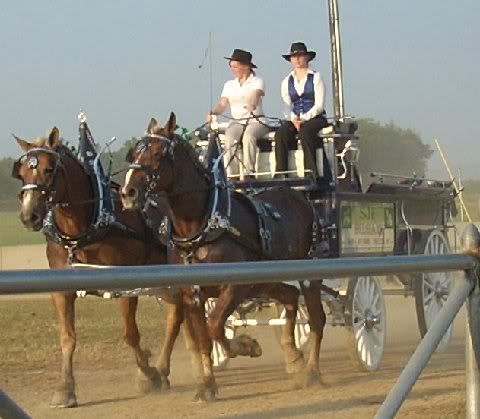 M
That was the end of September, when she was first moved to the new barn. And:
Delta and I yesterday.
Just a few from the arena last week. Rose's favorite thing to do is roll...
---
Last edited by waterbuggies; 10-14-2010 at

10:18 PM

.
Oh I am SOOOO jealous! I am currently in the market for a draft myself and all of yours are SOOO beautiful!
---
*Dreams are within reach, you just have to go that extra mile to catch them*
---
Last edited by waterbuggies; 10-14-2010 at

10:31 PM

.
*seethes with jealousy*
---
I can't change! I'm like a Chameleon...always a lizard!
---
Well my boy may not count since he's only a quarter Draft but...I'll post a pic anyways. =D Hope thats ok!
---
To see the wind's power, the rain's cleansing, and the sun's radiant life, one need only to look at the horse.
My guy John
My girl Bessie
Do half drafts count? If so, here is my sugar bear Rafe BelgianxQH yearling.
And my new boy Taz, PerchxPaint 4 1/2 month old.
Poor guy is such a fugly little cuss
.