Quote:
SkyHuntress... your Grey is GORGEOUS!
I second that- even if he does have a lump on his jaw
---
Quote:
Originally Posted by
LoveMyDrummerBoy
View Post
I really like the mirror one. Every horse that sees a mirror for the first time always has the best reactions :)
Haha Yea it won photo of the week on
www.equinetrader.co.nz
haha
---
R.I.P Red aka The Man Himself 1996-16.01.08
Sky I have to say I love Greys and yours is def up there!
---
:: Karley ::
Tucker WB/TB- 11 yr
Speedy QH/TB- 22 yr
Quote:
Sky I have to say I love Greys and yours is def up there!
Thank you :) I'm not actually a fan of greys myself (of course I would end up with one!) but have to say, that if he had to be grey, at least let him be a dark, dapple grey!
Here's pictures from riding with Robert Dover: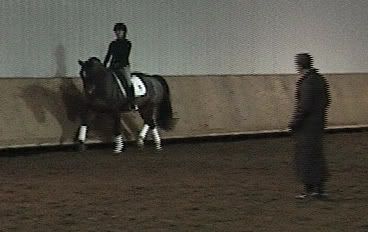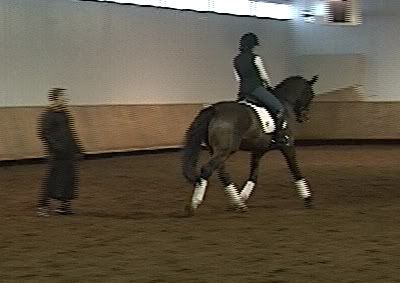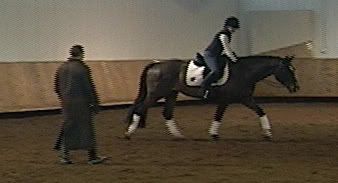 Here is my big boy -showing level 1 at a national show:
Here is my older son on his new horse:
My younger son on his top horse - they were reserve Champ YR
Younger Son's new horse:
Wow nice pictures guys!! Me and vinty haven't been to dressage shows yet but we did go to the royal. ;) anabel that's cool that you rode with Robert Dover my instructor knows him!! I think that's cool too! ;)
---
You are a great champion. When you ran, the ground shook, the sky opened and mere mortals parted.
I love you Vinty, you'll always be my champion.
My beloved Cata (R.I.P)
My horse Tai & I training with Bill Noble
My little mare Vim (sold) schooling at home...
and out competing...
LOVE this picture!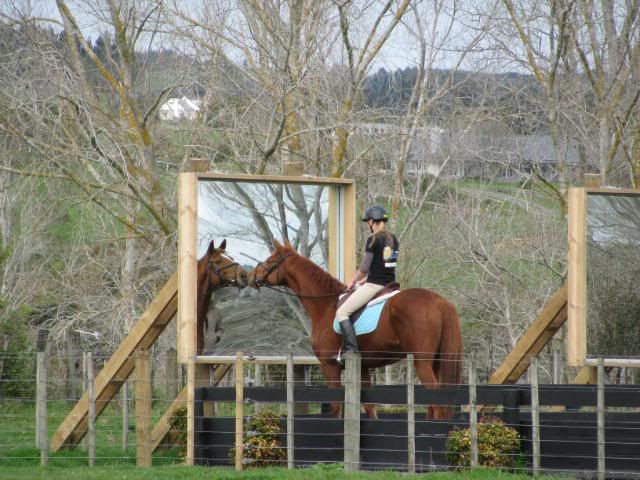 ---
omg!!!!!!!!!!! BEAUTIFUL PICTURES
i dont no how to put pictures up! sorry
---
3 barrels
2 hearts
1 passion