hopefully I have added a picture of Rosie
---
i am fed up with the speed and the greed of the world around me but i have not found nor can i offer a cure
I have an arabian/percheron cross that has done a couple AERC LD rides with flying colors. He's a great horse.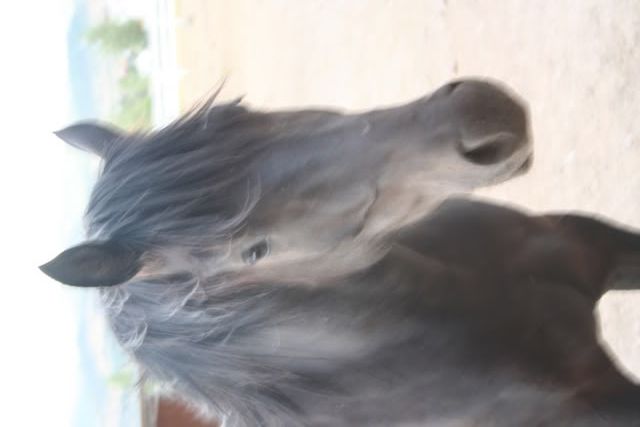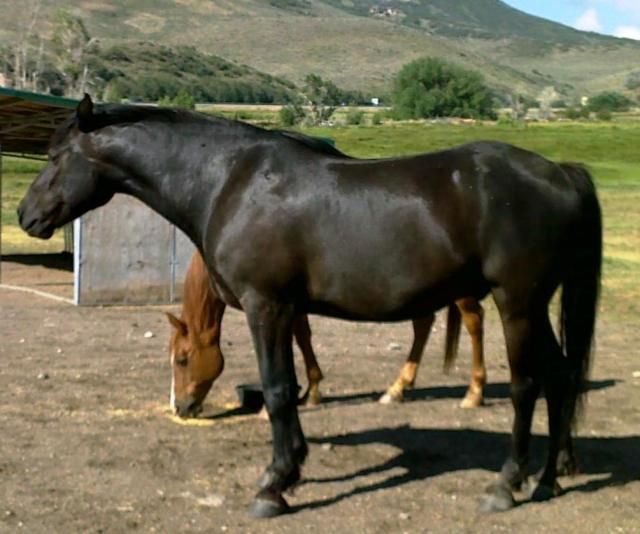 ---
I live in the northern mountains of Utah with my wonderful husband, 5 horses, 4 dogs, 2 cats, 32 geese and 9 ducks. Life is good.
This is my half Arabian half Saddlebred mare. We also have another half Arabian half Saddlebred mare. They do just as well as our purebreds.
sweet! emma being on injured reserve has me looking at horses again. I so need to sell one first though. I just cant keep 3 horses. Seems to be lots out there. Loving the NSH lines.
This is my Welsh/Arab cross, Dixie. She's my endurance mount. She is very powerful and pulses down well. She has a nice reach and the forwardness of a pony, but on the downside, she has a smaller stride than a taller horse and covers less ground per stride. She is only 13.3 hh. She does much better in the races that are mountainous but gets creamed on flats.