New pony!! Sybil!!
---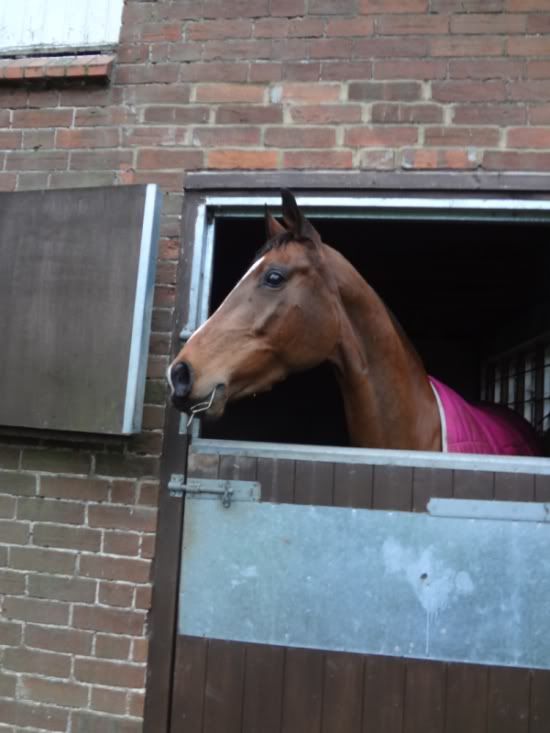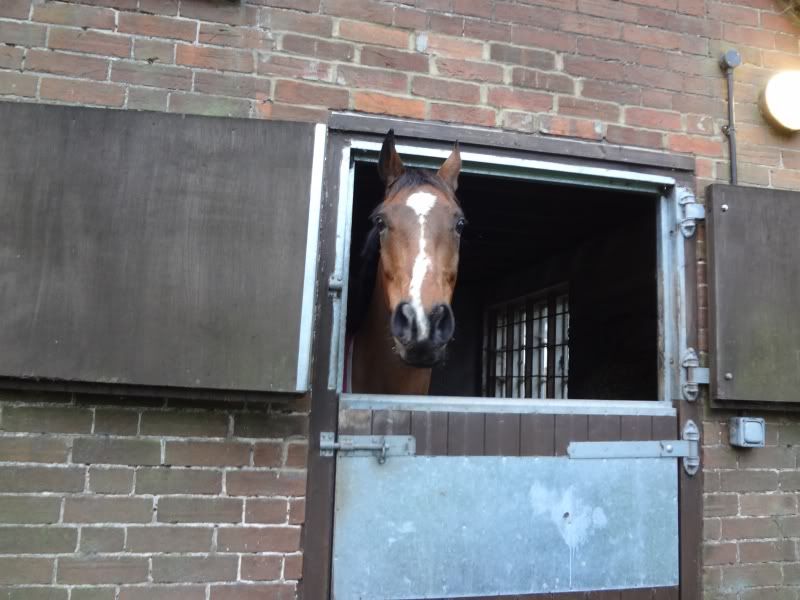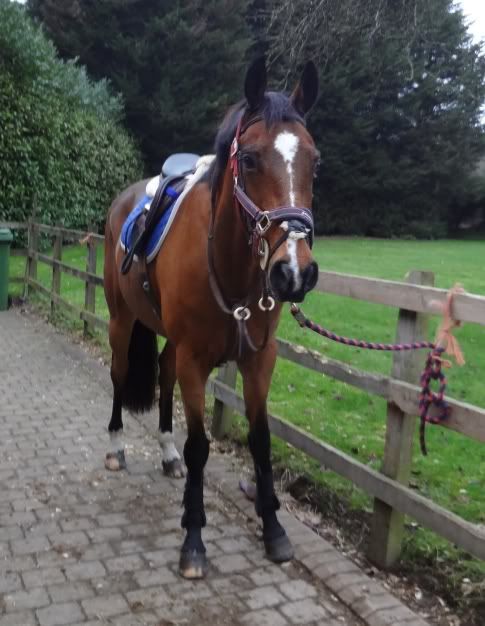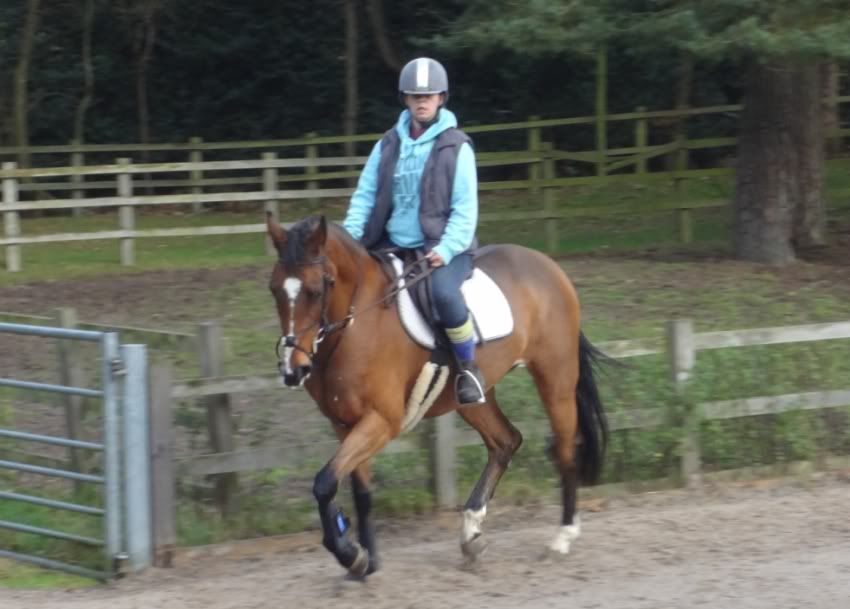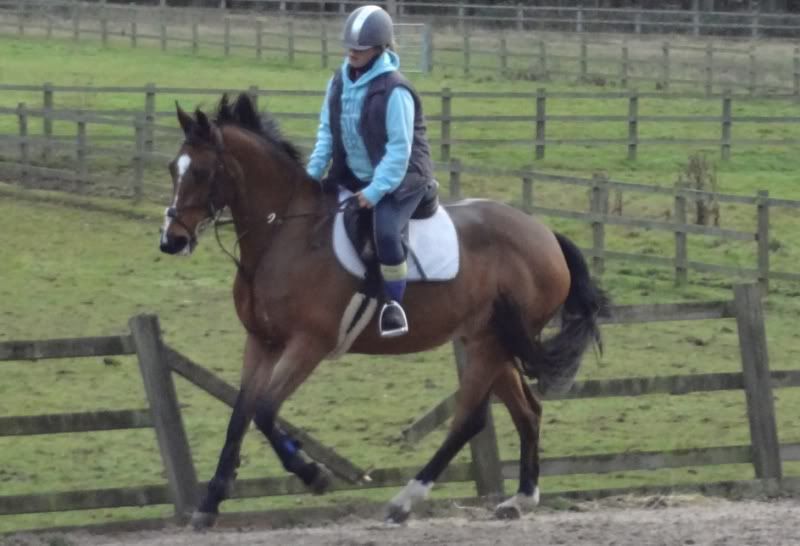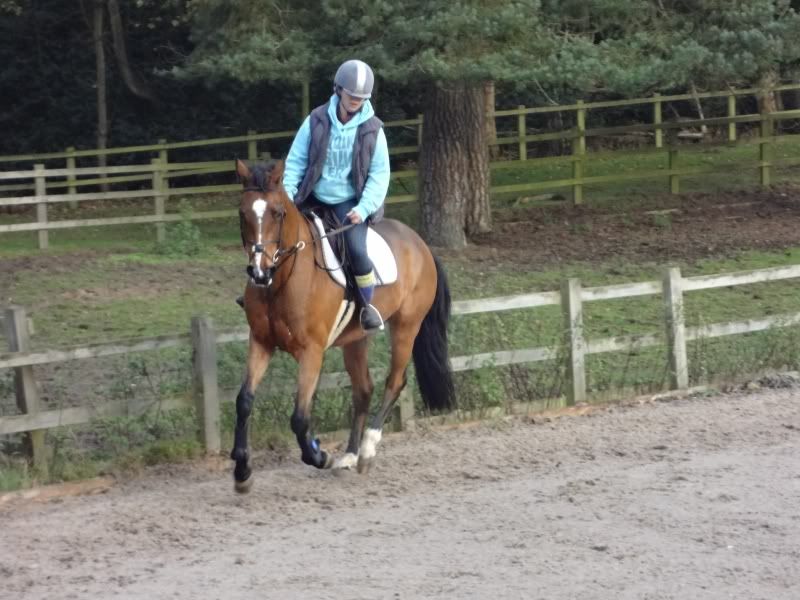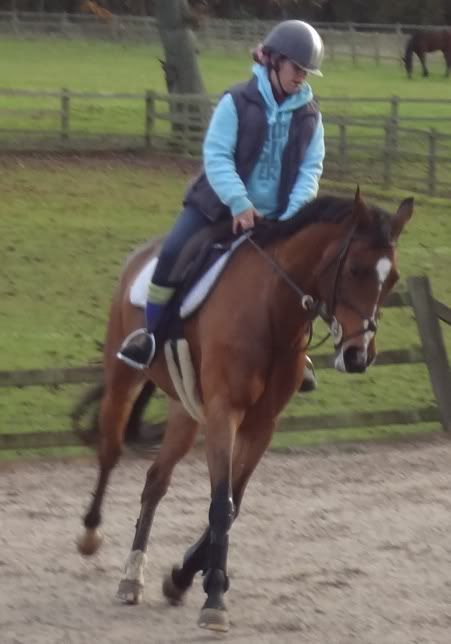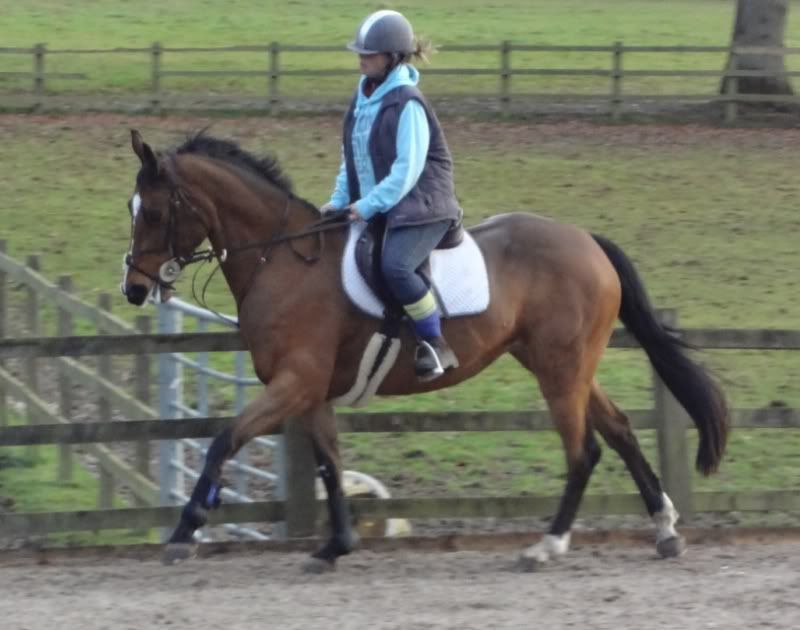 and a video :)
She's adorable! Good luck with her!
---
I've spent much of my
life
on the back of a horse, the rest I've wasted.
omg! thanks guys! didn't expect anything!! after having her for nearly 2 weeks now warming to her after the 1st 2 days did think what the hell have I done when she was doing the grand prix round her stable!! I can now get on without her cantering off major acheivment!! :p felt majory guilty despite today being good told her she's a lovely lady but dont love her as much as clovie!! feel sooo much love for that mare despite not being able to ride clovie for a while still can't put little Syb before her.. hopefully Sybil did not understand me!! feel like a crap person :(
Very nice-looking mare!
---
"May your trails be crooked, winding, crooked, dangerous, leading to the most amazing view" -Edward Abbey
thank you am I not a crap person for comparing her to my mare thats been roughed off now!!
really love/like errr love is strong word for mare ive not had for 2 weeks yet!!
I really like Sybil!! I know Clover will be off ages anyway am gratefull to have Sybil but would give anything for Clovie to miraculously recover!! am still gutted about her still keeping fingers crossed that Clovie will come good.. Sybil is my early x~mas pressie!! I do really like!! someone slap me!! am very lucky!!
Foal
Join Date: Dec 2011
Location: Charleston, South carolina is where i call home :)
Posts: 8
• Horses: 0
shes so cutee!!!! oh and a little rider critique..keep your eyes up :)
---
BamaBanana<3
She's lovely and I'm sure they both know that you love them both :P No need to feel anything short of awesome, missy!

I notice sometimes though at the canter she tips her head sideways.. she needs to keep straight or bent at the poll so you'll need to work on that..

Keep on truckin' :)
thank you yes I need to try keep looking up!! am bad at that and work on straightness!! jumped her today!! brave as a lion she is!! so also work on keeping her together and not dictate the pace jumping!! jumped 1.10m once I had her together was so good!! 1st show is Sunday!! EEK!! :p