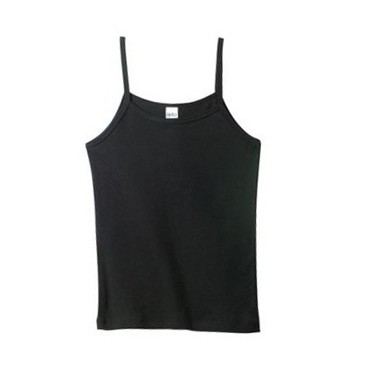 This I think..
I hate them so much XD I will wear a T Shirt when it gets warm. Probably my soccer jersey mostly =P
Ahh!! Yep, thats what I thought it was. A vest to me then. I try to avoid wearing black in the summer but tbh we have so little summer that it is a joy to see the sunshine. Wet wet and more wet for us just now...it's grim up north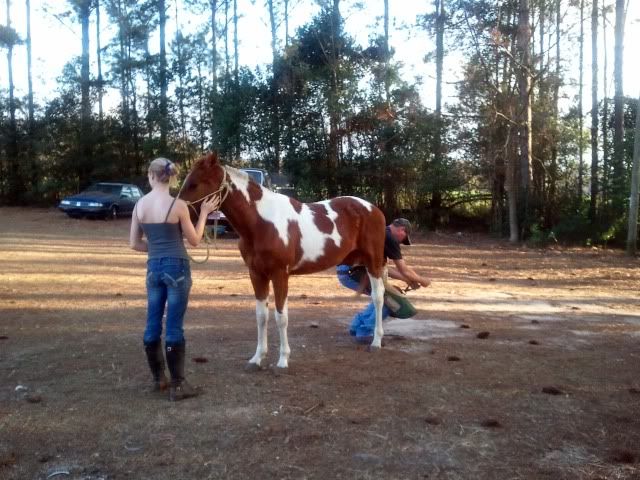 Tanktops and bathing suits are your friend when you live in FL !
Yes it is what is called a vest in England.

I would hate to be at a barn with a dress code, that would suck, especially if it is your own horse you are working.
I used to take lessons at a barn that had a dress code. It was the most horrifying thing I have ever been put through. They had a lot of kids taking lessons there though so, I kind of understood it but, it's just a little over the top.
omg just have to say lucky butt... the snow was fanely starting to melt!!!!!!! but now we just had a snow storm its so deppressing im not happy with mother nature right now lol anyways when its summer i wear a tink top and thin breeches to ride
---
Our Hoofbeats were many, but are Hearts beat as One.
When the snow melts frankiee, are you left with boggy ground??? We have to do lots of road work cos' the fields are just so boggy and muddy it can be a danger . We wear hi - viz clothing (fleece) in winter and hi - viz polo shirt in summer. It is EXTREMELY bright and I feel like a sore thumb in mine....