First thread: Post your pictures!
---
Doooooo it!!
---
The lovely images above provided by CVLC Photography cvlphotography.com
So this isn't me riding but here's a few of Zeus x-c schooling.
:]

Zeus ridden by Liz Eid.
(his owner)
That's all I got.
I hope to school x-c with him some day.
---
I give myself very good advice, But I very seldom follow it
omg an eventing sub forum xD
Didn't even notice lol.
I'll make sure I get some pictures of me doing x country, I don't have any yet.
Some of mine with Sandie
First season of showing in Eventing (Mini Trial, Intro level)...our first introduction into showing in general and Eventing in particular!
---
"The times when you have seen only one set of footprints in the sand, is when I carried you..."
here is a couple of me and phoebe doing hunter trials
bradley when he was a foal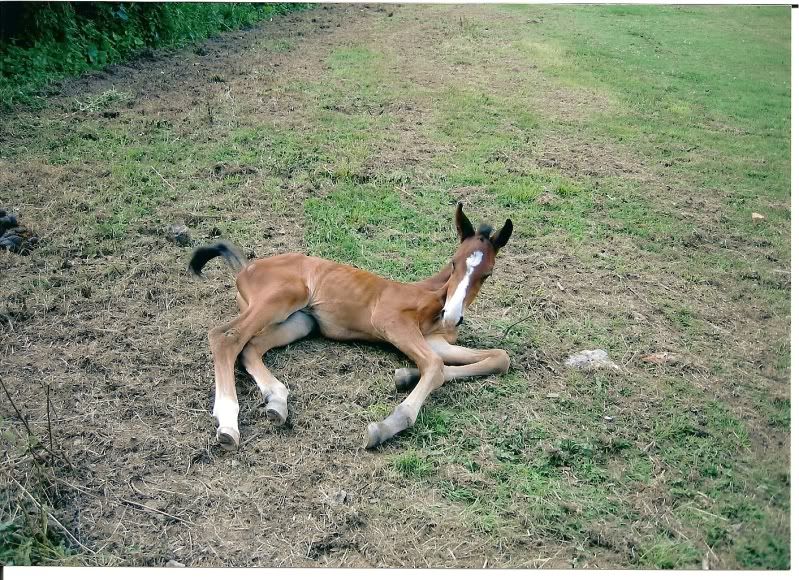 bradley last week
Snufkin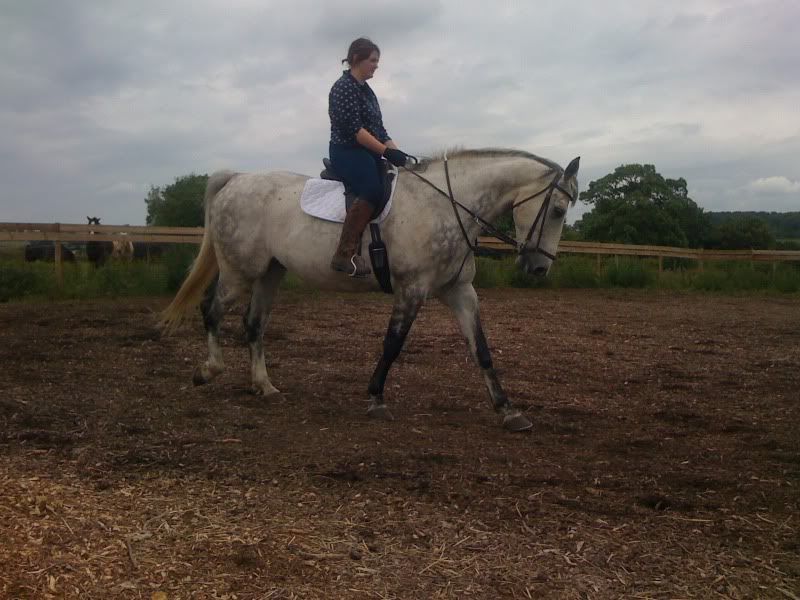 and again . . .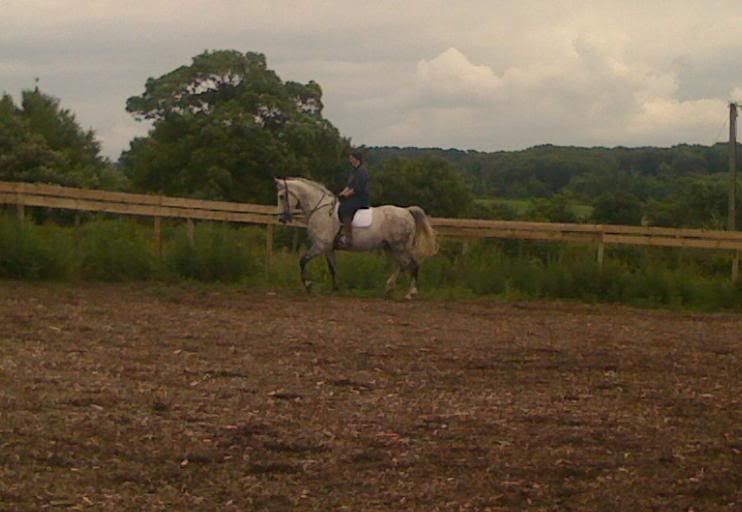 Play fighting in the snow
and again . . .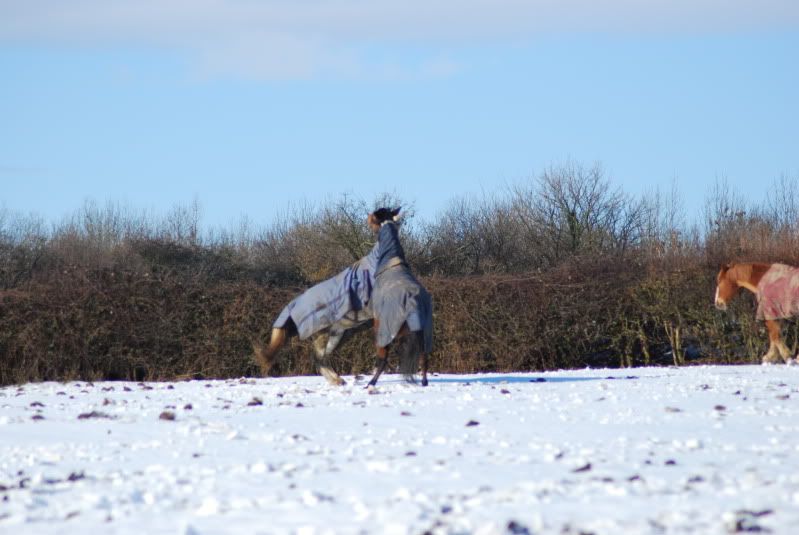 OMG that pic of Bradley is so cute!!! I wish I knew Puck when he was a foal.
FABULOUS Skinny shot Savvylover. Skinny's are my nemesis...along with Trak's...I hate Traks....*shivers* lol.
All my pictures are repeats. Boring. I have nothing new to share.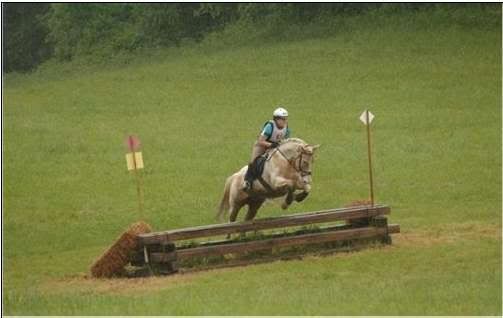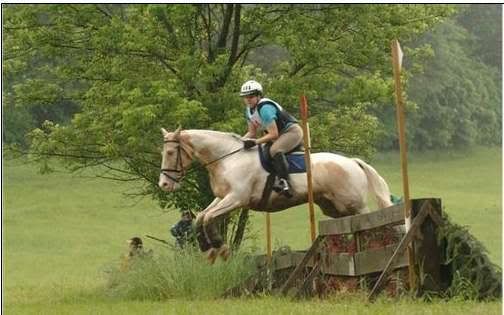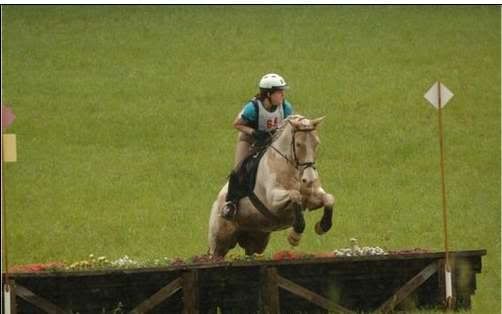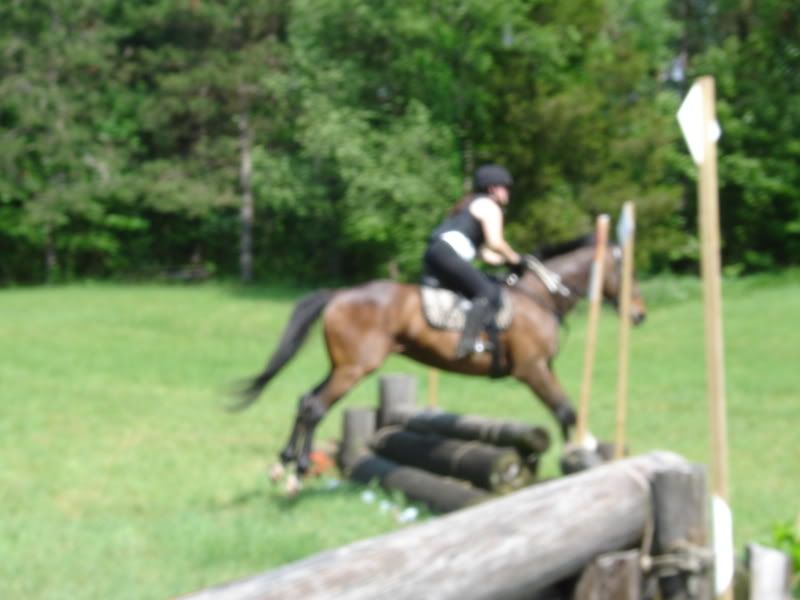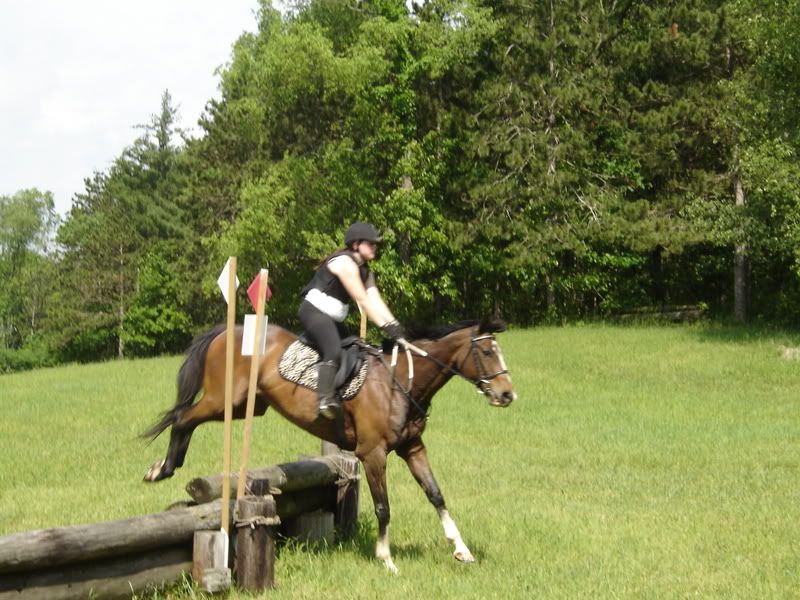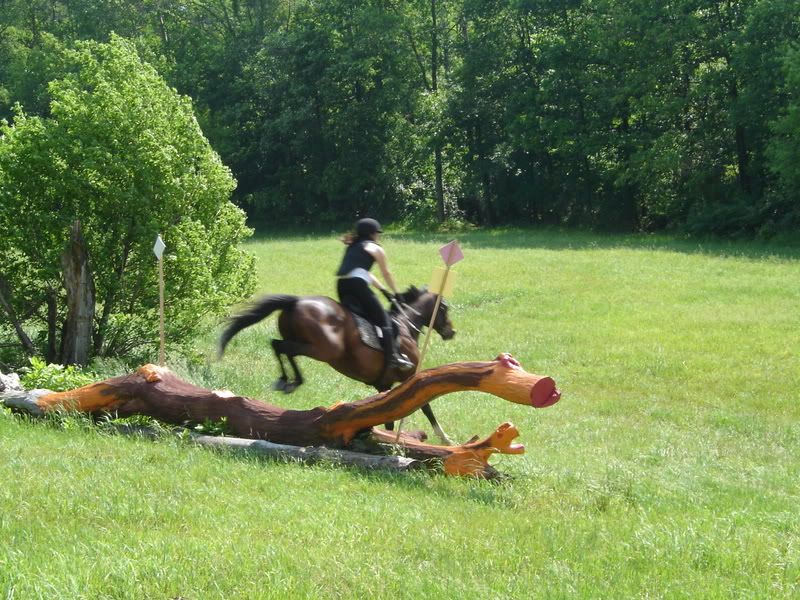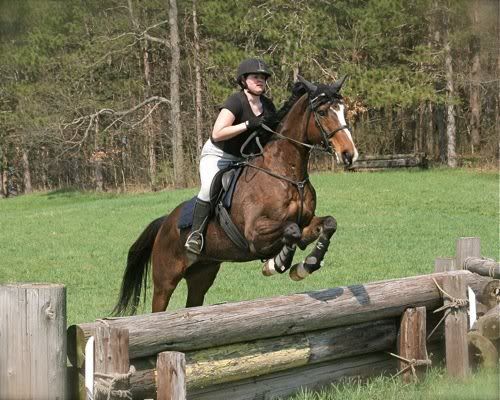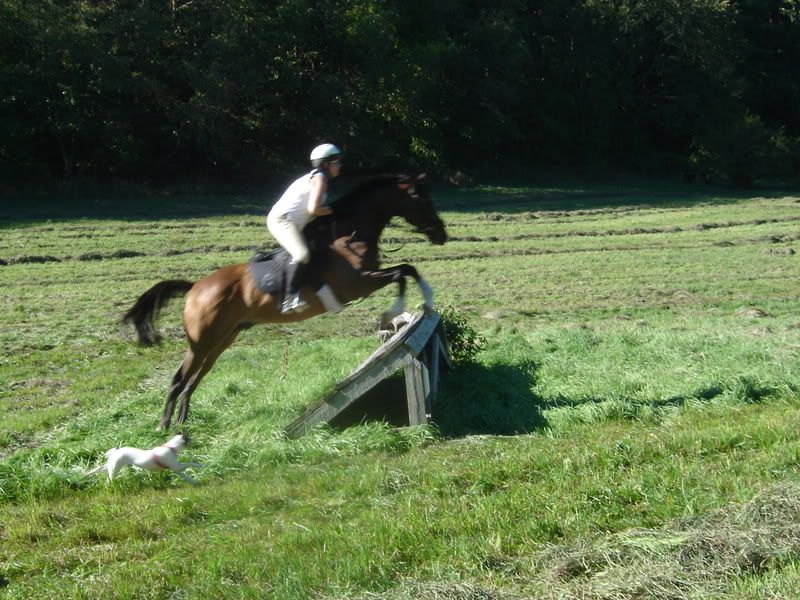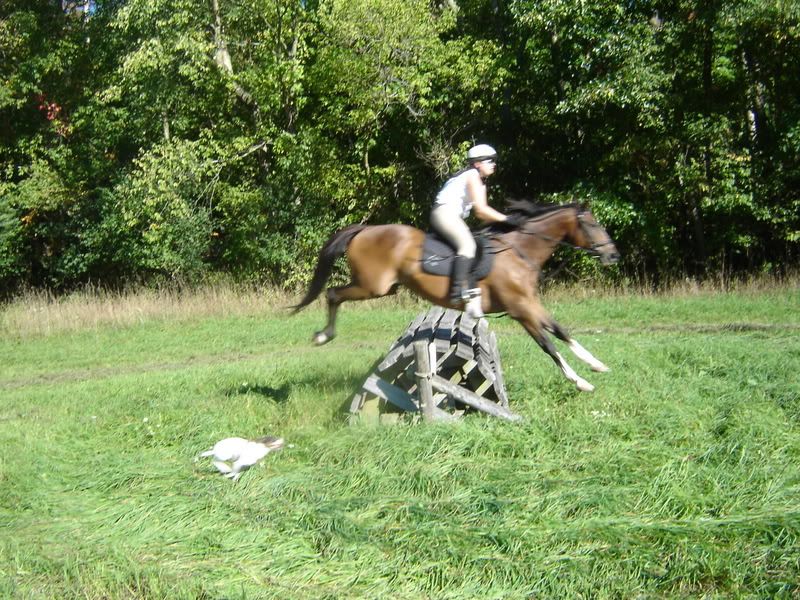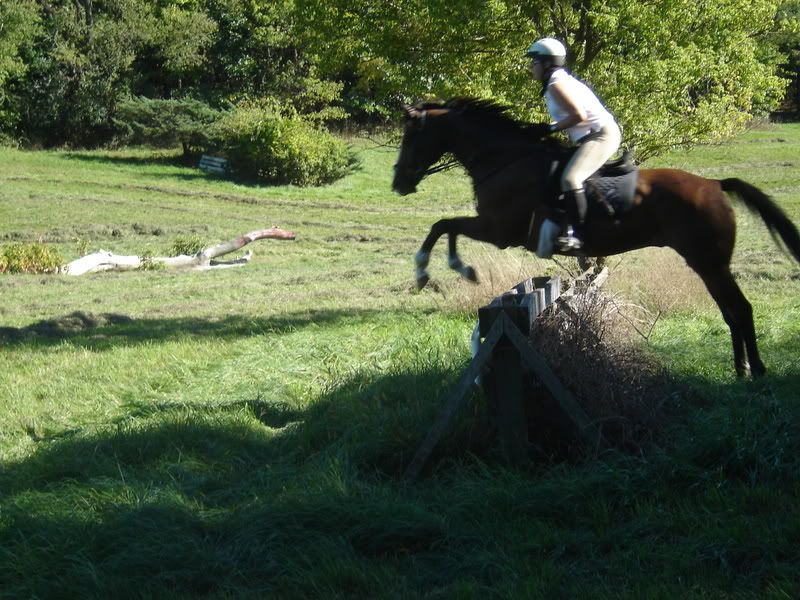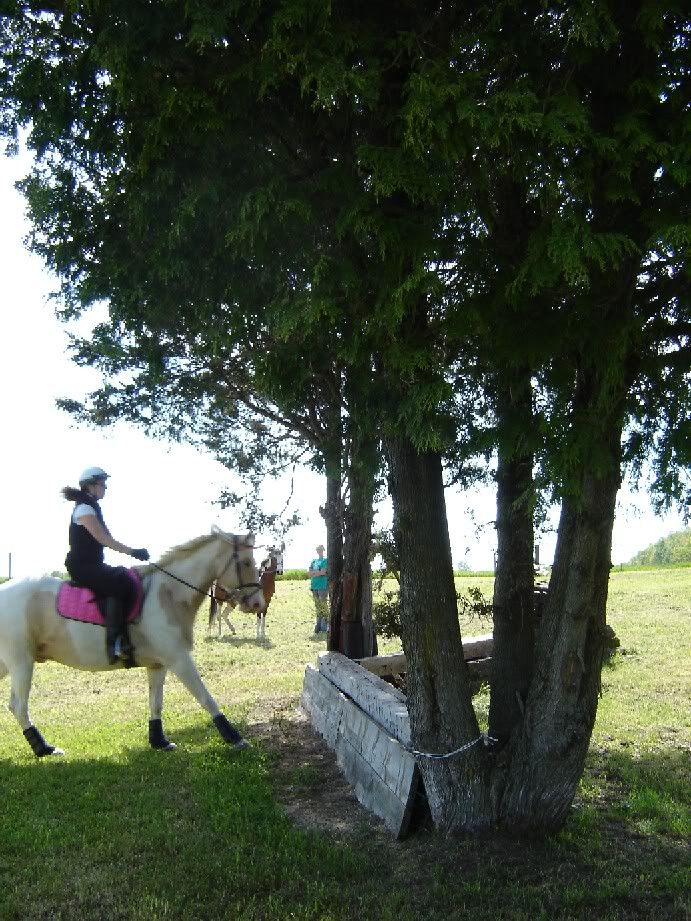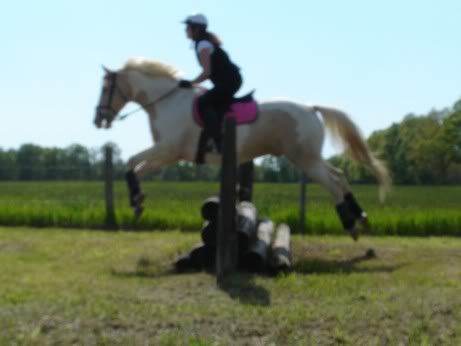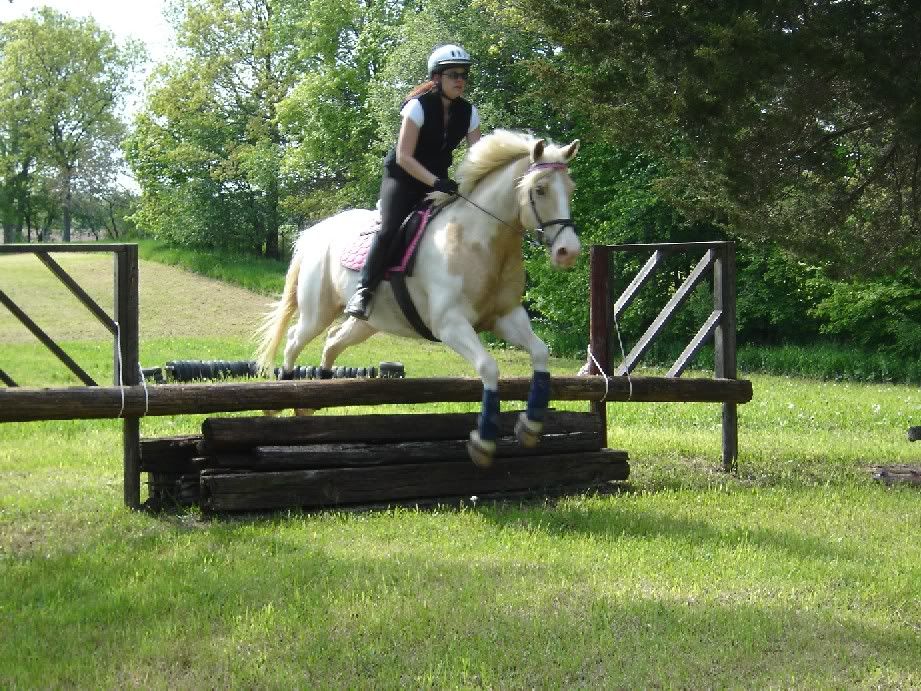 ---
Quote:
FABULOUS Skinny shot Savvylover. Skinny's are my nemesis
thanks it was my first time jumping anything like that and mine and phoebe's second time hunter trials