Geese chat, anyone?
---
I have 32 geese and they are my pets. One group are mostly african that free-range my 9 acre horse property and get along great with my horses. The other group are dewlap toulouse that live in my front/side yard. Geese remind me a lot of horses, and are silly and fun. Since I started keeping my dewlaps in my front yard, people driving by will literally stop to watch and ask me questions about them.
Anyway, anyone else have geese? I'd love to see pics.
Here are a few of mine.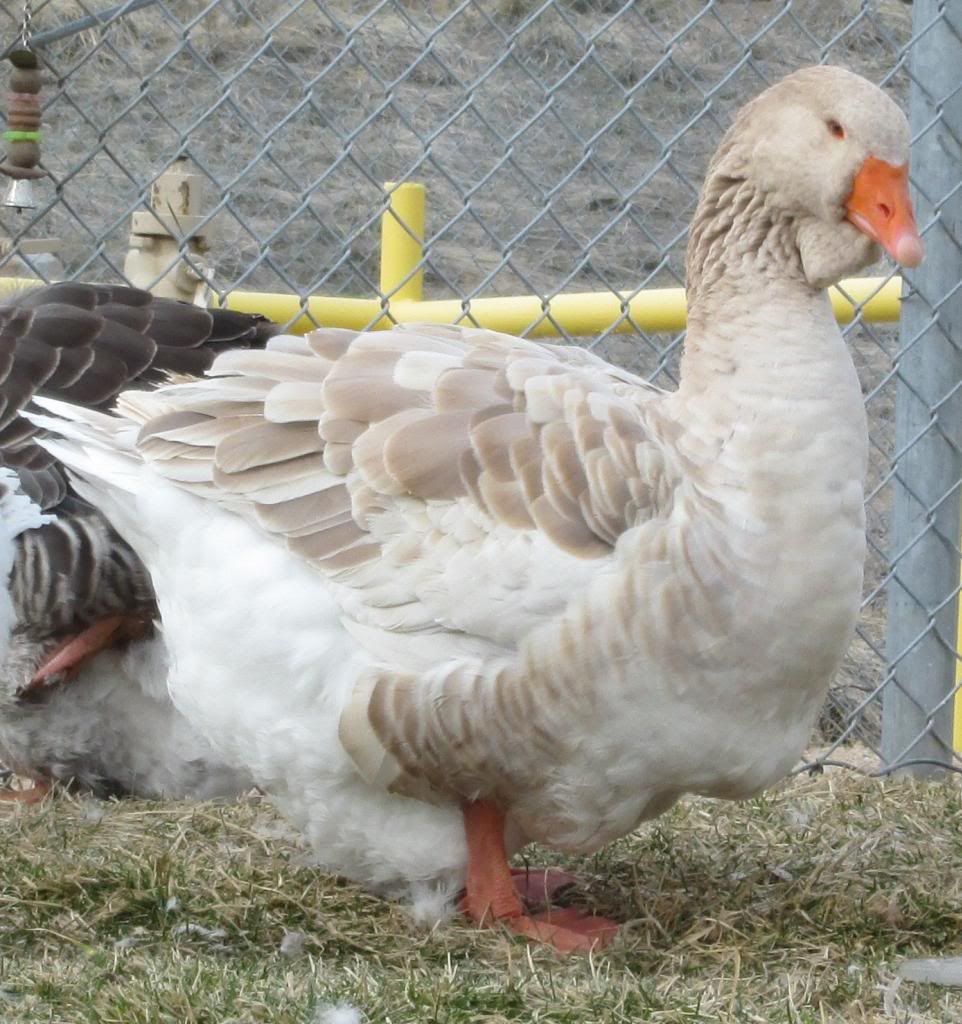 ---
I live in the northern mountains of Utah with my wonderful husband, 5 horses, 4 dogs, 2 cats, 32 geese and 9 ducks. Life is good.