Yearling
Join Date: Nov 2009
Location: I was born in Germany, raised in Texas.
Posts: 824
• Horses:
5
Oh now I AM jealous! FREE??? Actually I can't complain. My TWH was also given to us. He was a "stray" that someone let go and when a friend of mine found him in their yard and tracked the owners down, they said keep him. My friend fattened him up and then asked if my kids would like him. Not too many people buy a 27 year old horse but we welcomed him with open arms. He's been with us for 3 1/2 years. TWH have an amazing disposition. You are a lucky girl! :)
Bold Hard Cash - 12yo Black TWH
Gypsy's Rainin Hard- 7yo Black and White Spotted TWH
Dixies Ragin Cheyenne- 4yo Chestnut and white SSH
small spotted saddle mare is angel..and she truly is. She took my grand daughter who had never ridden and got 3rd over all in the youth gaited local show. I was so proud of them both. back with slight white is ebby..must be 13 yrs now, 15h and a bit of a stinker. Andl astly is Lou my best girl. she is fun, although a lil spunky but perfect natch for me.
i love gaited horses.my first 20 yrs in horse shad apps, tb. arabs, qh, paints etc. then I moved south and was introduced to these wonderful animals. Havehad mostly gaited the past 17 years
This is my 1st horse Paint with her days old colt, Star (who will be 2 in April). She may not be gaited, but she is the smoothest QH I have ever been on!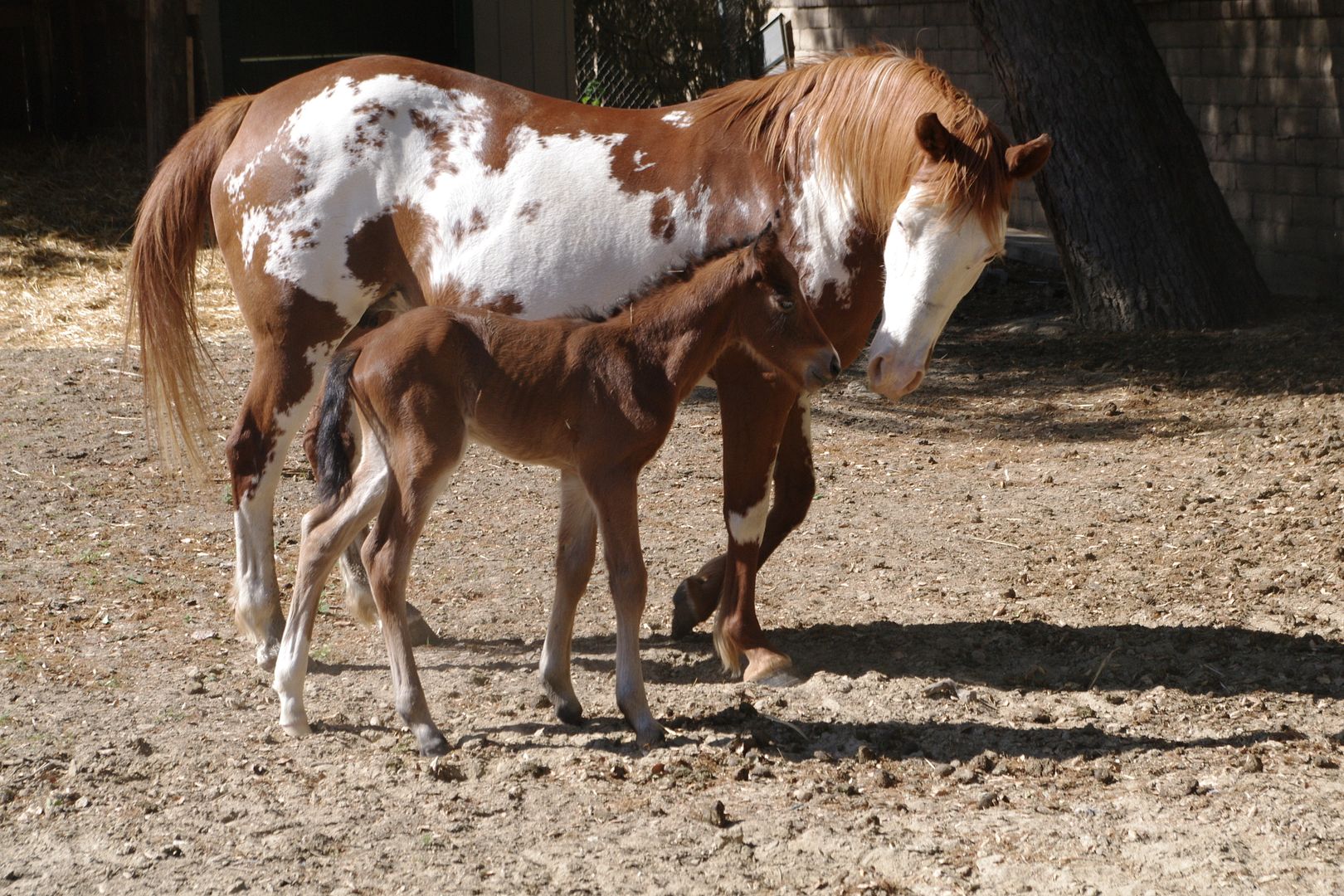 My 2nd horse, Dakota is most definitely gaited. Don't know her breed (maybe someone can help out with that?). I was told she was QH at first, then TWH. I believed that until I found (& bought) a papered TWH last spring & there is no comparison! Now we are thinking maybe MFT or Standardbred, possibly Morgan? She can go for miles & miles and never tires out. Also she walks while everyone else has to trot to keep up.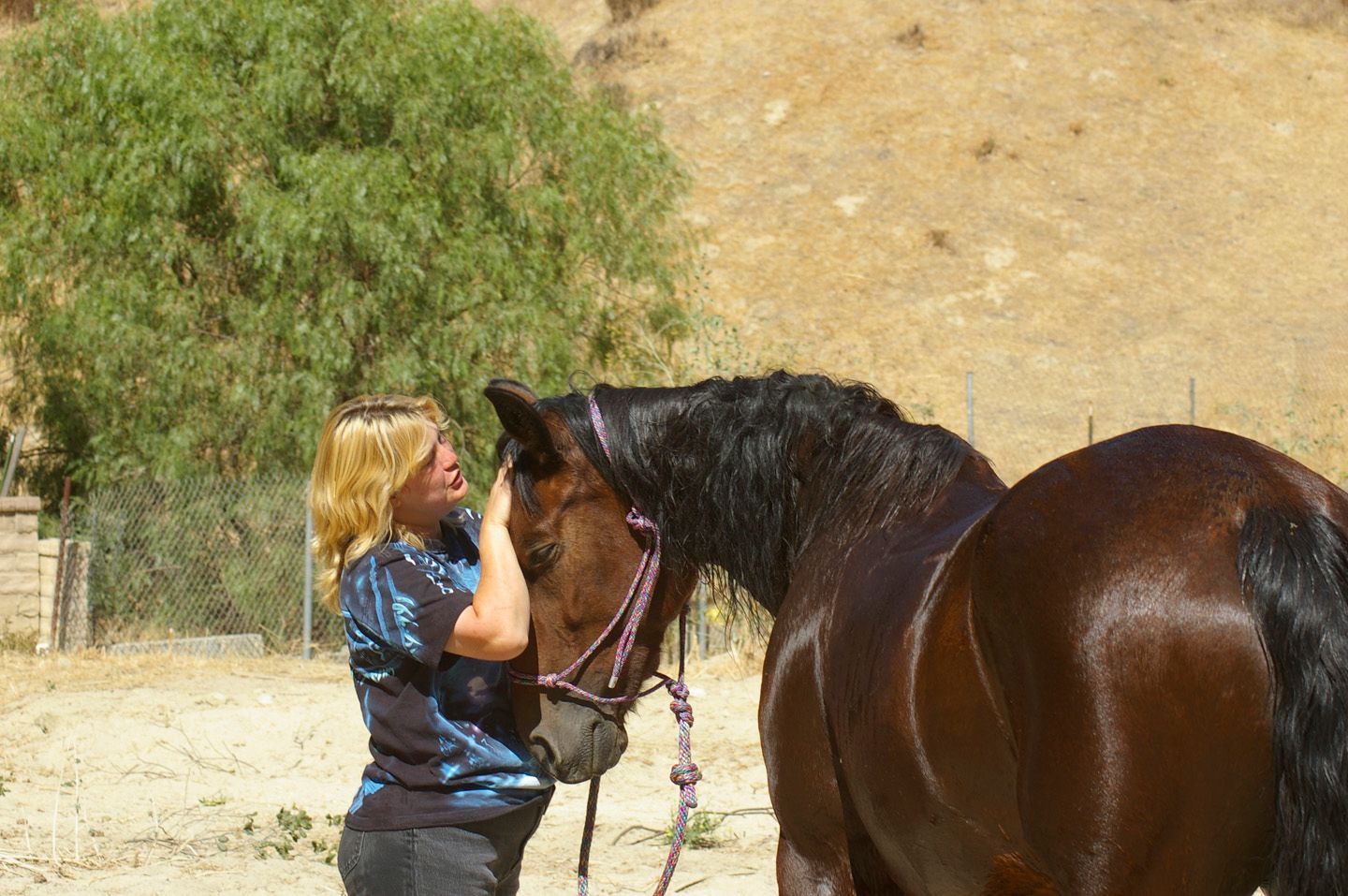 Dakota with her colt, Thunder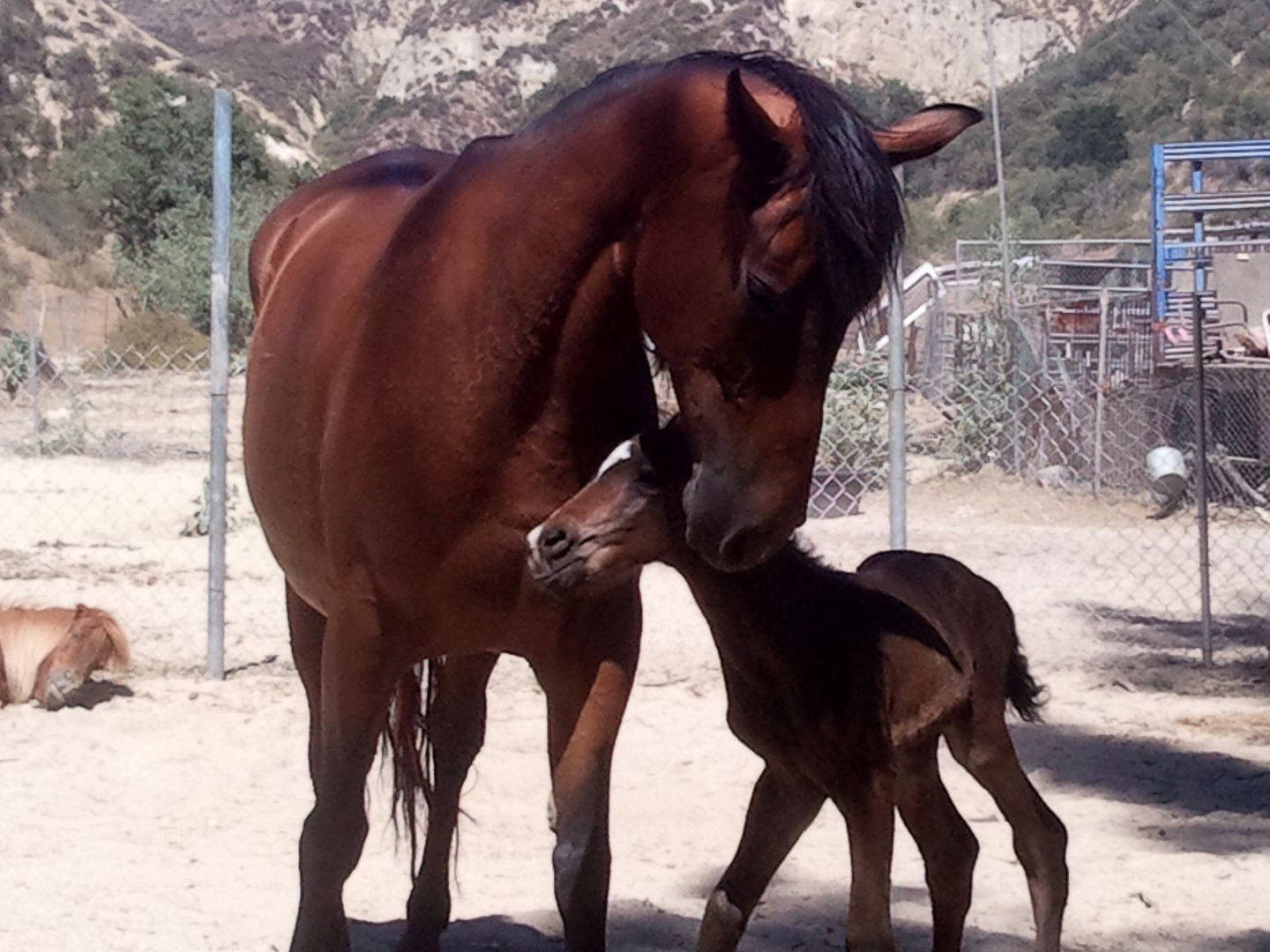 Then there's Lilly the (Silly) Filly my TWH. She has the sweetest personality of them all & is extremely fun to ride!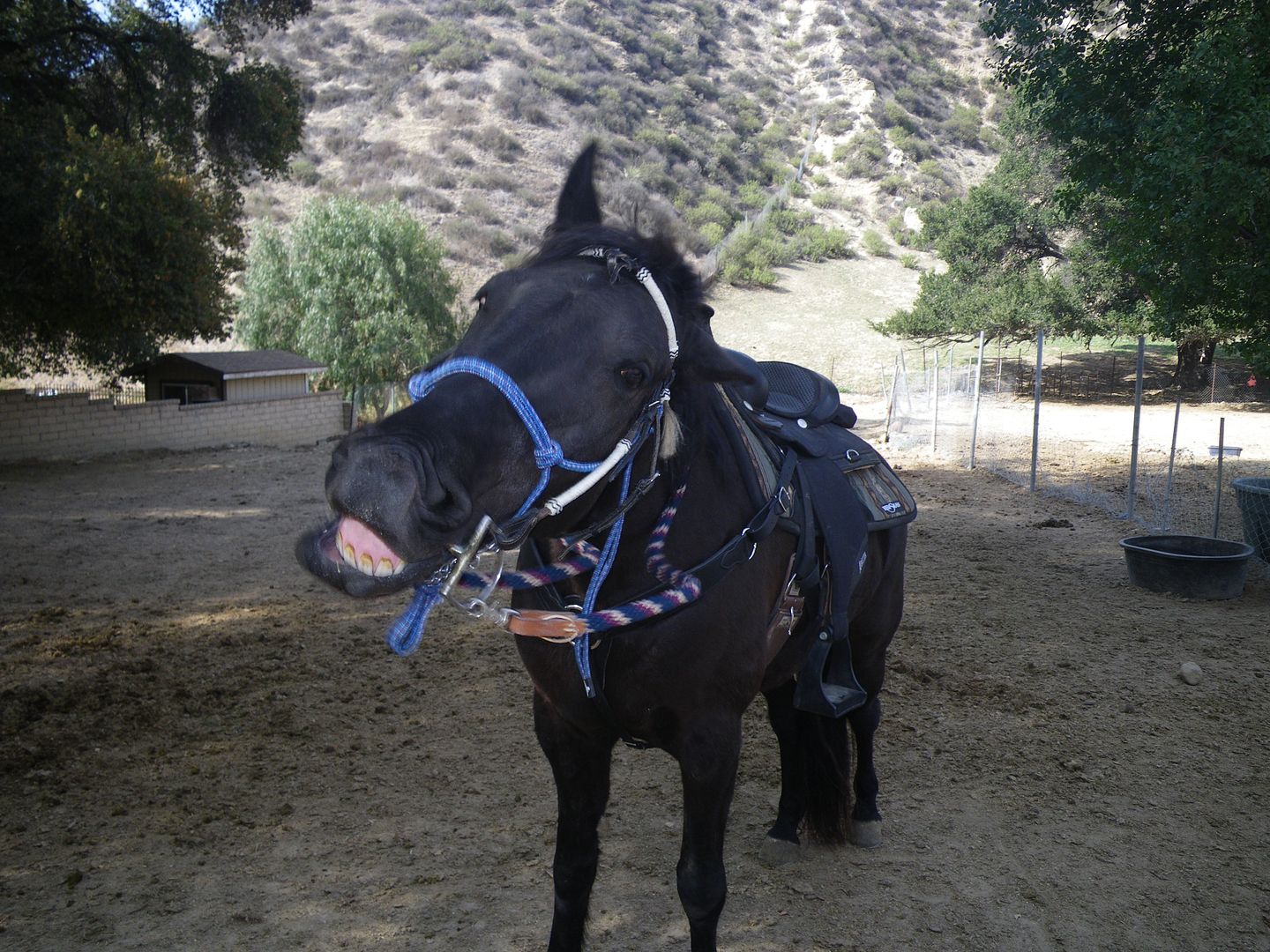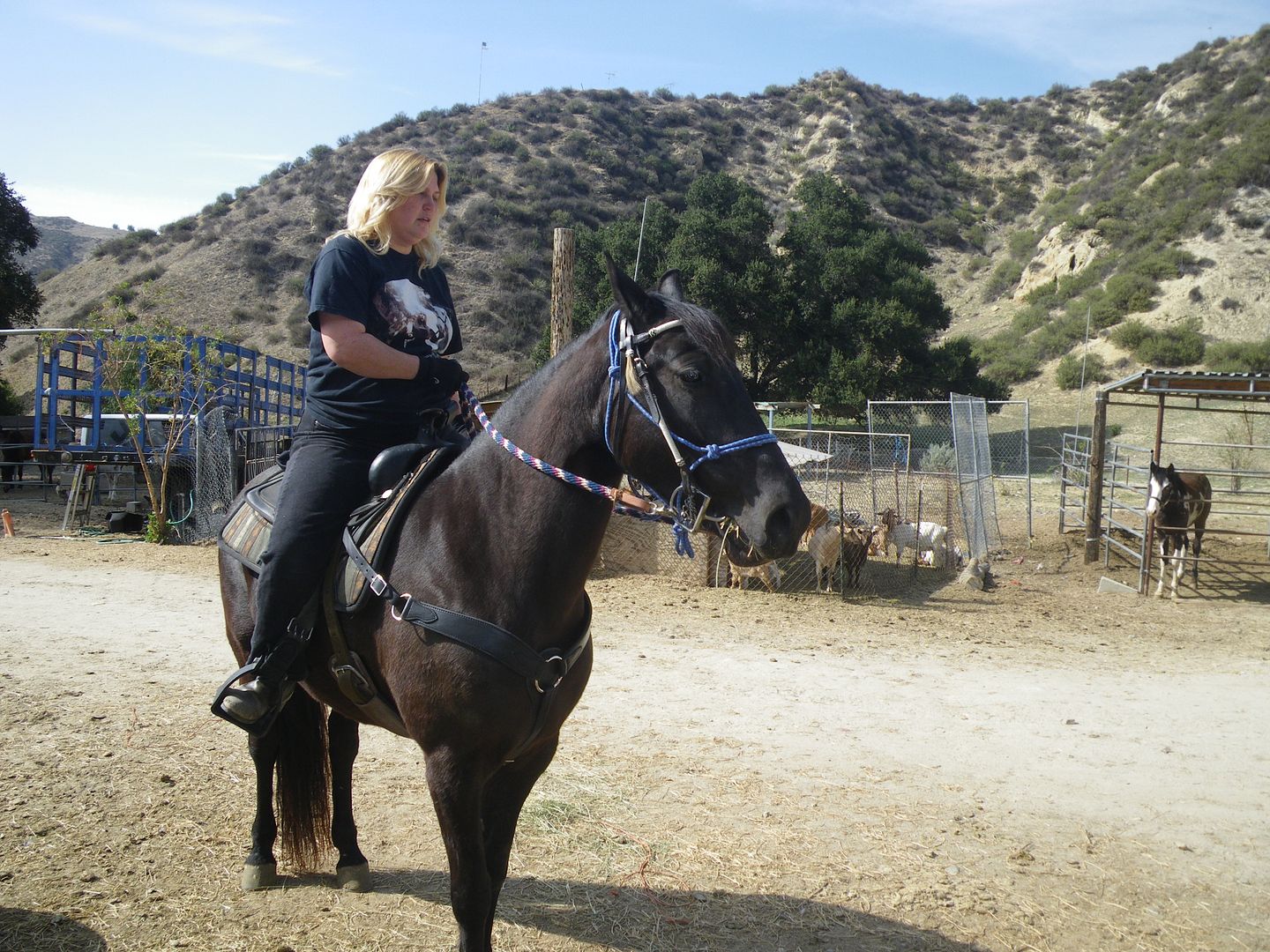 Beautiful group of horses, love the babies !
My app/spotted saddle racking pony
---
14 hand racking pony..
Tally, Kentucky Mountain Horse
This is my beloved gaited boy!!!! He's a TWH and almost 17ish...
---
"Dream big, Work hard and Have FAITH"
"When my story's told, I hope he'll say well done and welcome home." ~ Templeton Thompson
KC get me a step ladder !!