I'm 5'1" when my hair is fluffy.
You should see how small I look on a 17H critter, let alone how silly I look standing on a bucket just to brush their back.
At 14.2 my RMH is one of the smallest horses I've owned... kinda weird to actually be able to see his back on nothing but my tiptoes.
Quote:
I like a horse to be at least 15-2 hands cause at 6'1" I look leggy lol!!! I am looking at a 16 h walker tomorrow if the owner is feeling better, hopefully he is!
Posted via Mobile Device
At 6' 3" a 15.2 horse is at the bottom of what I want. Going to be looking at a 17hh walker this weekend or next, hopefully this weekend.
I am 5'4", and I have a 15hh TWH that, in my mind, is just the right height for me. Only sometimes I wish she were just a little shorter so I could swing on bareback from the ground. If I stand on a two-inch platform, I can make it up there-- but not without.
I
have
ridden a couple of 16.1-17hh horses, though. I do look small up there, but I have long legs so it's not too bad. They are WIDE Quarter Horses, so I almost feel like I'm doing the splits! It's a big change from my narrow Tennessee Walker, and my riding instructor says that riding my horse is like riding a 2 X 4!
Here is a picture of my horse:
DSCF2292.jpg
---
**I must not forget to thank the difficult horses, who made my life miserable, but who were better teachers than the well-behaved school horses who raised no problems.**

Yea, I sometimes wish PT was a little shorter for ease of getting on. Once I am up there though, I love it! Just something about riding a tall horse :)
All of your horses are beautiful. I am enjoying all your pics!
Foal
Join Date: Dec 2012
Location: in my trailer wherever it is parked
Posts: 65
• Horses:
2
Its been a while since I posted but here is a pic of my gaited guys (sorry can't find a pic of our other guy)
Not sure if I put him here.
My Peruvian paso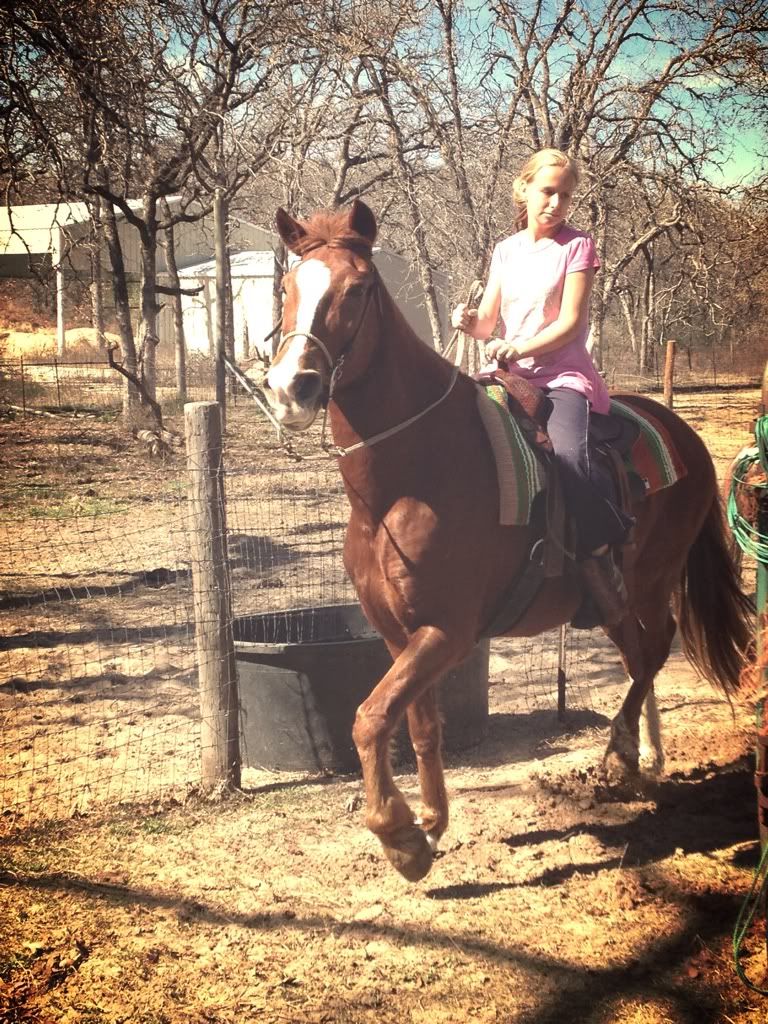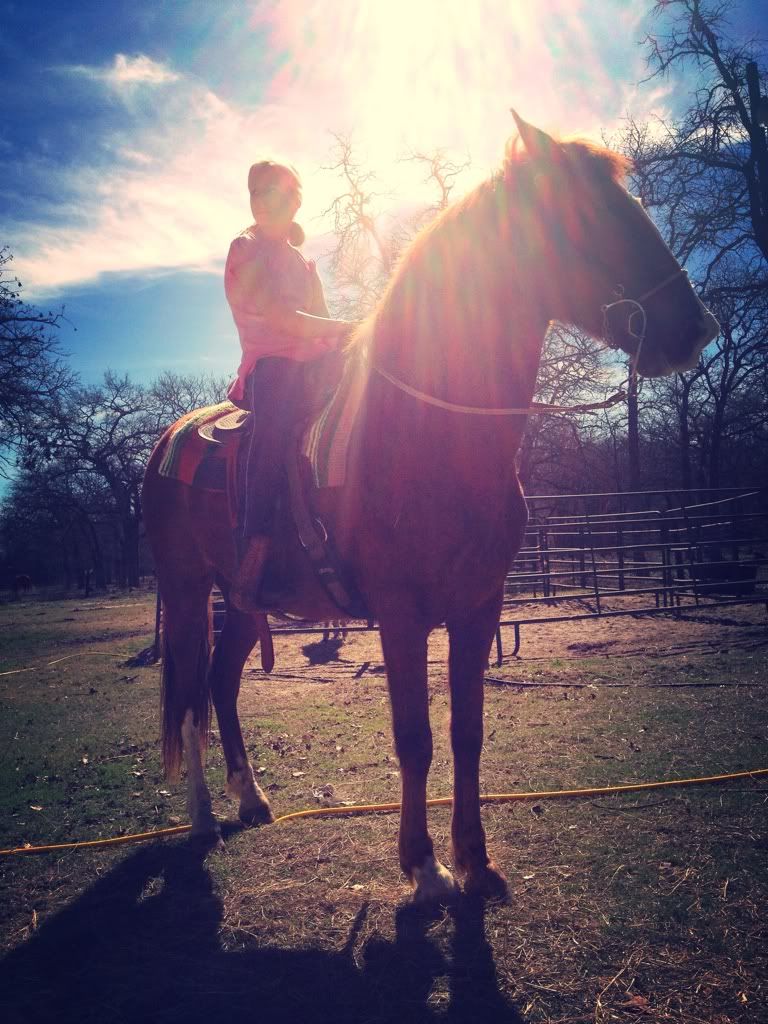 Everybody's horses are beautiful! Here are a few pics of my boy Tracers. He is registered as Tracy Thunderbold (not my doing) and he was given to me almost 2 years ago. He's a Tennessee Walker. His sire is Rainbow's Revelator out of Banner's Lady Bug.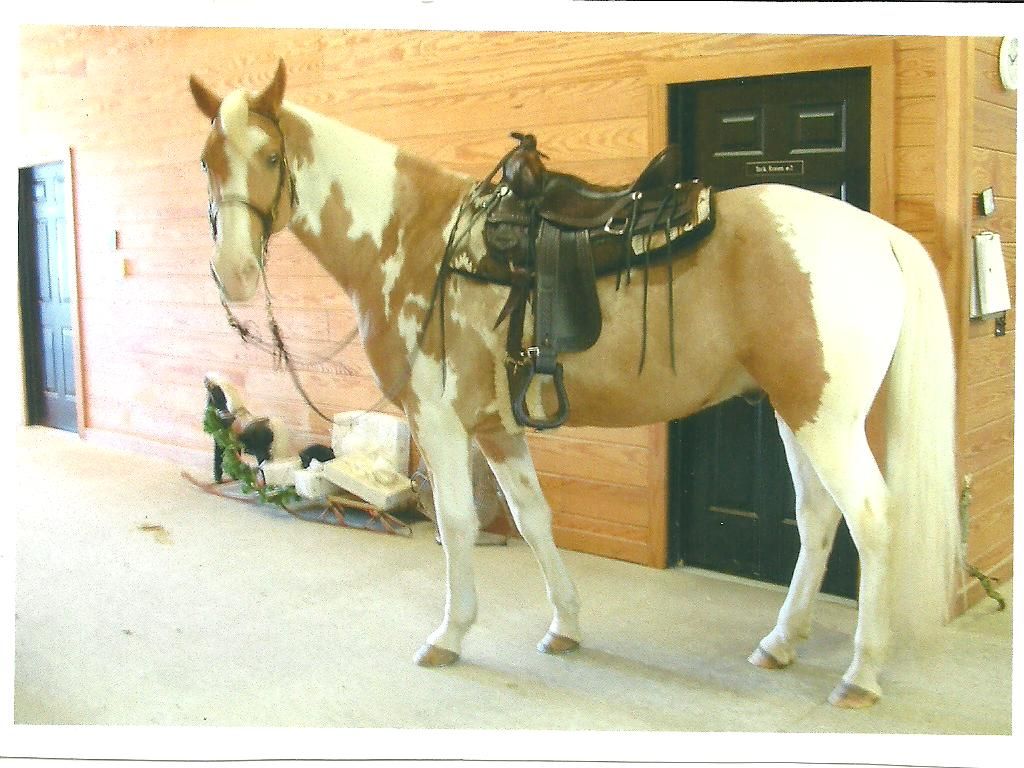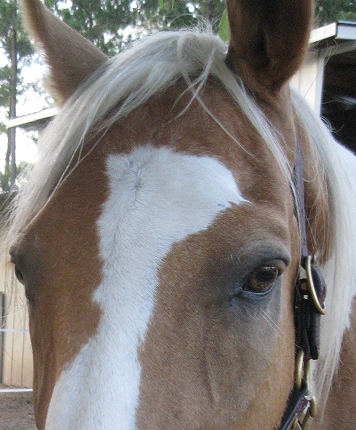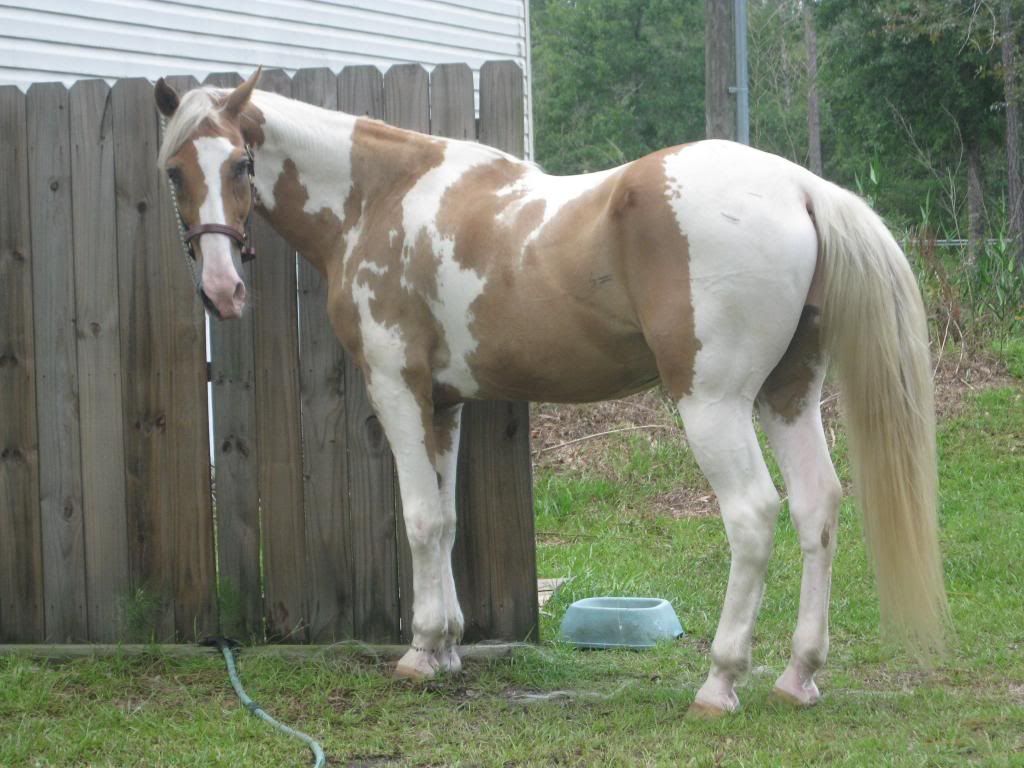 This last pic is of his Sire (according to his registration).
Gaited07 where did you get your boys, we have look alike tobiono's
Everybody has great looking horses !
Oh yes! I better ad my new boy to the gaited pic thread :)
Memphis: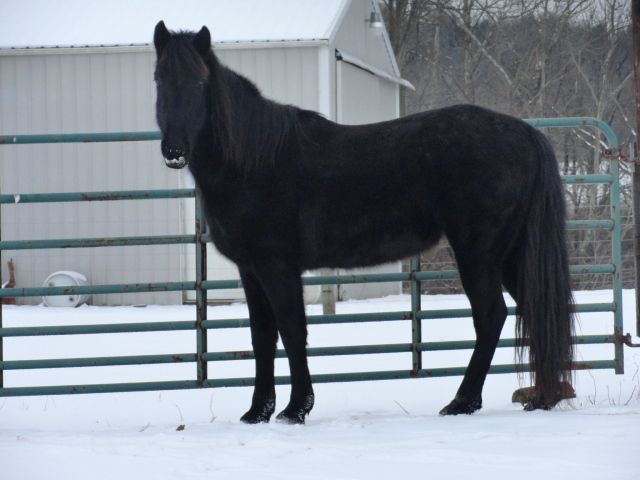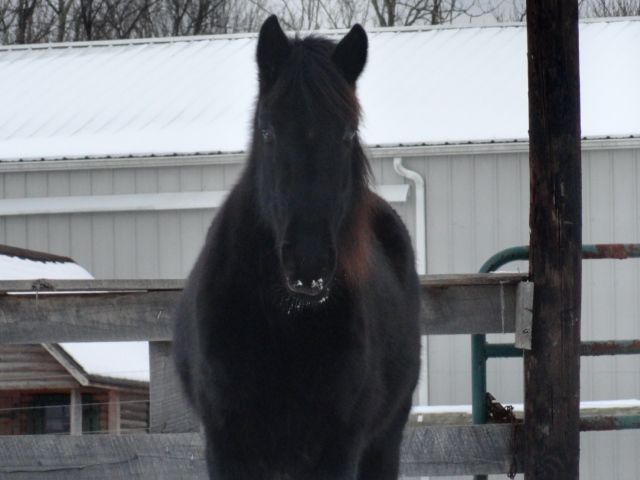 Yes, everyone's horses are beautiful!!