OMG! Pasos are beautiful. My friend owns a pinto Paso. She's the sweetest most curious horse I've ever met. And playful!
She's on the left, chasing my gelding away
---
I'm so busy, I don't know if I've found a rope... or lost my horse...
Quote:
I have a 3 year old paso fino. she's a chestnut
thats my husband!
sorry...
His paso is sooo calm. We named her autumn since we got her in october and that's in the fall :) oh and she reminds me of a red leaf.
I'm here!!!!
This is Arthur, my 23-yr old Paso Fino gelding. He does...
Western
English
Trail
Bareback
Fun Shows
Jumping
Gaited Classes
Gymkhana
Halter
Showmanship
Trail Class
Bridleless Riding
Costume Class
Several years ago:
YouTube - Bareback and Bridleless
YouTube - Easy Gaited Pleasure
Equiniphile--you have such a pretty Paso....you can see mine in my avatar...she is a 11 year old perlino...I am currently trying to re-train her since she is spookie and needs some work. She has good ground manners, but when you get in the saddle she FINDS things to spook over. I have a feeling that her eye sight may be bad (she was beaten in the head with a ball bat for delivering a dead foal by a previous owner...the lady I got her from rescued her) Misty is the light of my life and I cant waite to get her to where I can ride her again since she has gotten worse with the spookieness since I got her here.
Here is brian's paso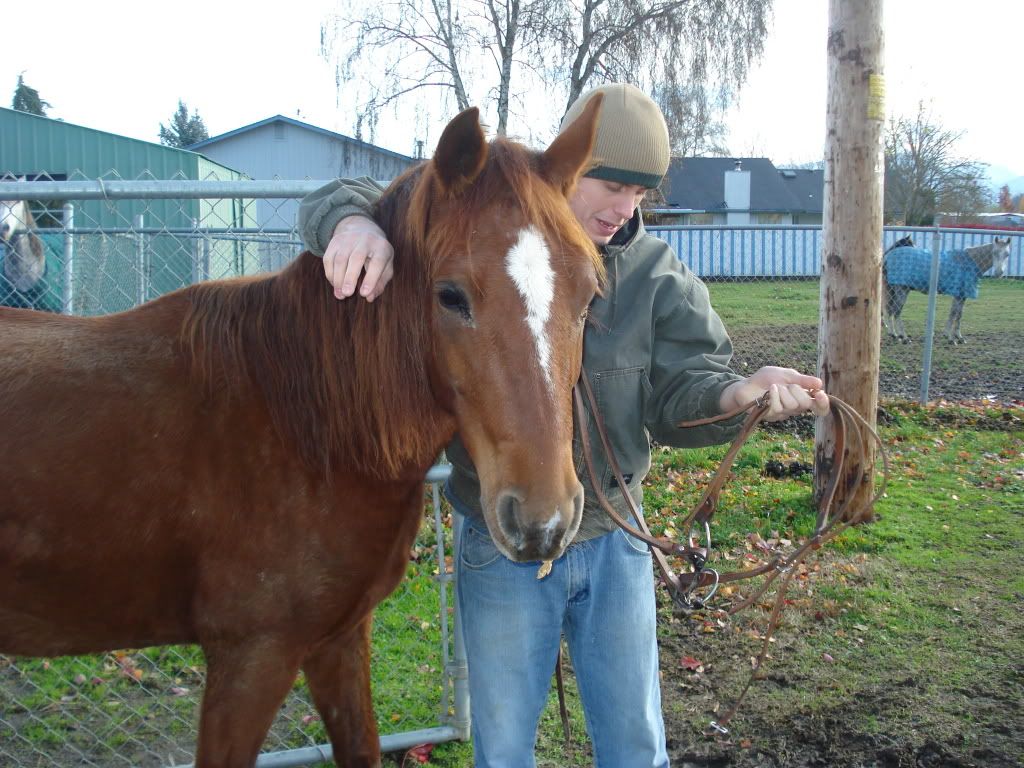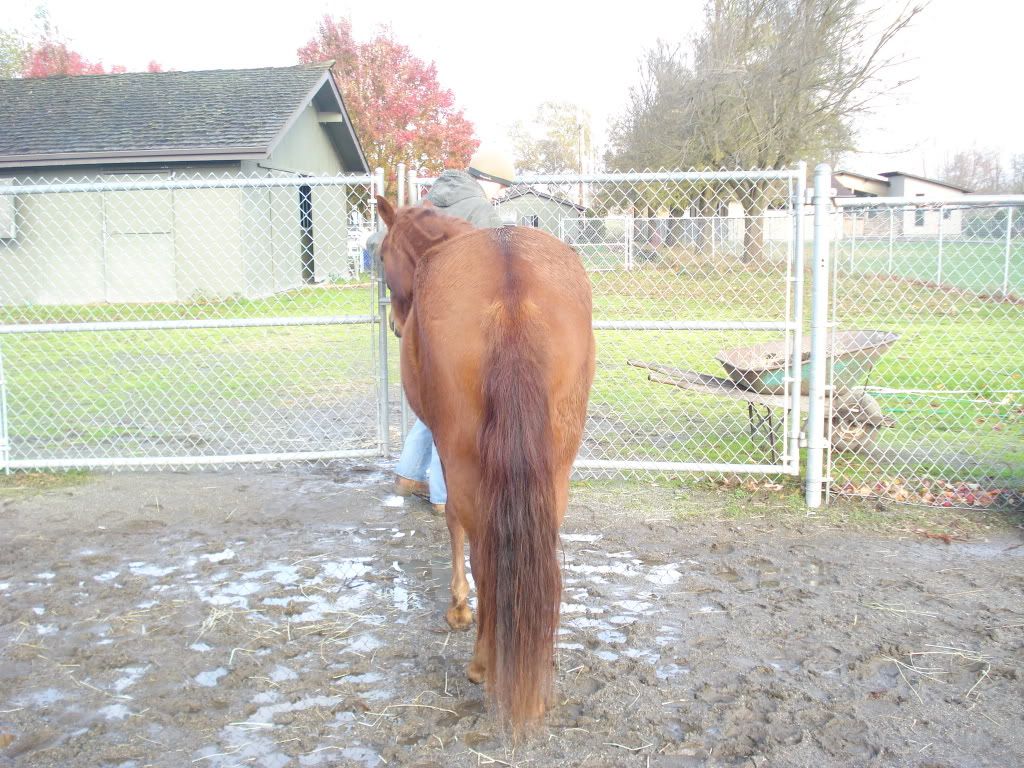 She has put on soo much weight since we got her. She needs to build some muscle up and we are slowly working on that. She is still small but the Appyfreak noticed that she has grown since she sold us her.