My new TWH
---
Here is Spirt of the past aka Clyde my 11yr old TWH. Never had a gaited horse before and Im hooked :)
http://i1092.photobucket.com/albums/i405/Zoeyn713/d0b7b257.jpg
http://i1092.photobucket.com/albums/i405/Zoeyn713/b4b90ada.jpg
http://i1092.photobucket.com/albums/i405/Zoeyn713/cf535b4d.jpg
http://i1092.photobucket.com/albums/i405/Zoeyn713/cf353f91.jpg
http://i1092.photobucket.com/albums/i405/Zoeyn713/bdb8c6ab.jpg
http://i1092.photobucket.com/albums/i405/Zoeyn713/8c171289.jpg
Posted via Mobile Device
sorry, not working links. Did you used the image download tool to put in the photos?
Photobucket makes it super easy to post pictures - just copy/paste the coding that has img in it (it's labeled "img code" in the box of codes you will see if you scroll over a picture in your album there)
[IMG]
http://img.photobucket.com/albums/v2...e/IMG_3280.jpg
[/IMG] -- looks like that without the spaces and the picture comes out like this
Thanks For the advice lets try this again lol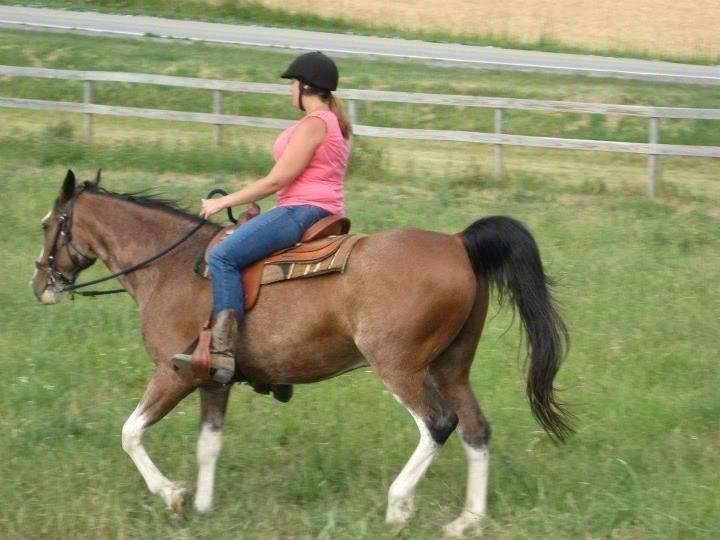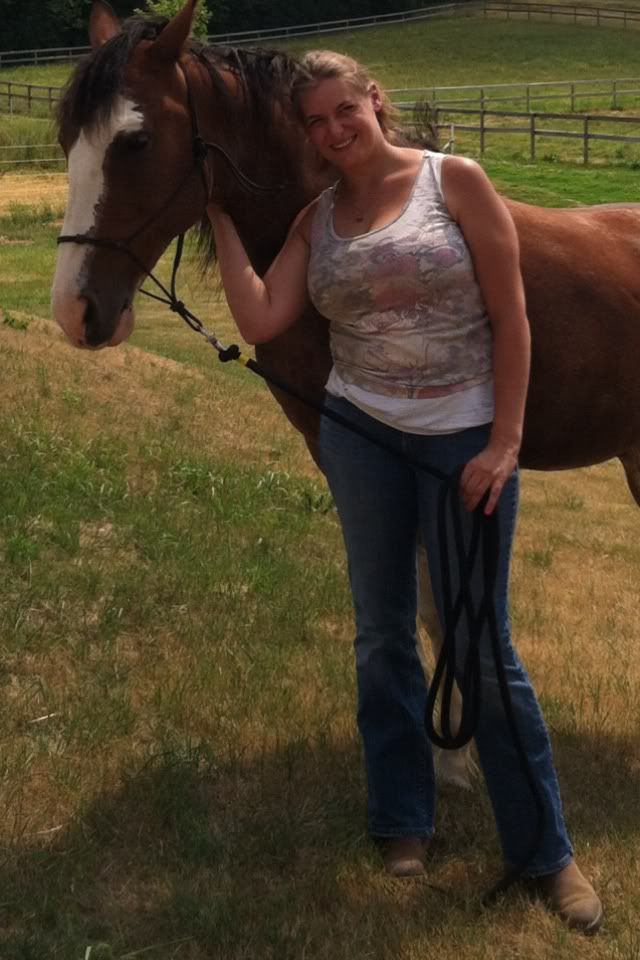 Posted via Mobile Device
I'm done flooding you guys with pictures now lol :)
Posted via Mobile Device
he is a total keyutey pie! what a nice horse you got, you lucky dog you!
He is VERY cute :) Walkers are so fun :)
---
LOVE him!
Look at all that chrome!
---
We drink to our youth, to the days come and gone; for the age of oppression is now nearly done.
Lucky You !! He is very pretty. Cool looking with the high whites ! I'd be smiling too ;)