So we are all better now. timelined
---
this was my walker when i bought him April of 2011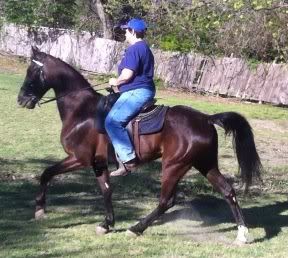 I moved him to a friends place that month where i took over his care. We had the worst drought ever that year and had to keep hay in the pasture at all times and that was all they had to graze on. He was pastured with a paint that waxs a bully and no matter how much we scattered the hay Diego would push mister away from the hay. I noticed a weight loss and decided to move him to a barn that was staffed and could monitor his eating better then we could seeing that we work full time and this facility always had someone on staff.
This is the week before moving him
This is him two months after moving him to this facility.
[I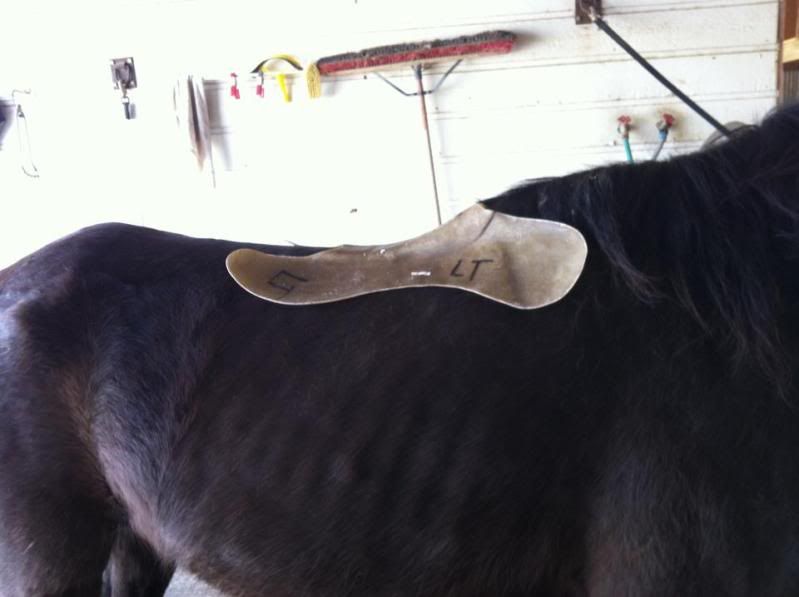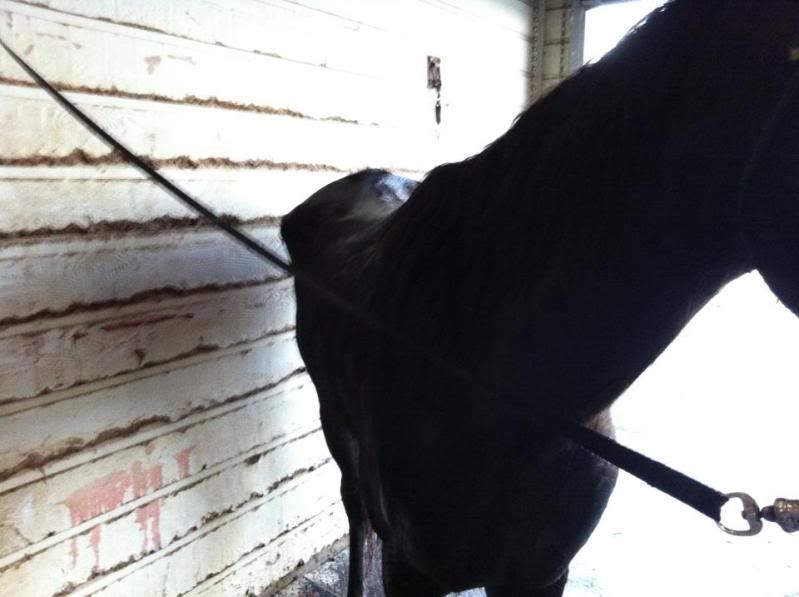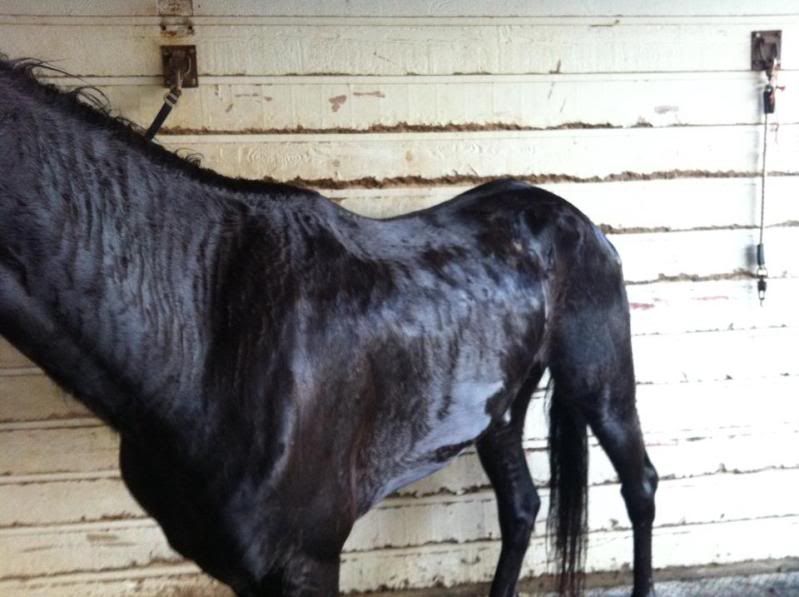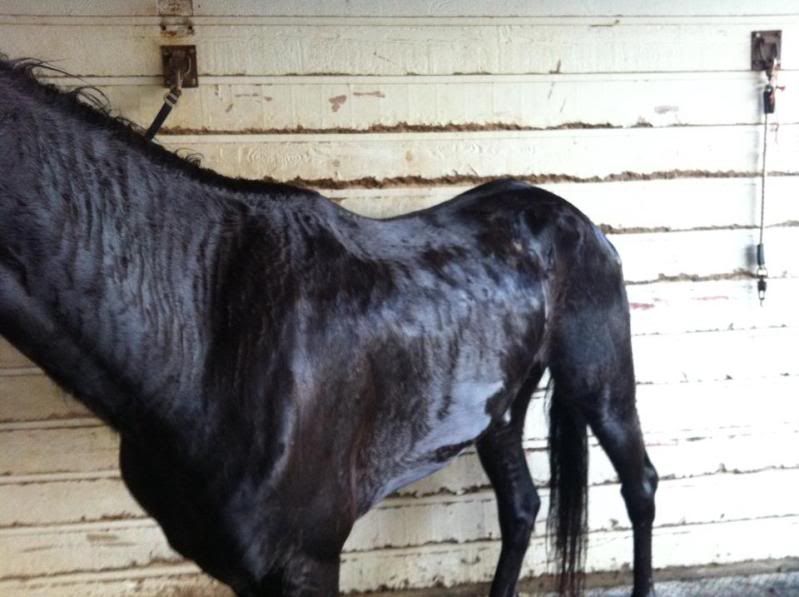 June 11th almost a full year from taking him into my care i moved him back to the barn i bought him from for boarding and this is how he has progressed.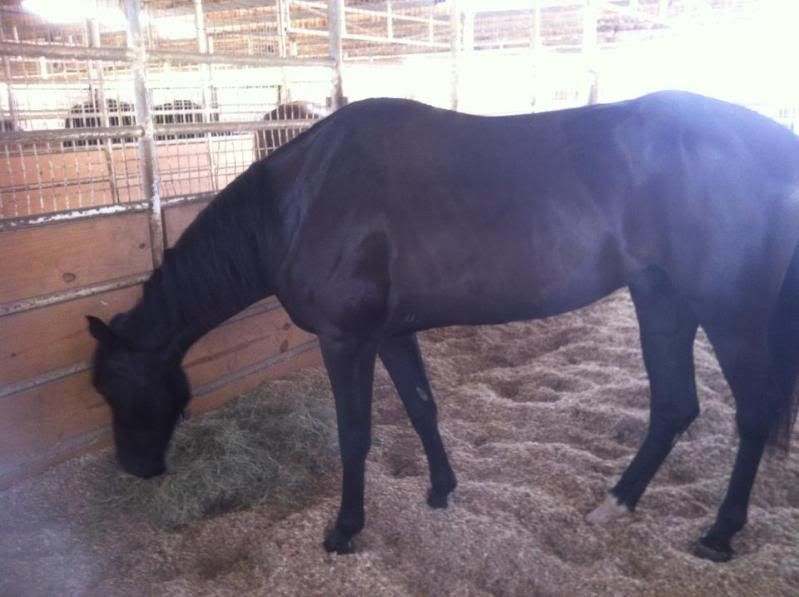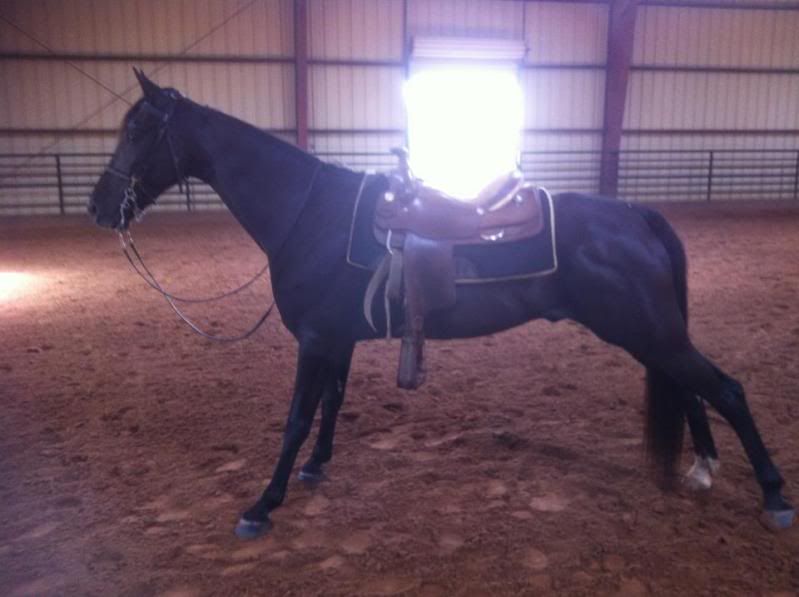 He has been in training for a month and i go today for a private lesson.I havnt seen him in about 10 days so i hope to see an even better improvement.
MOST everyone on here has been very helpful and supportive on here and i thank you for that..I will take some pics today and see if there is anymore weight i can compare to the other pics but anyway
happy riding
Wonderful! He looks great!
He's got that parking thing down, doesn't he?
Has he been moving better too? (I remember for a while there you were worried about how he was moving).
He looks so good now!
He is moving perfectly IMO..Im sure there is always room for improvment with walkers .He finished training last week so i will see today.last time i went out they only had a head and foot timing issue.His head shake was a bit off looking ..IDK? We will see
very nice! He looks great!!
He is finally getting some chest now.He is still lacking on his hips and his sides.But we are on the right track. I see improvement each and every week.
I have a crush on your horse ha ha I know you have been working really hard to get his health etc all sorted out and he's looking fabulous -what a package he is when he's at his prime!
thats sweet..i love him.. i have a cute video ill up load for ya with us playing with the water hose