There are a number of QH's who gait, there's one at our barn. So it's probably true that she's a QH.
Quote:
This is our -possibly- TWH mare, Corona. We were actually told she was a QH when we picked her up as a 5 year old from a man that tried to make her a header, but we quickly realized that wasn't even possible when we found that she gaits. LOL. She's rather hot and full of snort-n-blow but she's made a decent advanced lesson horse for us. She's about 8 now, and she's come a long ways from the tripping-on-herself one speed mare that she was when she first came to us xD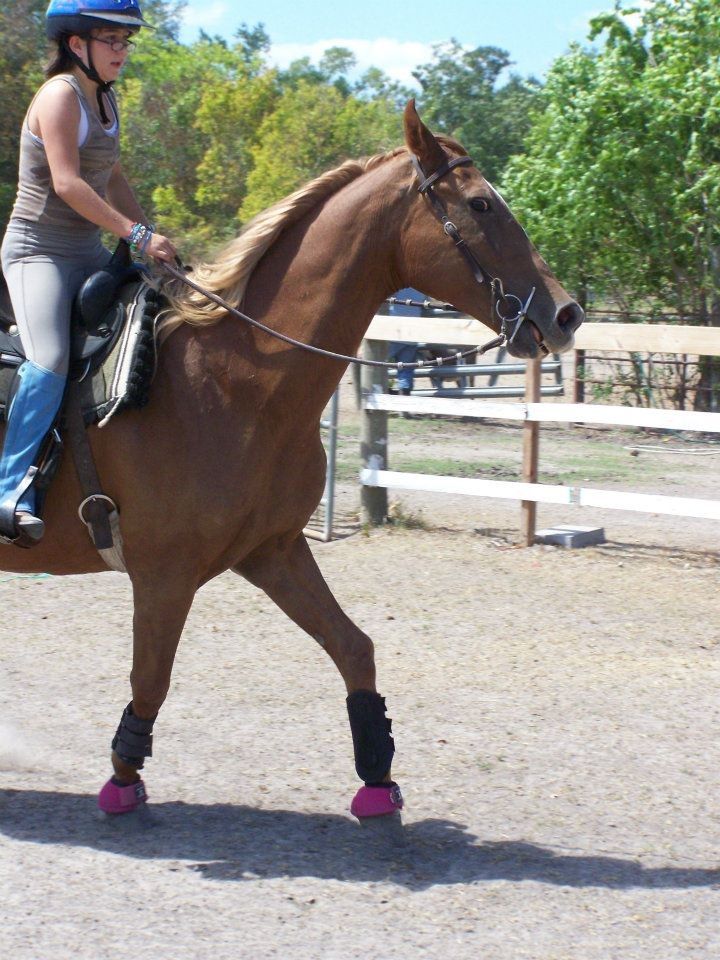 I just love my TWH! His name is Chopin. Nothing beats a smooth ride!
This was from St. Paddy's day...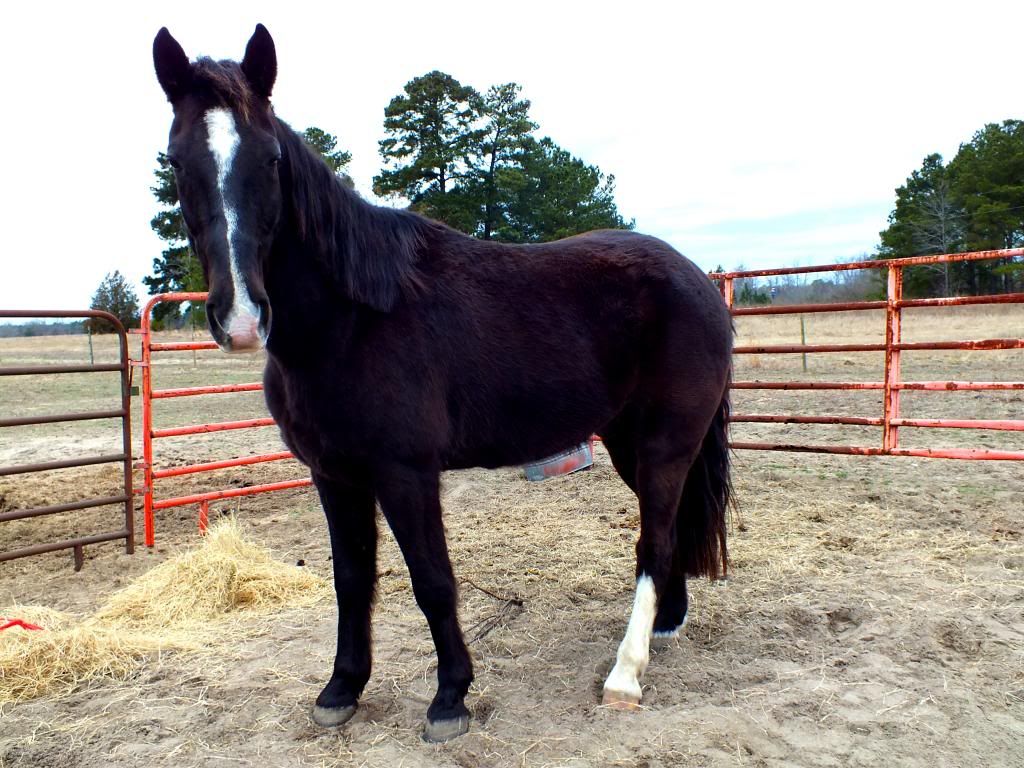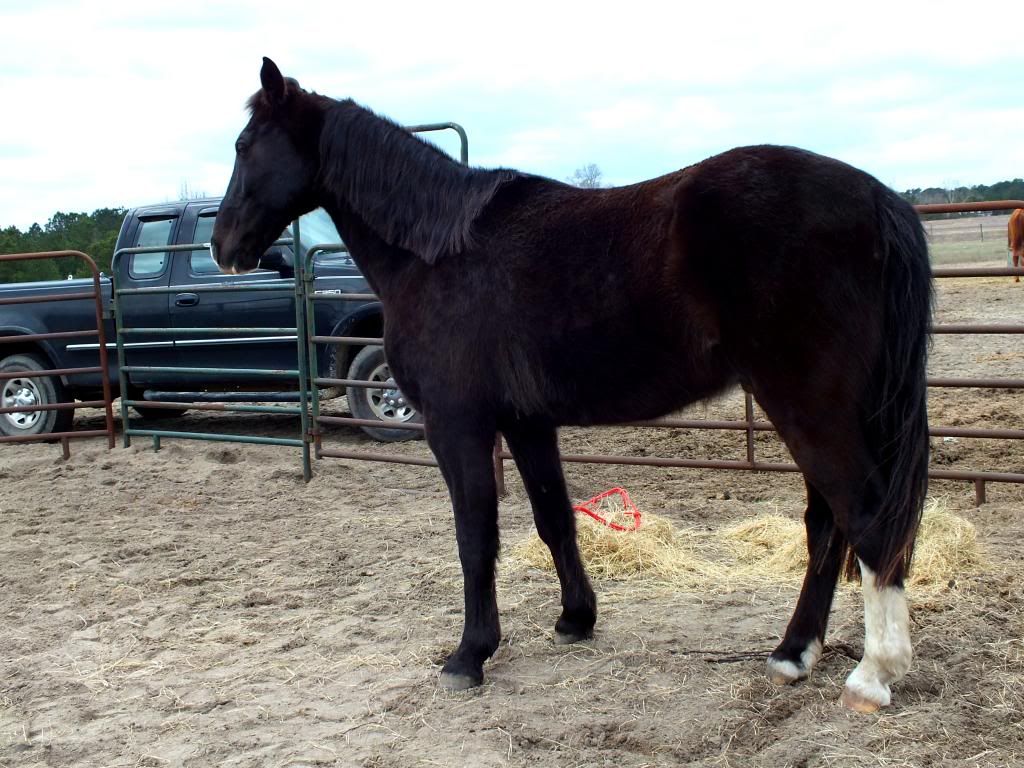 At our barn we have a Shetland pony that gaits. Some horses just come out like that.
Posted via Mobile Device
My sweet Memphis <3 I love seeing all your TWHs!!! Beautiful horses everyone :)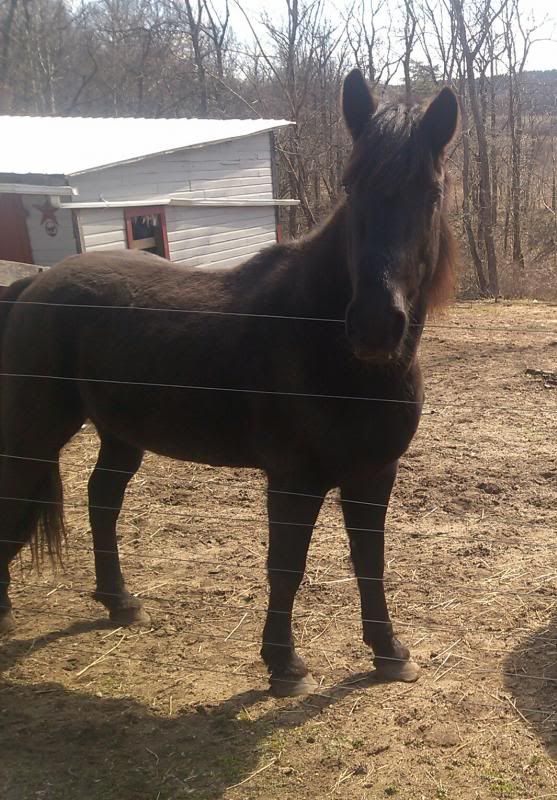 Teen Forum Moderator
Join Date: Dec 2010
Location: South East Texas
Posts: 7,157
• Horses:
2
Its possible Malda, but I just really don't think she is. We've raised, used, and bred Quarter Horses at our farms for years but she looks absolutely nothing like any of them. While they're short, stocky, and wide- she's tall (16.1hh), lanky, and streamline. She rarely gaits under saddle because we tend to discourage it, but I've seen her running walk, pace, and do what appears to be a rack. Couple that with her head bobbing at any gait and the fact that I've had a heck of a time getting her to canter half way decently off of her forehand withough 'spazzing out' with her legs, and I have a hard time believing she's a QH.
I guess I could be wrong though!
---
Everyone in your life is meant to
be in your journey, but not all of
them are meant to stay till the end.
Everyone's horses are gorgeous!!


Here is Duke, he passed away last year in November from twisted gut. :( He was so so so smooth and I rode him bareback all over the place. I miss him sooo much.

Sorry about the tiny picture.
---
R.I.P Duke <3
No hour of life is wasted that is spent in the saddle.~Winston Churchill

Thank you, your horse is very beautiful too.
---
R.I.P Duke <3
No hour of life is wasted that is spent in the saddle.~Winston Churchill

I will have a bunch of pictures to put up tomorrow :)

RIP Duke.
---
**I must not forget to thank the difficult horses, who made my life miserable, but who were better teachers than the well-behaved school horses who raised no problems.**