a cowboy
---
All it takes is all you got
FMAPO a Shetland or mini with an adult sitting on it
---
Ziggylbaby10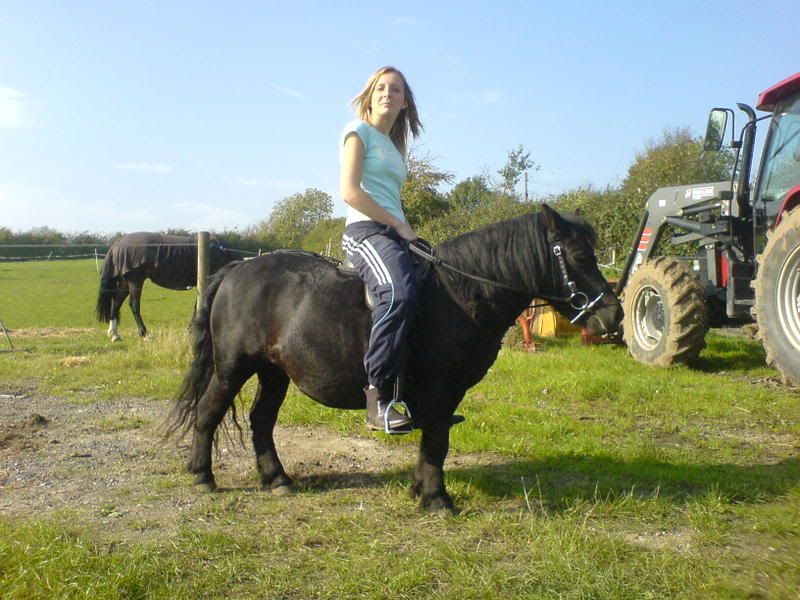 FMAPO: Black horse shying at a cross country/show jump.
---
Cowgirl: A better-looking cowboy with brains.

Life is short!! Hug your horse!!
FMAPO a horse with 4 white socks, jumping.
FMAPO two friesian horses rearing.
I think it is impossible to find a horse cutting without a rider.....man I have tried every search I could think of .......
The picture is of horrible quality, but if you want to know if it's true then
click here.
FMAPO a cat dancing.
FMAPO of Horse and Goat sleeping together