FMAPO a foal sitting on its mother's head
---
Ziggylbaby10
Couldn't find on the mother's head, but this is cute!
---
Riding: The art of keeping a horse between you and the ground.
FMAPO an Overo paint ridden English.
FMAPO a mini being ridden by a baby
---
Ziggylbaby10
could not find a bay :/
FMAPO an albino draft horse
FMAPO a Blue Roan Barrel Racing
---
Barrel Racers- We aren't afraid to get a lil dirty
You Wish you could ride like a Barrel Racer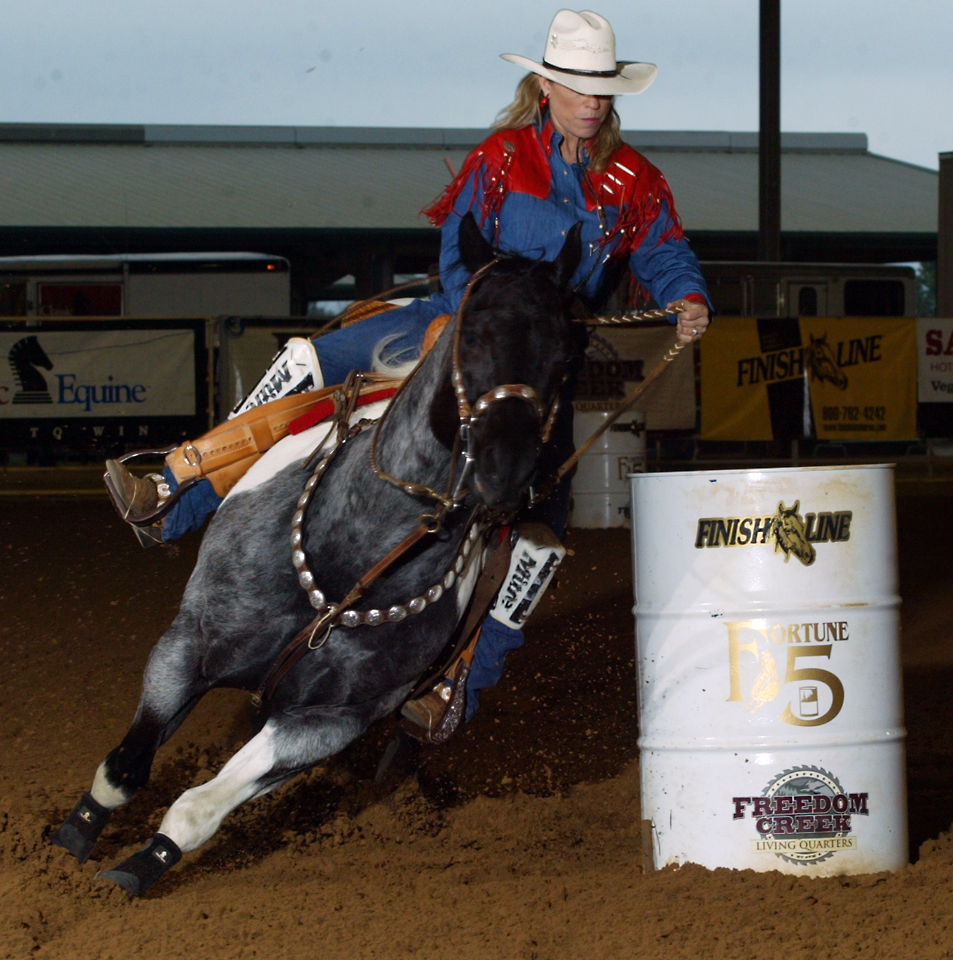 Find me a picture of someone vaulting on a Palomino.
---
Proud Owner of Gangster and Lollipop
---
Shoot for the Moon. Even if you miss, you'll land among the stars.
- Brian Littrell