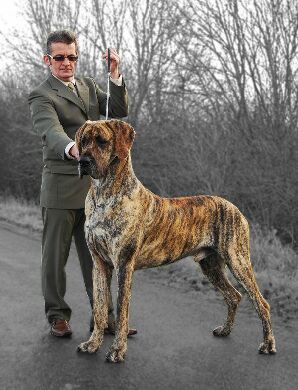 FMAPO palomino akhal teke stallion
is this one?
find me a person washing a horse.. ehh its late (lame excuse for not having better idea)
---
All it takes is all you got
aww!
Find me a picture of a horse sunbathing :)
---
Keep your feet on the ground when your head's in the clouds.
FMAPO the smallest foal in the world
FMAPO A boy riding bareback
---
*-._.-*I am bilingual: I speak English and equestrianism!!! *-._.-*
Marwwari.jpg
FMAPO the horse that holds the fastest barrel time in the world.
---
Shoot for the Moon. Even if you miss, you'll land among the stars.
- Brian Littrell
Nearest thing I could find
Flea bitten grey horse leaping.
---
If Nothing Lasts Forever, Will You Be My Nothing?
Achievements With Cas:1st in dressage,3rd in Turnout,
---
Last edited by ShamrockCasper; 06-06-2012 at

03:01 AM

.
FMAPO A mini dressed as a clown
---
Ziggylbaby10