find me a completly white horse with a black mane and tail
---
Fleur De Lys <3
this is about the best I can find
pony in/at a Refrigerator
find me a picture of Horse Painted As A Zebra
quite a dark grey but i think it qualifies
find me a picture of a flea bitten grey jumping XC
---
Keep your feet on the ground when your head's in the clouds.
Find me a picture of a horse with a mostly white body and a black face.
completely white horse with a black head. He's really that color. No photoshopping.I've seen him. lol
Colors In General - TWH Stallion
Find me a picture of a White horse carrying a flag.
---
To keep up with myself and my horses, the ups, downs, training, and shows, click the picture of me and Atty!
BLOG
find me a white mare with a black foal
---
Fleur De Lys <3
here is you black foal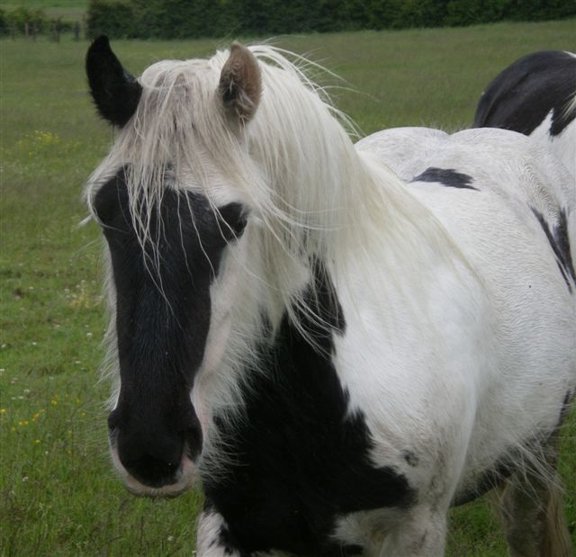 find me a brown brindle horse