Find me a picture of Gribaldi, my horse's grand sire
---
"The trouble with the world is that the stupid are certain and the intelligent are full of doubt"
-Bertrand Russel
Find me a picture of a palamino bucking bronco
Find me a picture of MR Spotted Bull ( an appy racing sire)
hope this is right
find me a picture of a pinto welsh pony showing in hand
---
Keep your feet on the ground when your head's in the clouds.
find me a picture of a paint Horse getting a massage
find me someone jumping side saddle
---
Fleur De Lys <3
All I can say is better her than me. I would fall on my ass LOL.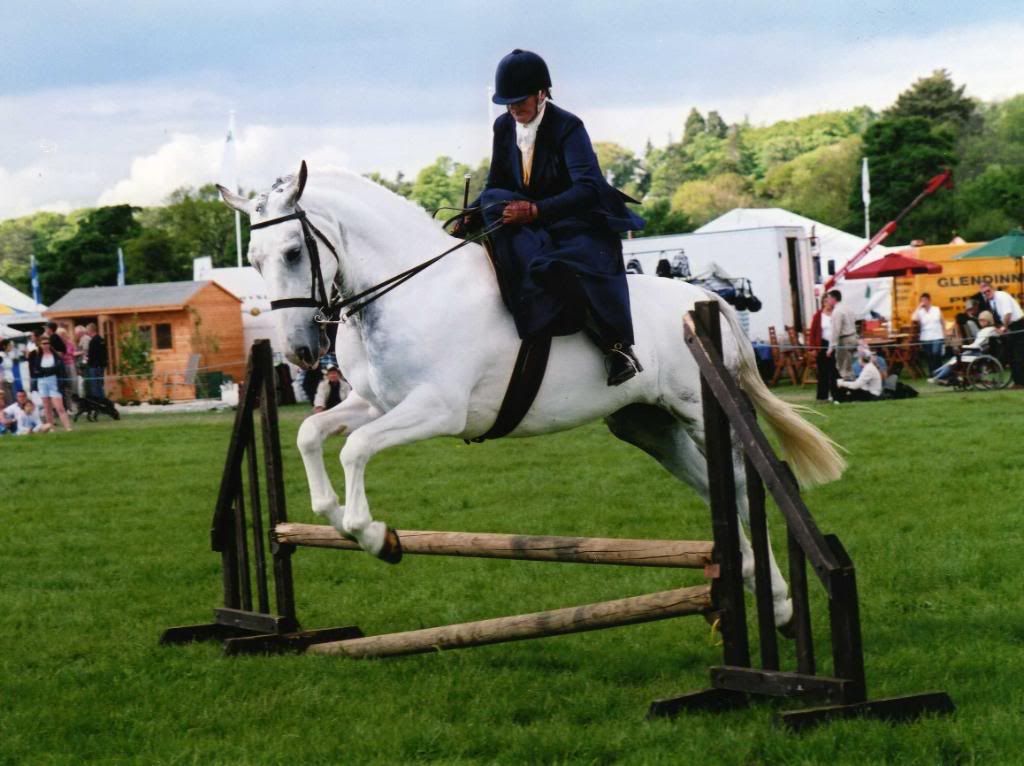 FMAPO a black mustang stallion.
---
Always remember that feeling of looking at a big, open country over the ears of a good horse, seeing a new trail unwind ahead of you, and that ever-spectacular view from the top of the ridge!!! Follow my training blog:
http://robertsontraining.blogspot.com/
Green Broke
Join Date: Jan 2010
Location: south of nowhere, north of nothing
Posts: 4,643
• Horses:
6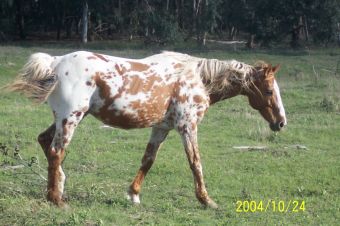 find me a picture of Skipper W
---
Always remember that feeling of looking at a big, open country over the ears of a good horse, seeing a new trail unwind ahead of you, and that ever-spectacular view from the top of the ridge!!! Follow my training blog:
http://robertsontraining.blogspot.com/