Rustys name comes up with the surf brand; Rusty... Heh...
And then my Appy Taz pops up the cartoon character Tazmanian Devil whos personality fits Taz to a T, which is why he was named that... xD
---
E v e r y horse is good for something. You dont throw a whole life away just cause he's banged up a little...
I will do my ten then, Show names then pet names.
Muness Mara
Mara
Pund Gayle
Gayle
Gerratoun Eydis
Eydis
Kerry of Pinehoulland
Kerry
And last for the Girls Molly
From castle
Boys turn now.
Molly's Prince Charming
Prince
Enrique of St Ninian
Ricky
Napier of Belmont
Napier
Grindins Shooting Star
Well that comes up with people grindin each other
Star
Braebist Brootis
Brootis
This is my girl Dublin.
I started with her registered name: Ms St Patrick Spark
And big surprise I got.....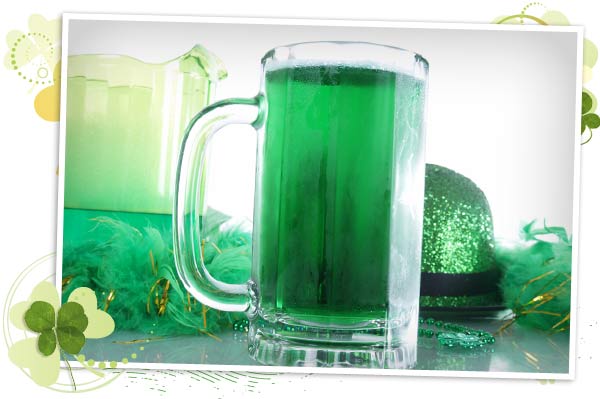 GREEN BEER!
Next I tried Dublin.... I'll give you one guess what came up ;)
I assume this is Dublin, Ireland... Sweet bridge!
I got "Spirit - Stallion of the Cimarron" and a cartoon pic of two horses atop a mountain. Somewhere I heard of the movie but never realized it was animated.
Of course if I put in Phar Lap I am going to get a pic of one of the best race horses ever. :)
If I do Aires' full name (Buenos Aires) I come up with this:
If I do his barn name (Aires), this is what comes up: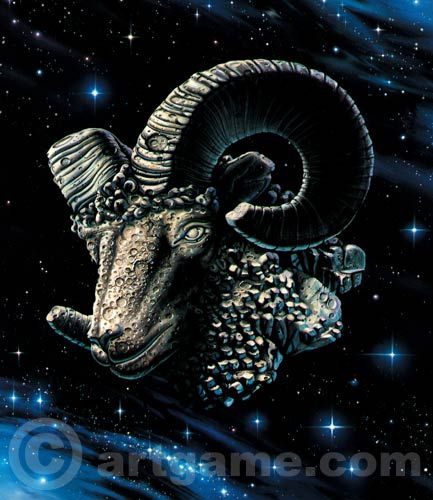 And here is the boy himself: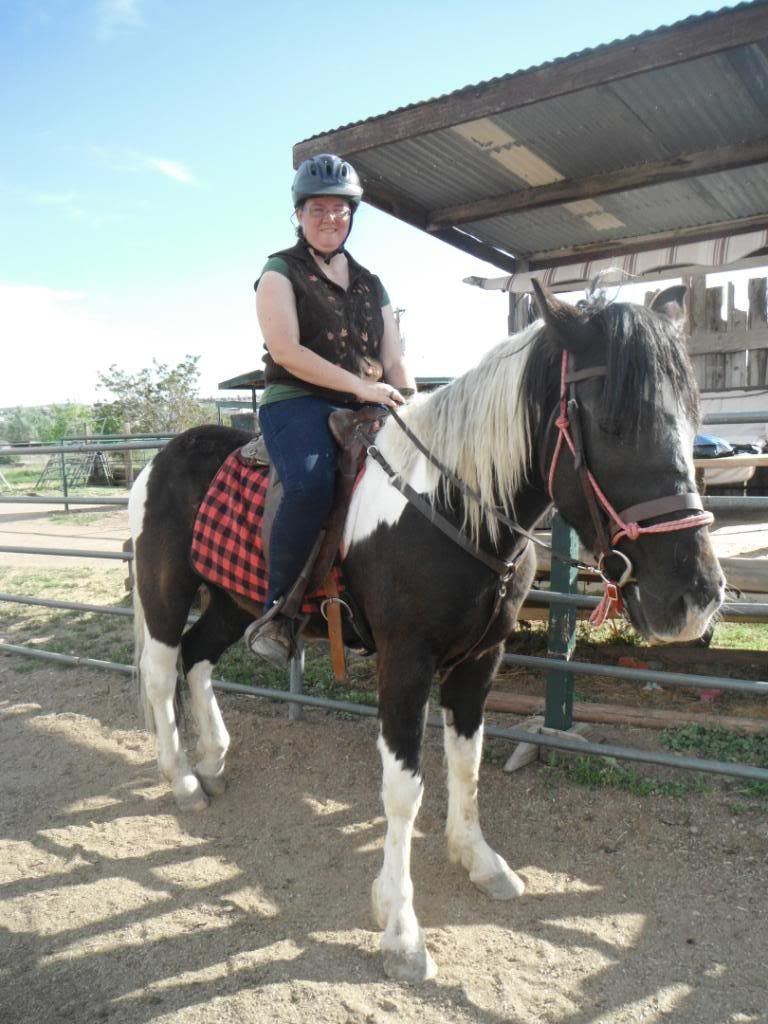 ---
Do not tell me I can't...because I will
show
you that I can.
This is Kali
This is what happend when I googled her.