My Horse Sport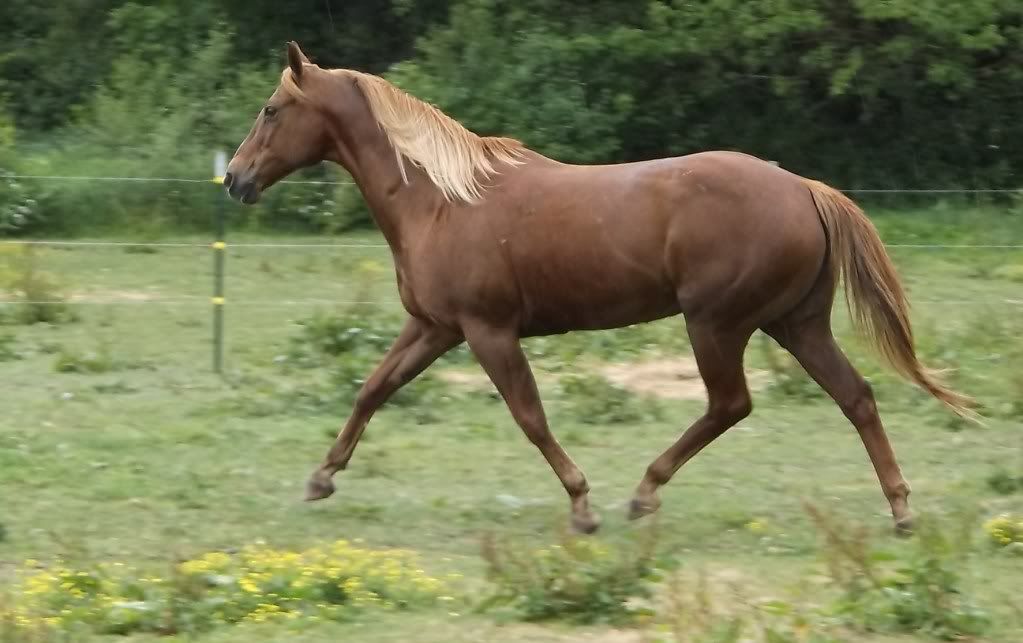 Google Image: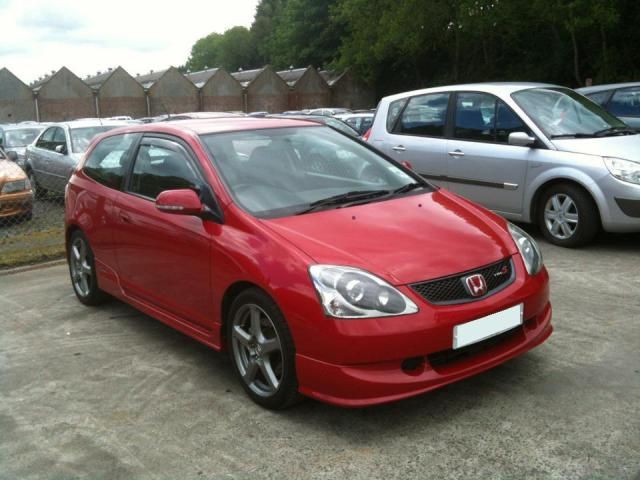 lol:)
Rowdy
Rowdy google style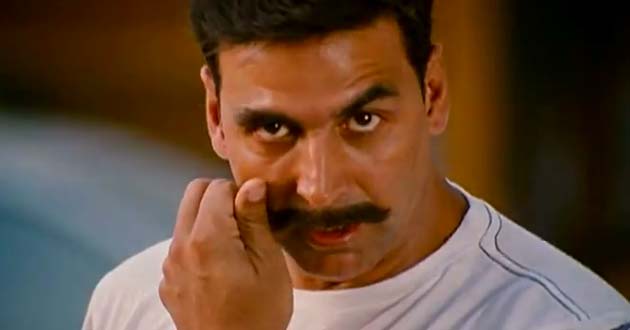 My horse was a racehorse and his reg. name was Arufusson, it actually comes up with HIM! Yay! Google Arufusson you will see a b,ack harness racing gelding!
Ace is high
A movie?
Srry picture won't attach
---
Falling Maples Homestead
www.fallingmaples.wix.com
Yearling
Join Date: Sep 2012
Location: Central Western NSW, Australia
Posts: 1,120
• Horses:
4
My (ex)mare had the race name "Bong Bong Baby"...
Her call name was simply "Baby" when I got her...
But apparently her ORIGINAL call name was "Tori
My poor mare was a pretty lady who let her cute baby do drugs...
Hehe googled royal Relana.... Her baby picture came up! :)
Same thing for all the other horses. The pictures of the others aren't as cute though
.
---
"The hand should be a filter, not a plug or an open faucet."
N.Oliveira
I typed in SMMjessee and the first thing that came up was him with a grand champion ribbon
U never know what you go till you google it
this is really funny!
here's mine:
BELLA: obviously the
entire
page was just this person... Very very predictably Bella from Twilight
TWIGGY: I love this... the model!
SOPHIE: several variations, mostly...
The writer Sophie Calle
The model Sophie Dahl
RUPERT:
Media mogul Rupert Murdoch was first
And then the rest of the page was Predictably Rupert Grint...
Some of Rupert from Survivor
But distressingly, Rupert The Bear was nowhere on the first page!