Guess the Horse
---
Okay. Let's post pictures of some older bloodline/foundation horses and see who can guess it right. I'll start with a few of my favorites.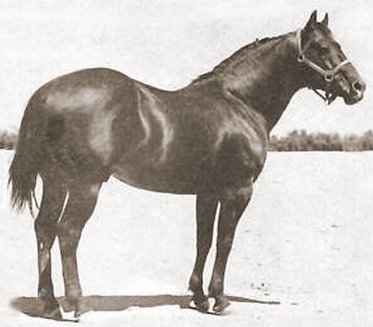 Those are 3 of my favorites.
3 looks familiar but I can't place it.
Here is one that probably no one will be able to guess. However, I adore the line.
#3 is Skipper W. One of my all time favorites. :)