How good are your eyes?
---
Hello everyone! I decided we needed a new upbeat game! I will personally run the entire thing by myself so all you have to do is guess what the picture is. After the first picture has been identified I will post a new one so, please go to the latest picture before you post your own guess. After You have guessed what the picture is then I will post the picture before I modified it.
All of these pictures will be horse related. If you have a picture you want me to put on, feel free to PM, but please don't guess what your own picture is
With that being said here is the first picture! Not too hard, lol!
a paint horse laying down
---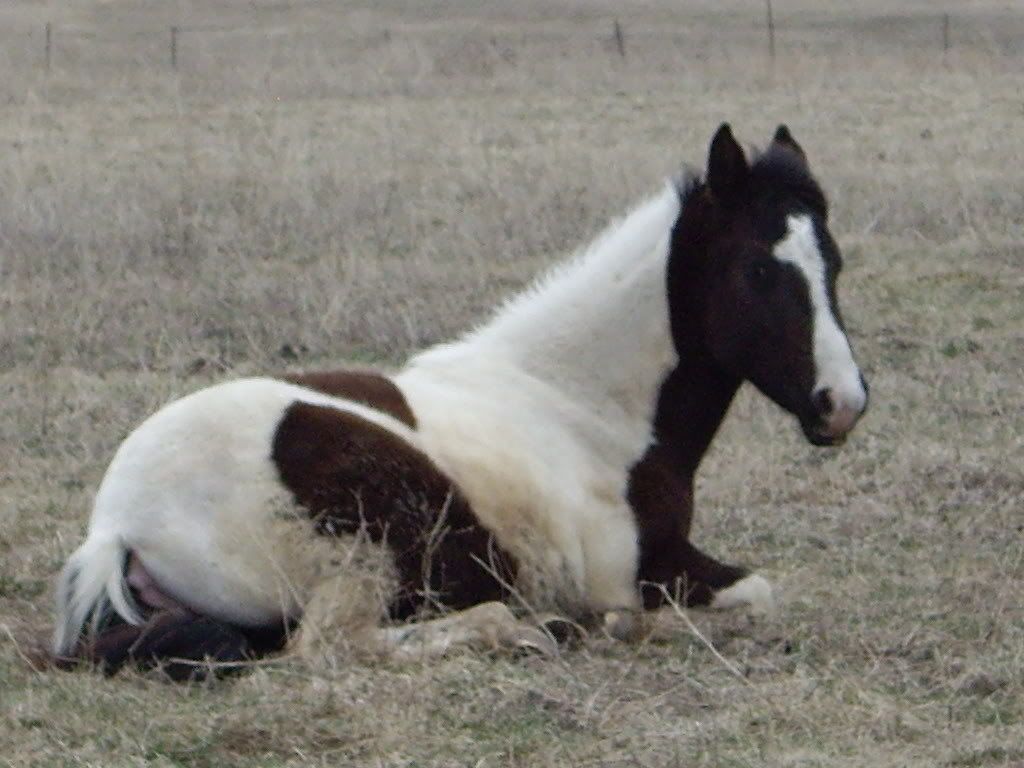 right! I told you it wasn't too terribly hard
this one isn't that hard either, but if you guys want them REALLY hard, just tell me :)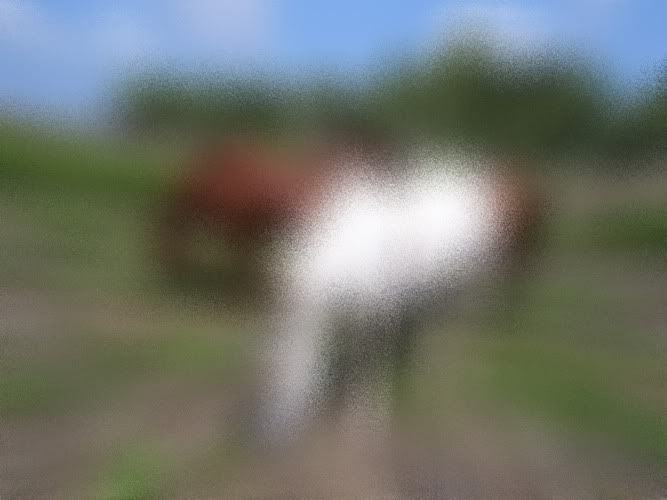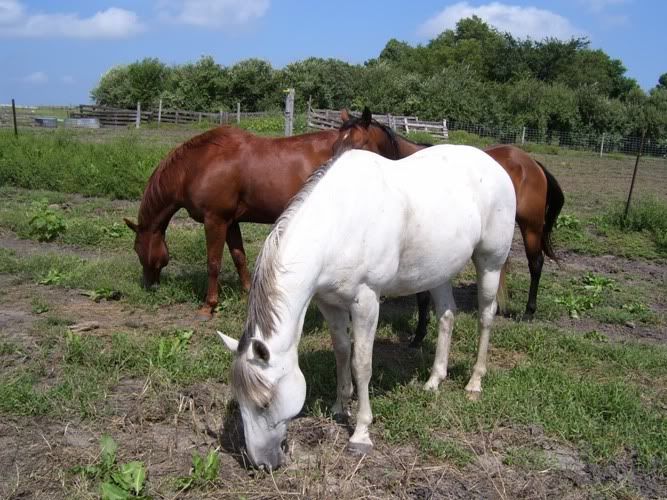 Yup
I think I can start making these REALLY hard, lol... more people need to guess! Also, feel free to PM with pics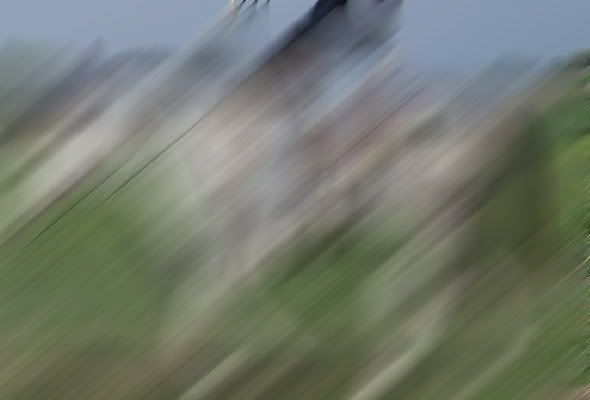 Looks to me like a horse being ridden?

Trotting?

lol
---
WHATS REALITY?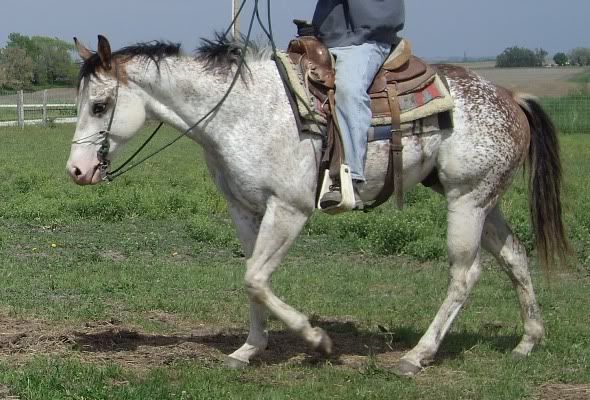 I think he's walking, but close enough! good job!
Ok, they are deffinitely getting harder!
yeah i have no clue
---
Horse or Foal with a Pinkish-Purplish Halter?
---
WHATS REALITY?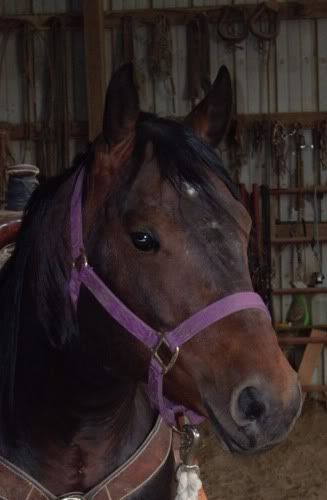 yup, you're good, but this next one is REALLY hard