10 how cute!
This is Metallic Cat, he's a champion cutting horse. :)
---
R.I.P Duke <3
No hour of life is wasted that is spent in the saddle.~Winston Churchill

10!!!
And i just noticed I forgot to rate your Go Man Go photo - a 9 on that one because it is kinda dark!
---
🔫 Don't Tread On Me 🐍
,.-~*'¨¯¨'*·~-.¸·,.-~*'¨¯¨'*·~-.¸
This is mani mums kaimanwa show horse hes the best.
Picture didnt come in
---
"It is the difficult horses that have the most to teach you" - Double Dan Horsemanship
Here's Diddly, my 3/4 TB, 1/4 ID :)
10! I have always wanted an Irish Sport Horse. They are so gorgeous and athletic! Unfortunately, they are hard to find where I live. :(
This is my Shire/TB cross mare, Ursula.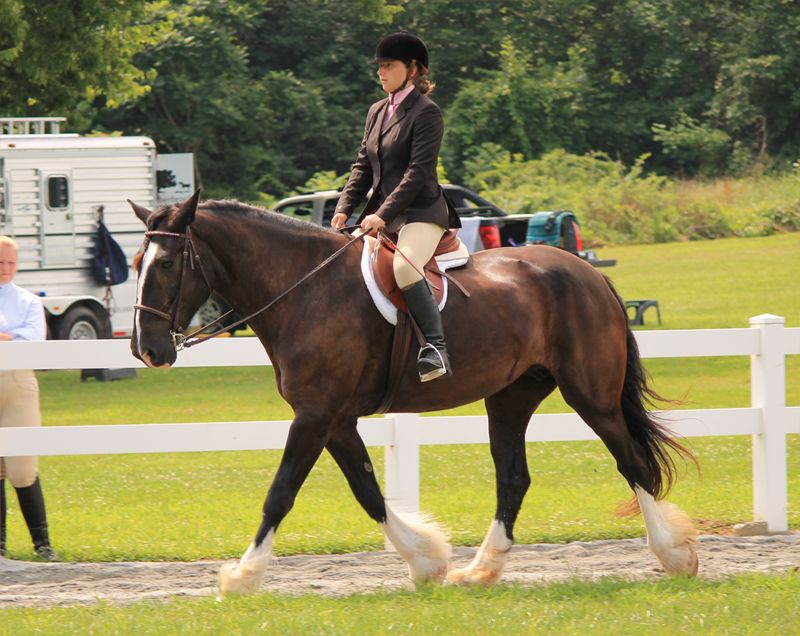 ---
10!! (drools)


This is Buckpasser, who was owned by the Phipps family:
10....that horse surely looks "very" tall and pretty!
WILDFIRE =D
IMG_9529.jpg
owned by my brother
---
"I admit that I deserve death and hell, what of it? For I know One who suffered and made satisfaction on my behalf. His name is Jesus Christ, Son of God, and where He is there I shall be also."~Martin Luther~
10


Whizards Baby Doll (ridden by stacy westfall):
I thought this was a neat thread the OP made. Just not interesting to you all.