Quote:
Getting worse, not even contained yet. That is too bad. Is there a lot of under brush that can burn. If we have enough rain around here then we do not have so many fires that year but it grows all the under brush so when we do have a dry year it is tinder. Any news on your house? So good you have somewhere to stay with your animals. Hopefully today is the day they will turn everything around for the better.
Well...they turned our electric off until they can figure out what to do? We had some rain but the fire is still not controlled. There's still no evacuation order but everyone is leaving anyways. We visited our house yesterday so far so good but it's surrounded by fire on one side and media crews on the other.
Were just going to stay away and hope for the best.
There's been lightning fires and they seem to be joining a lot of the fires. oye
---
Freelance Graphic / Print / Photo / Web Designer -
Designalist
Stop by and say hey :)
Keep us posted. Hoping for the best for you.
Ok we are finally going home probably this weekend. YAY!!! the electric is on and thanks to all the rain we have been getting the fire is contained.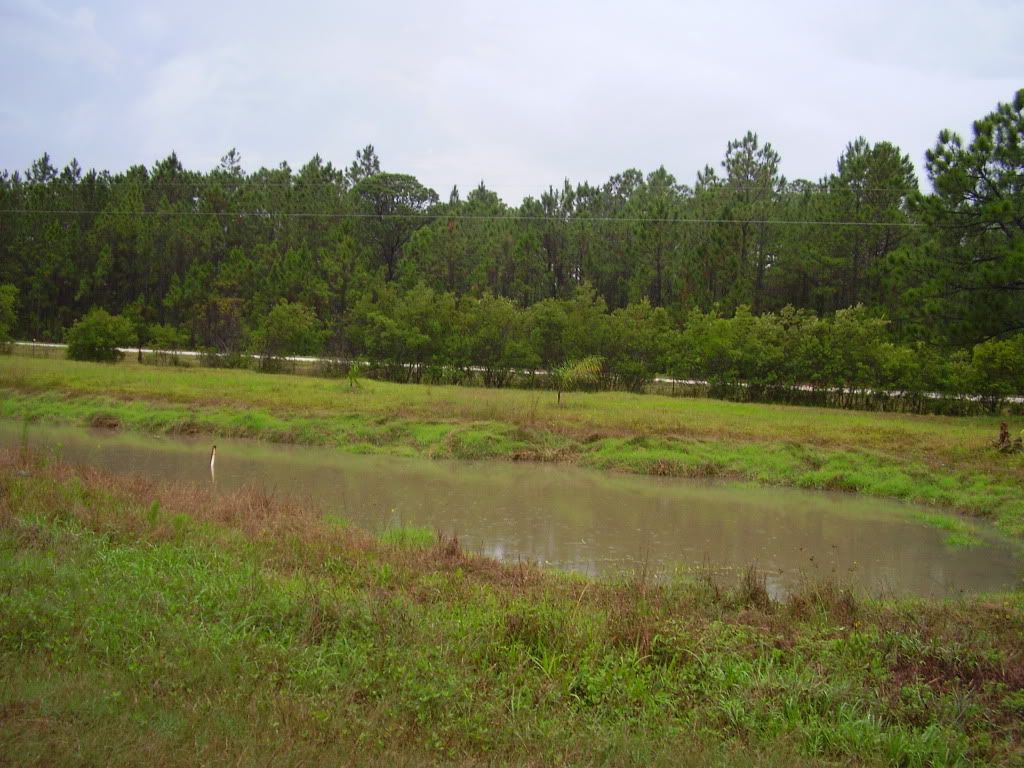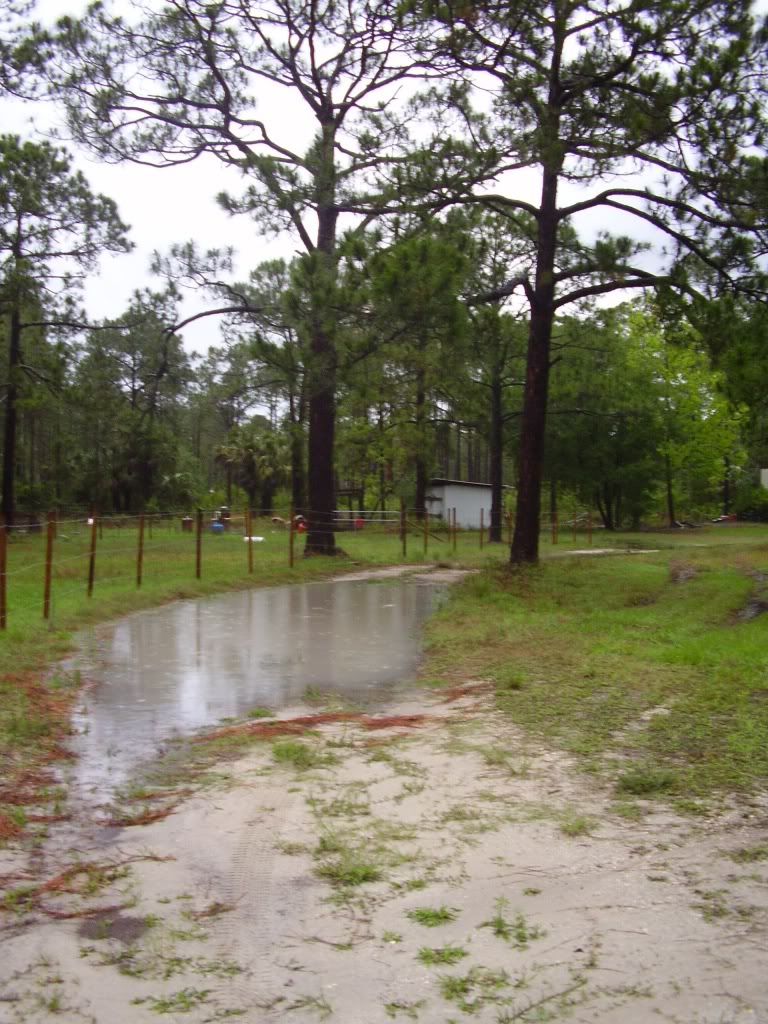 Can't be mad that we are now flooded LOL atleast we are not on fire!!!!
---
Freelance Graphic / Print / Photo / Web Designer -
Designalist
Stop by and say hey :)
Nice to hear good news
.
---
"On hyviä vuosia, kauniita muistoja, mutta kuitenkaan, en saata unohtaa,
Että koskaan en ole yksin, varjo seuraa onneain.
Vaikka myrsky hetkeksi tyyntyykin, varjo seuraa onneain.
Ja pian taas uusin hönkäyksin, varjo seuraa onneain.
Hei tuu mun luo, pieneksi hetkeksi. Puhutaan, varjoni, valkoiseksi enkeliksi."
Pelle Miljoona - Varjo seuraa onneain

---
Last edited by TaMMa89; 05-21-2009 at

02:31 PM

.
Wow! It has been a long time. But at least you are going home. So glad to hear it.