cab concert pics! Pic heavy, with cute guys! Xd
---
Sooo I've been so excited for this concert and I had a blast! We got to the concert at 4 and the doors didn't open until 7, and then the first band didn't start until 8. After all the bands had gone it was 12:30. After that we got to meet with the bands, the greatest part! XD So I have pics!
Bands:
1.Hey Monday
2.Rocket to the Moon :wub:
3.This Providence
4.The Cab :wub:
So anyways pics!
Hey Monday(I've never heard of them so I don't know their name!):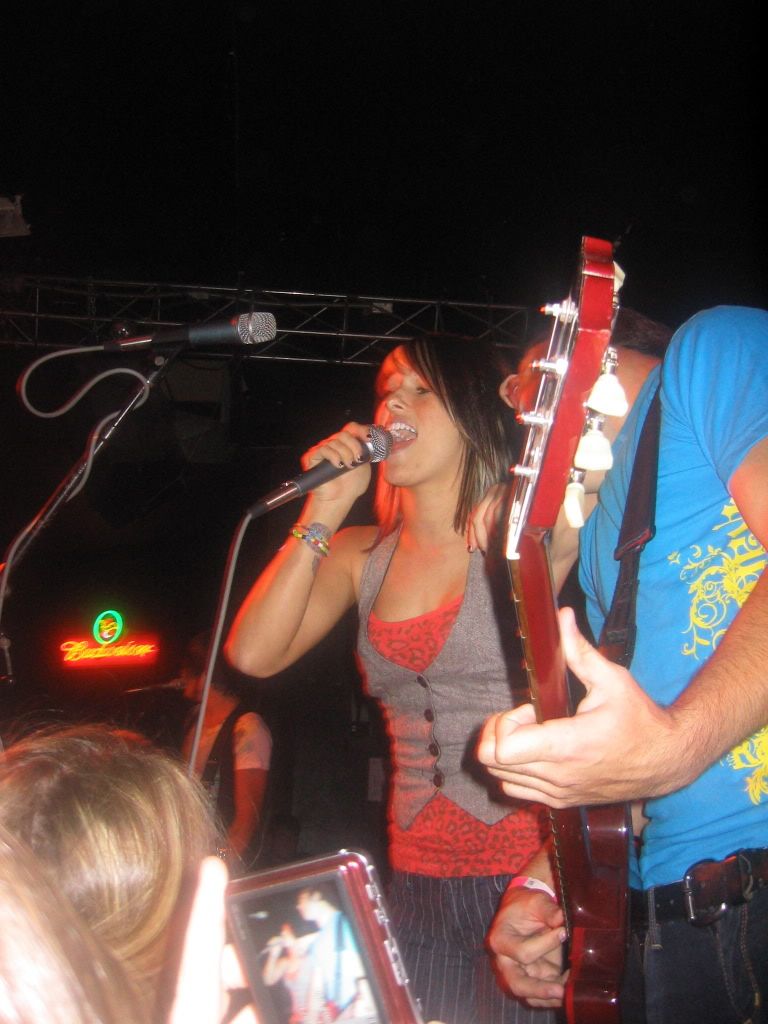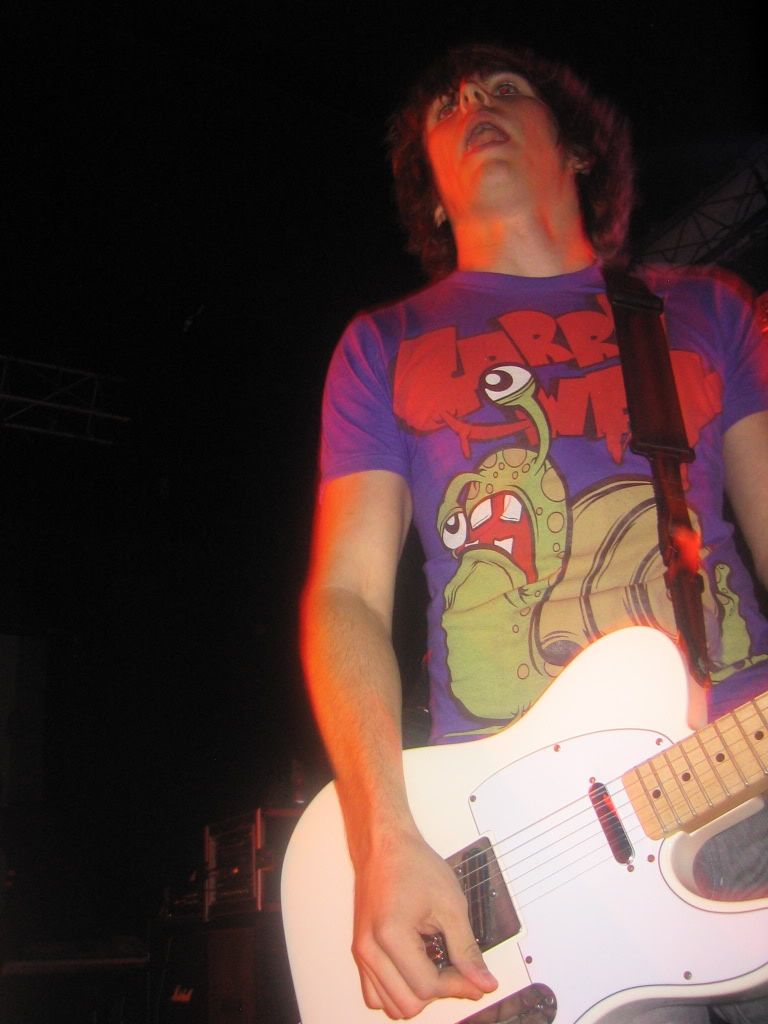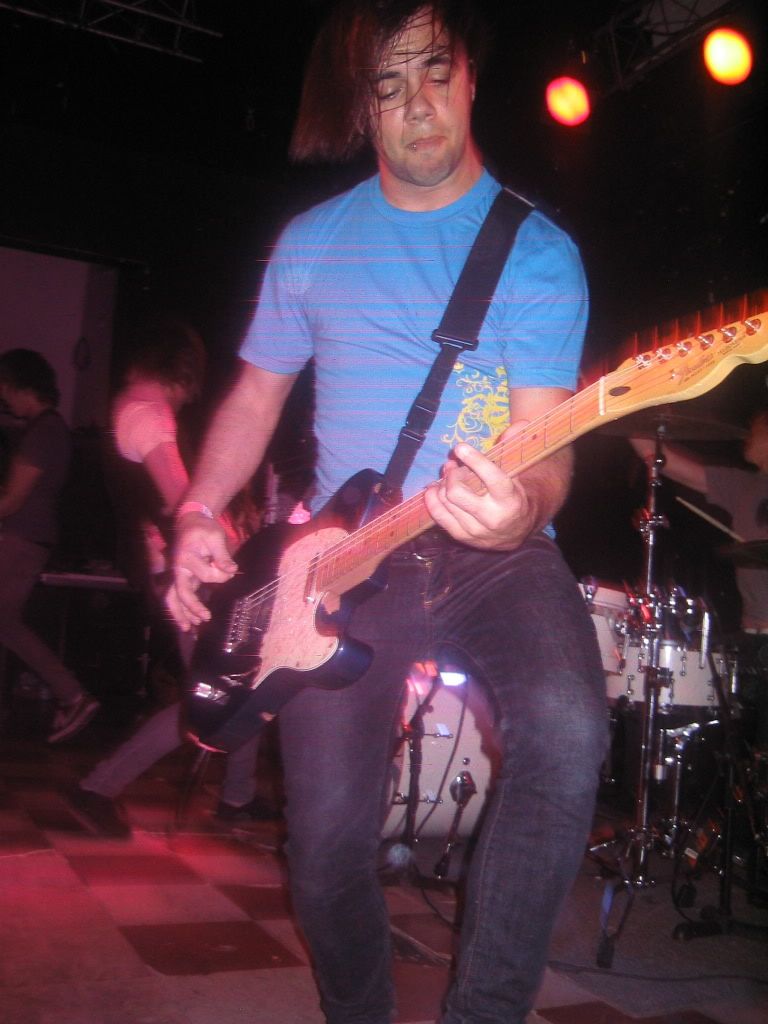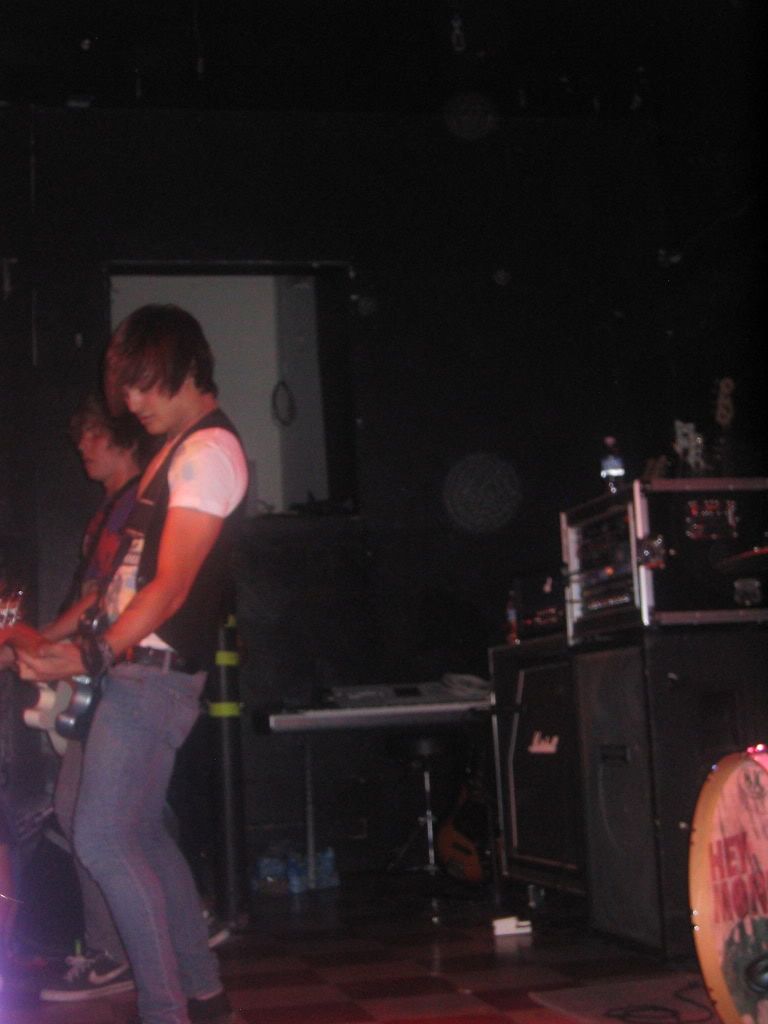 Rocket to the Moon: My new fav band, I hadn't heard of them till the concert!
Nick getting everything ready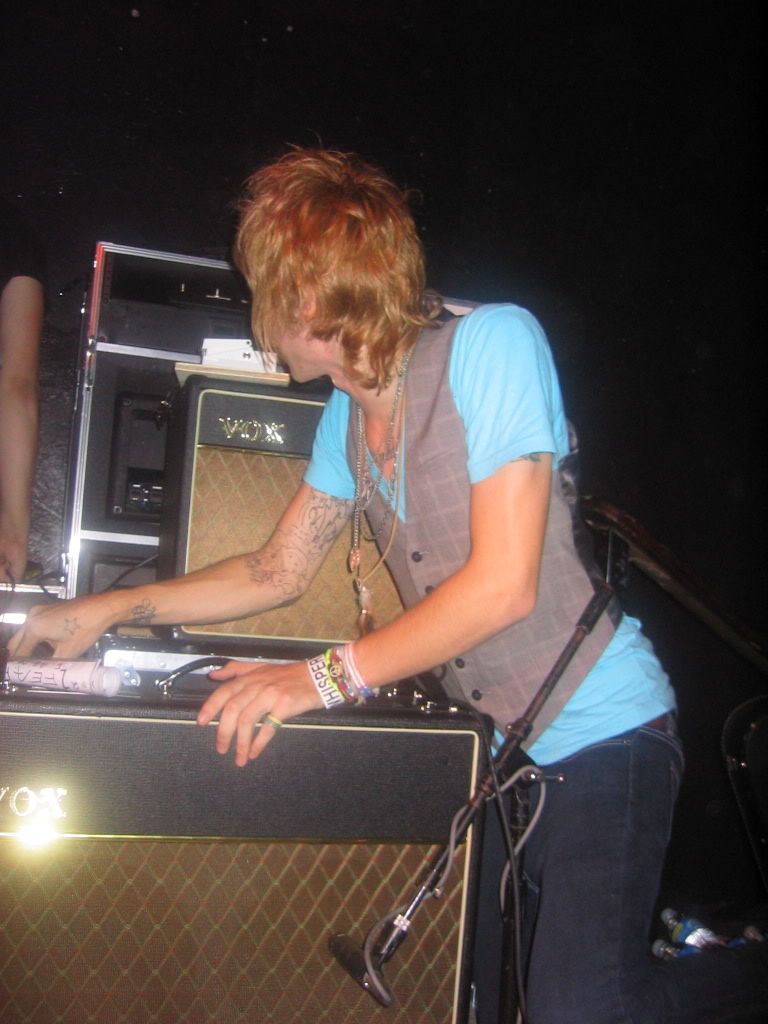 My boyfriend(not literally), and Nick's brother, Eric! :wub: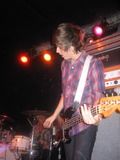 Micheal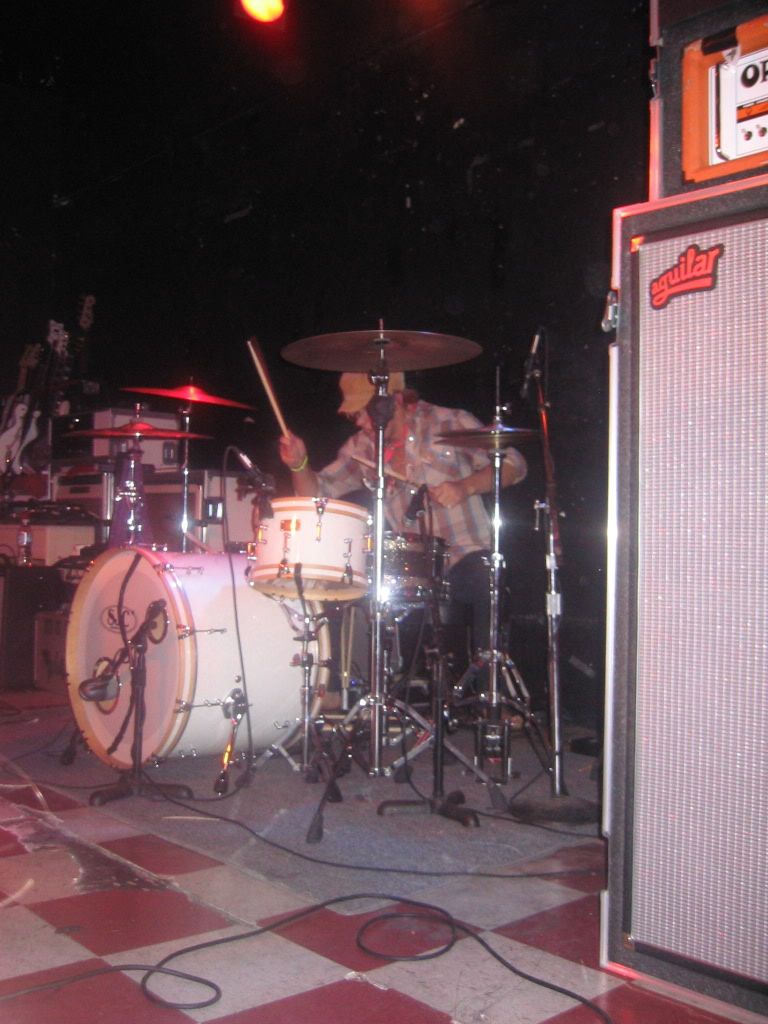 Chris, it was his last concert. ):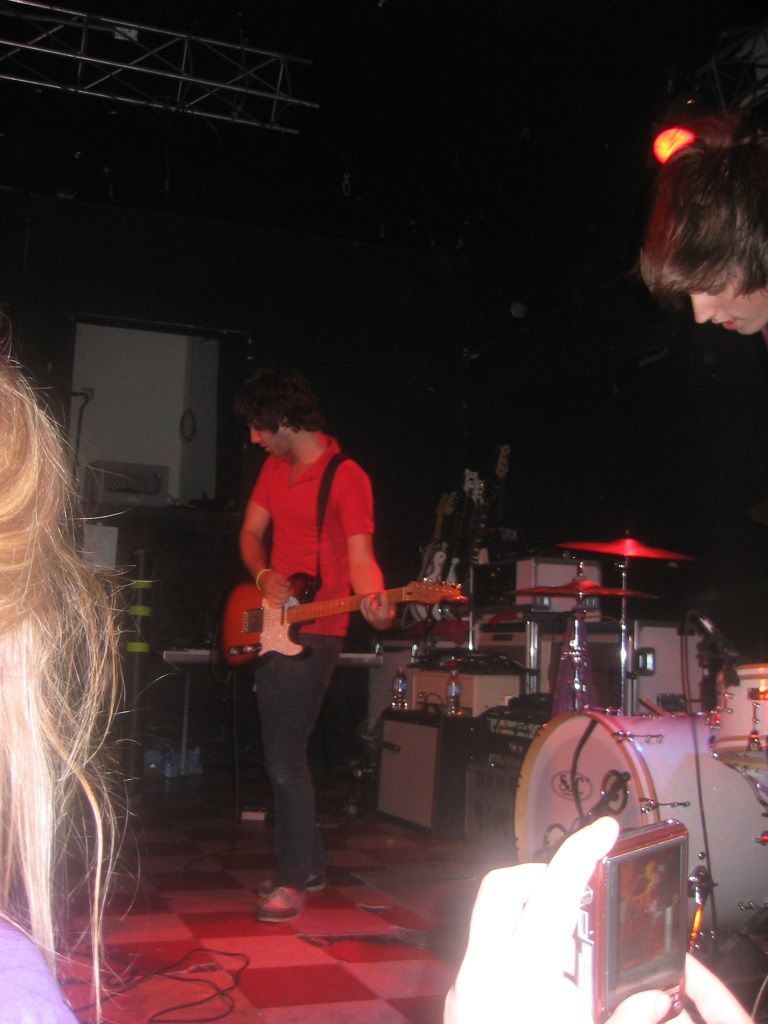 Nicky!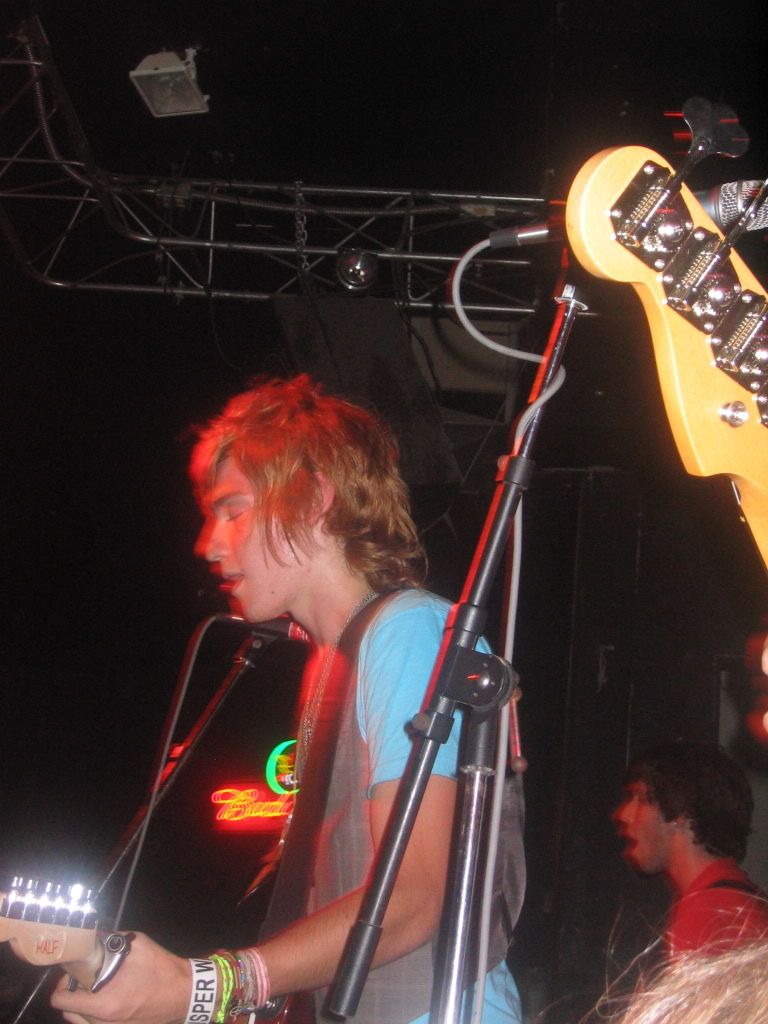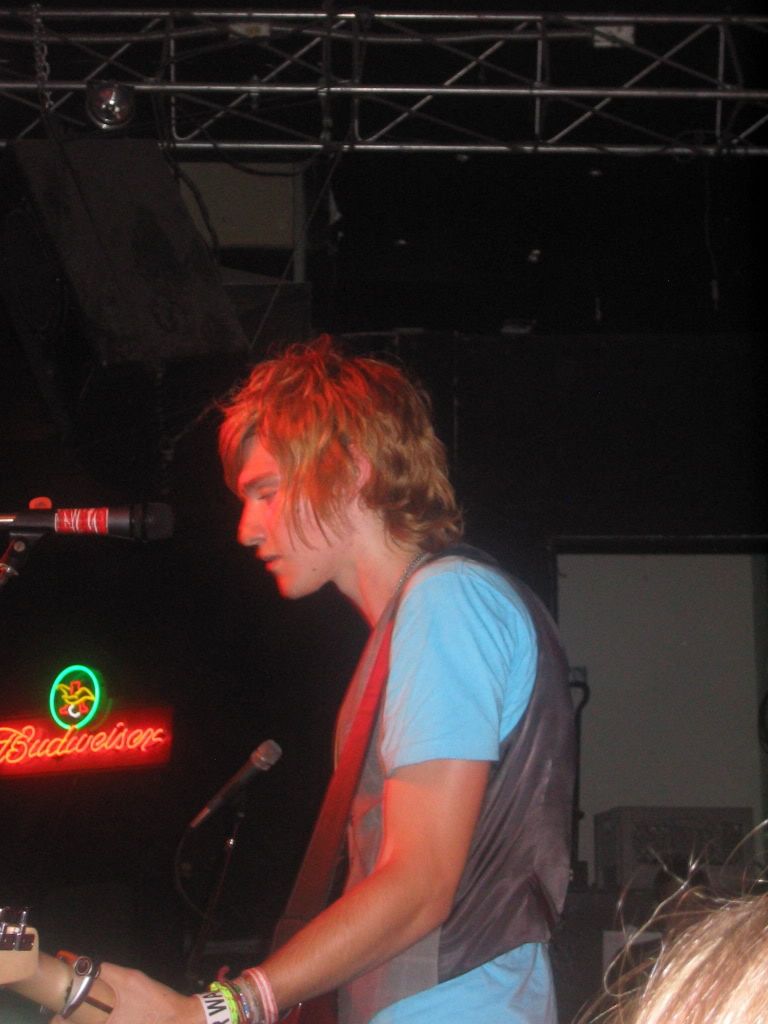 Eric!!!! XD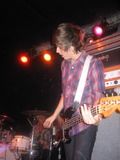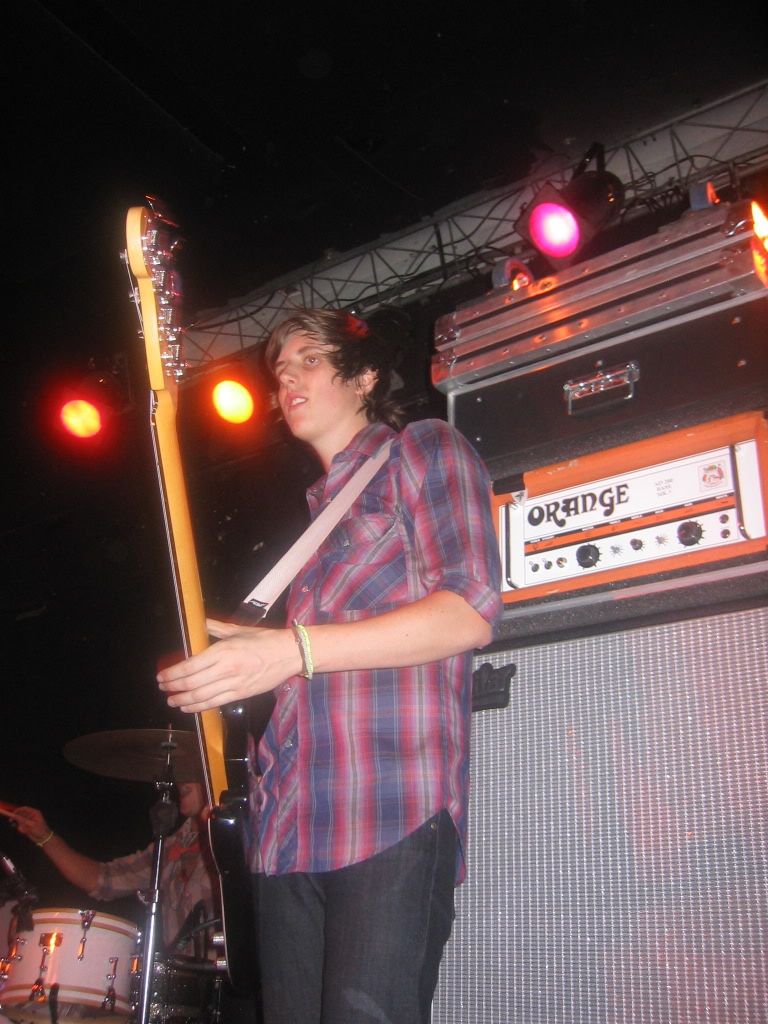 Then the other bands, except The Cab, came on stage.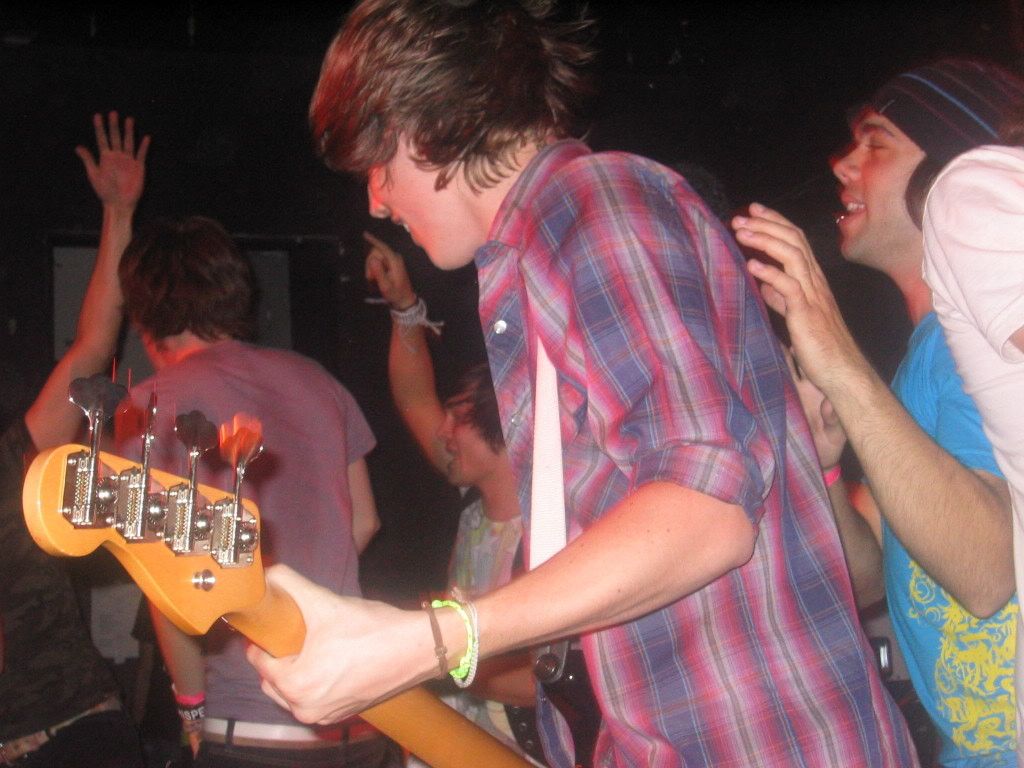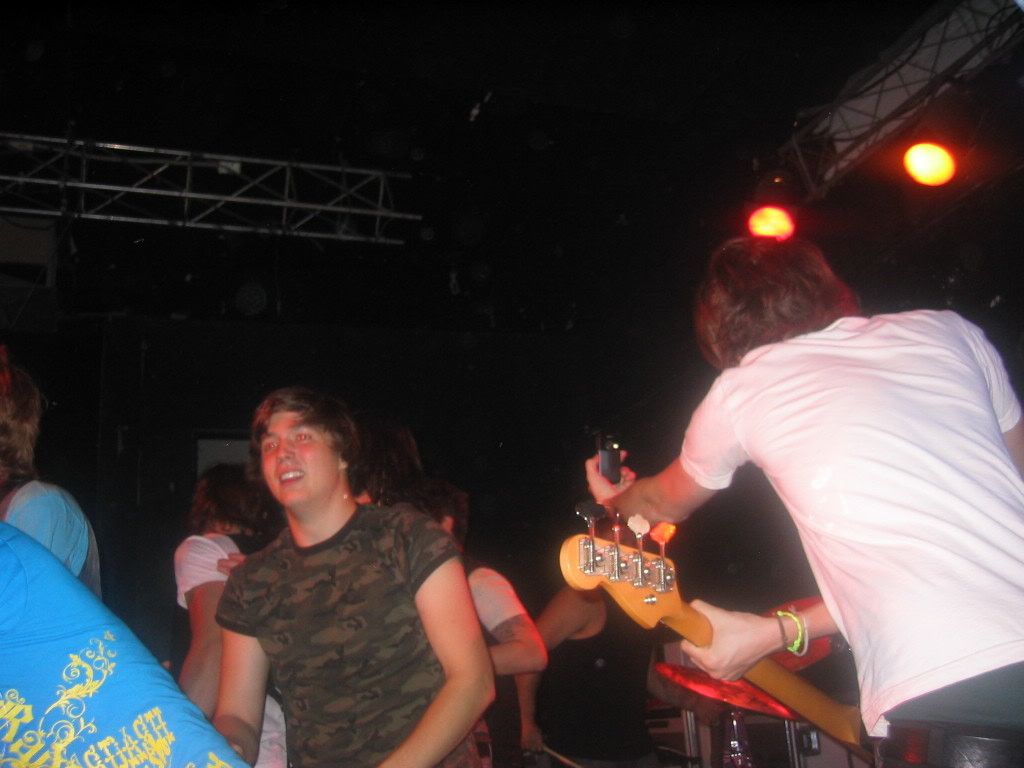 This Providence: I didn't know them either, so no names.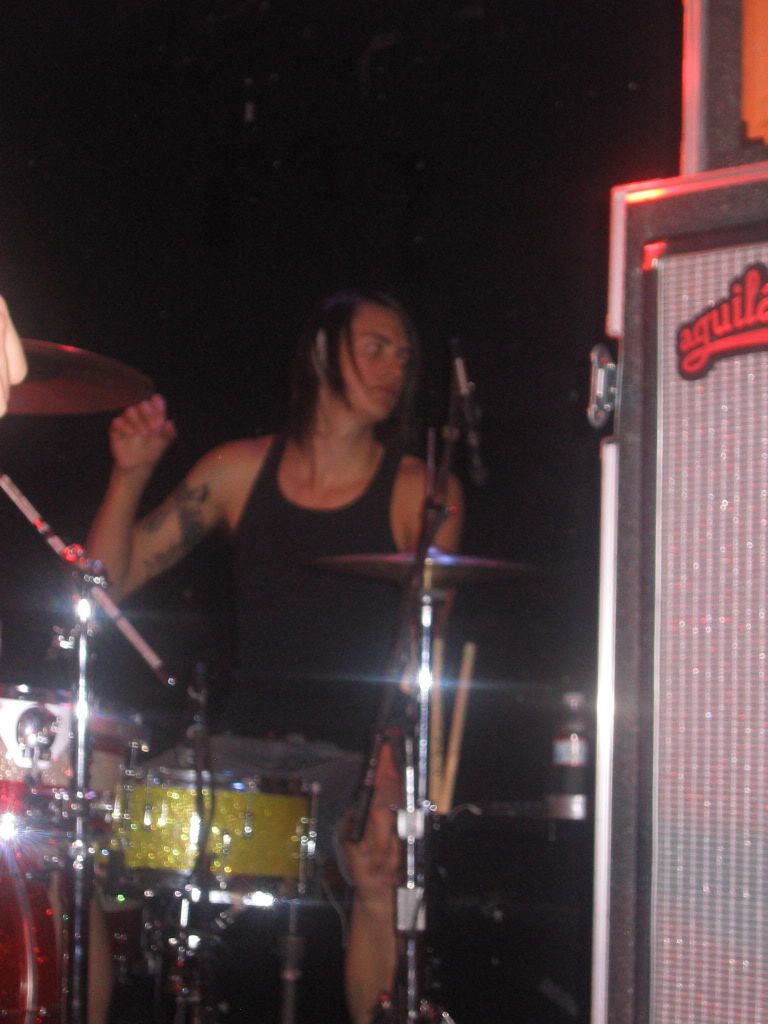 I love this guy and he's hot!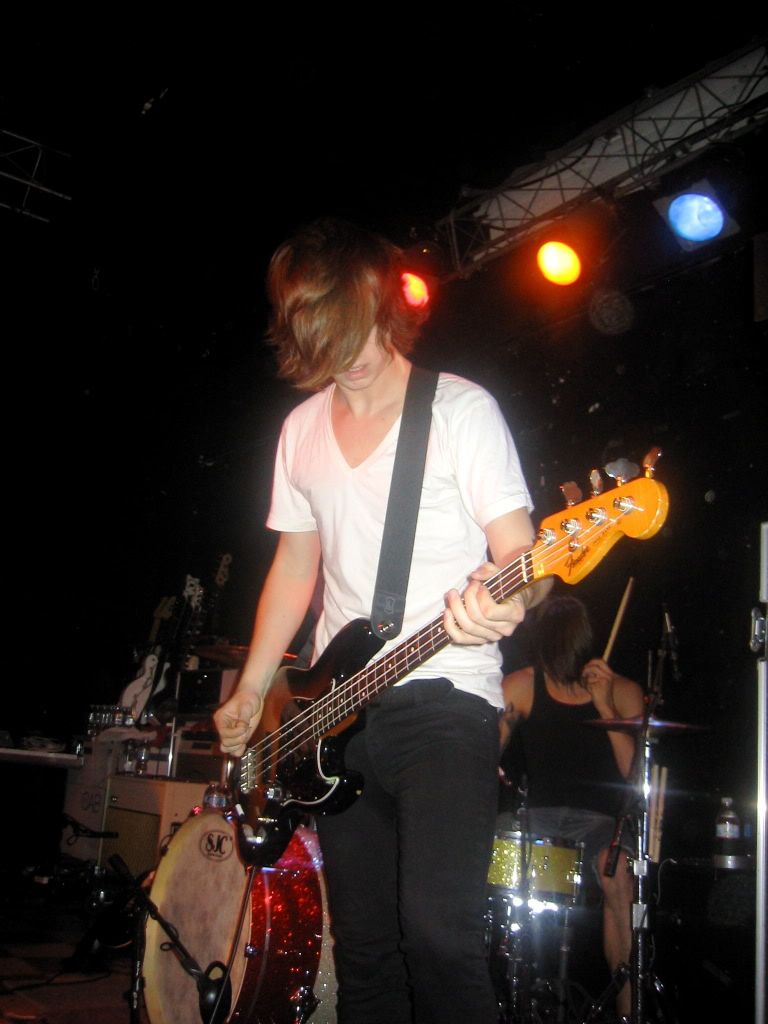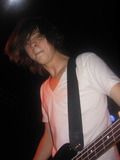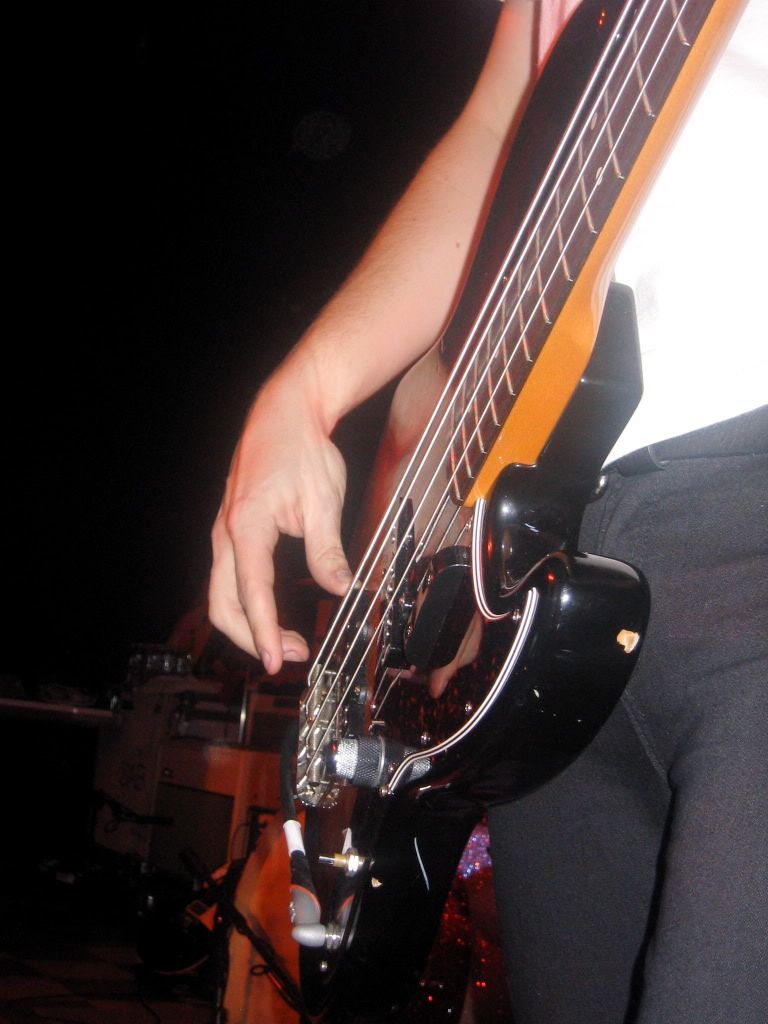 This guys looks like this guy in 5th pd! lol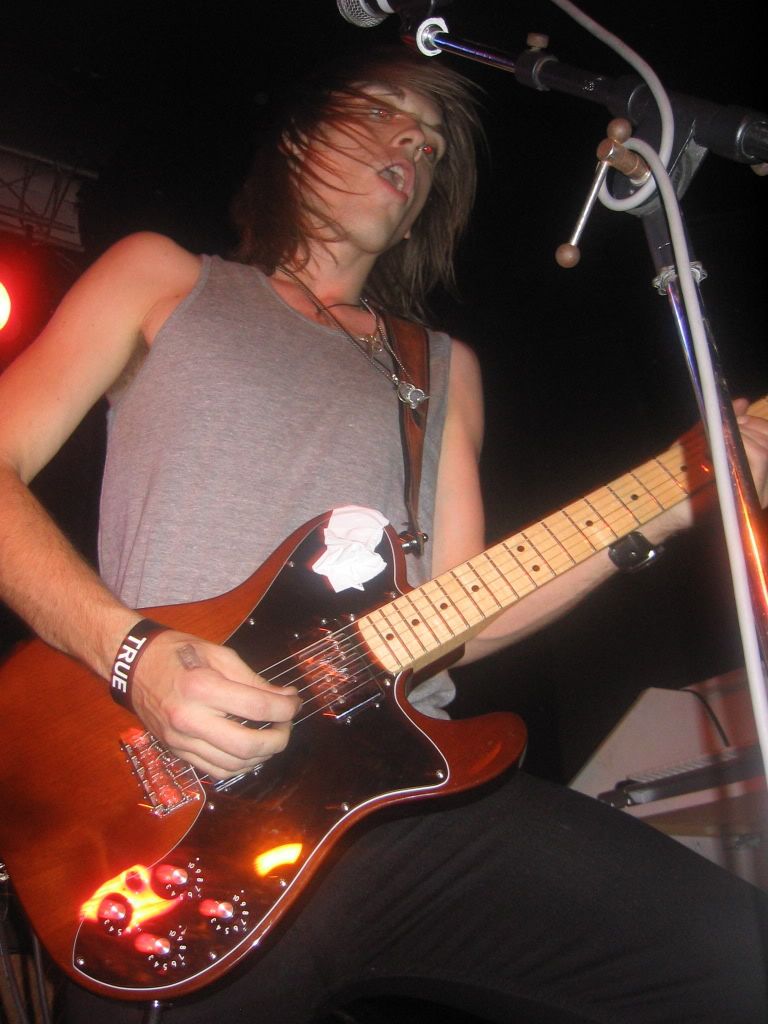 The singer is so cute!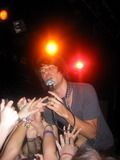 Drummer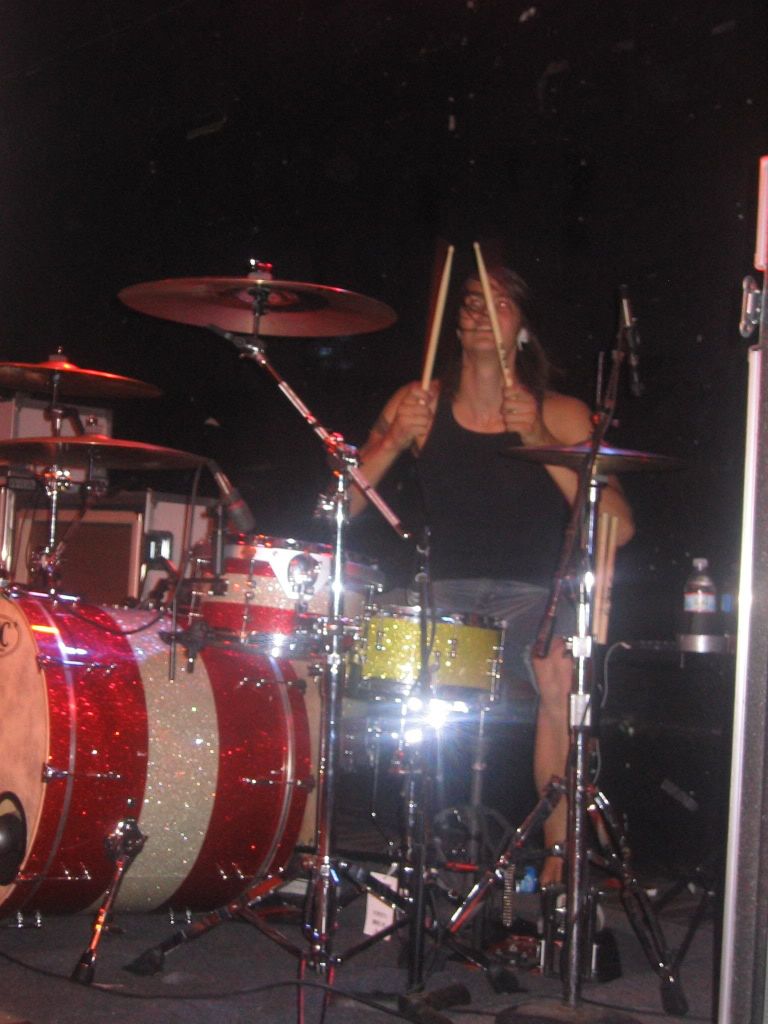 Finally! The Cab!!!! XD
Cash's Guitar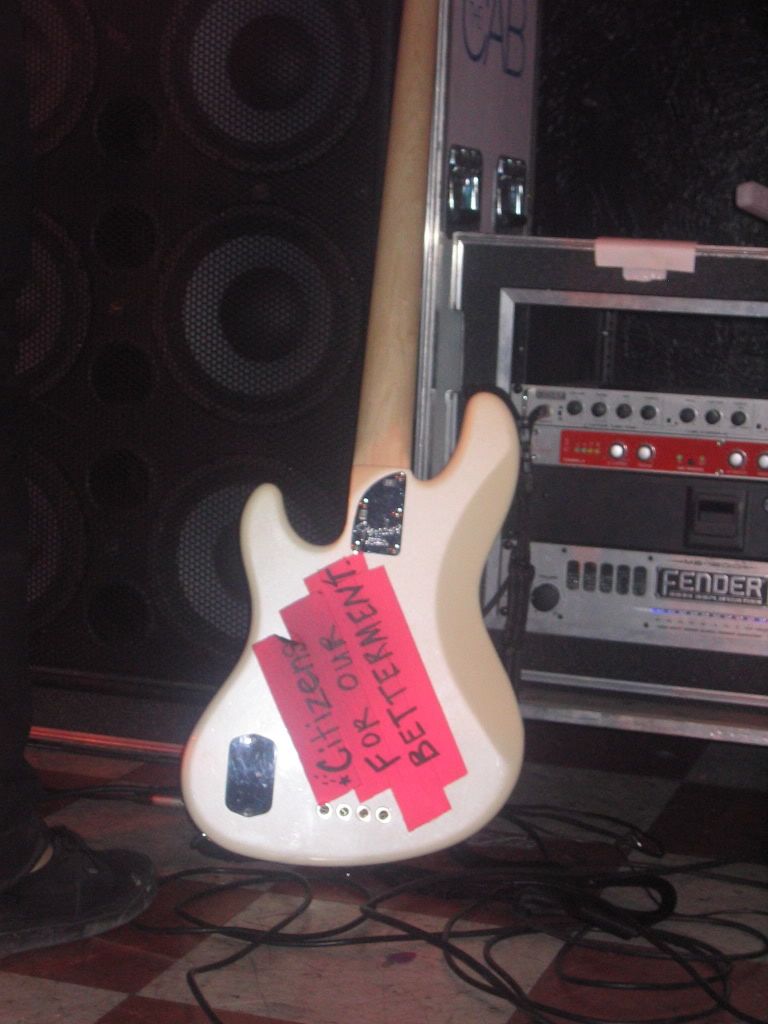 Marshal's Keyboard :wub: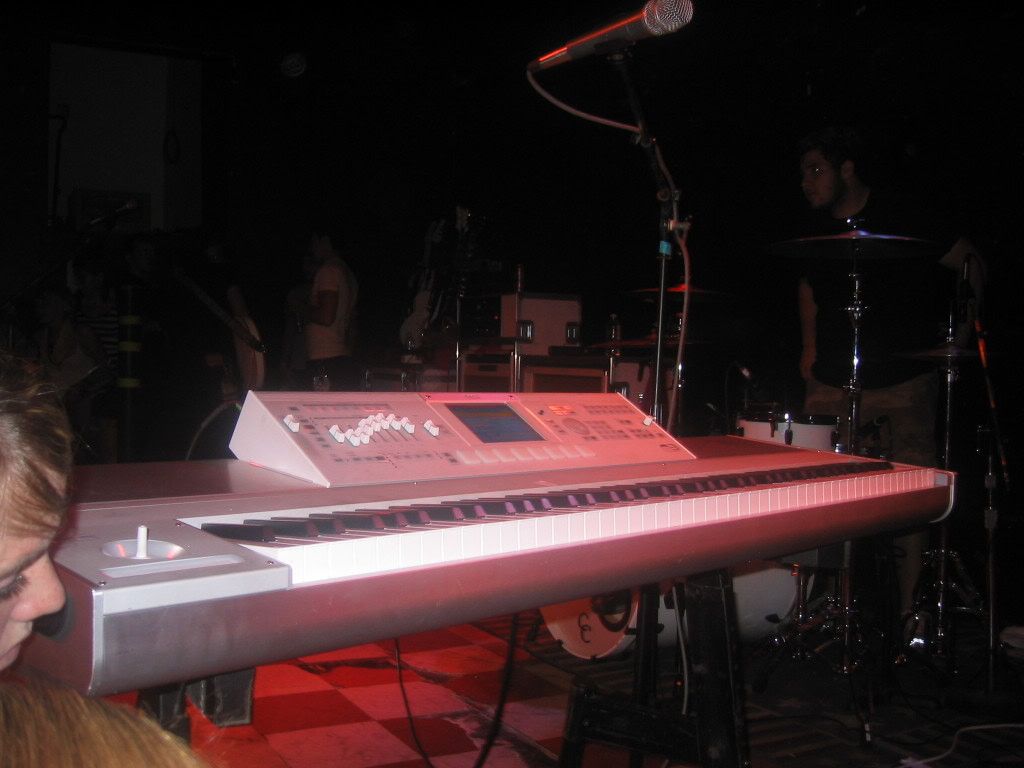 Alex, the singer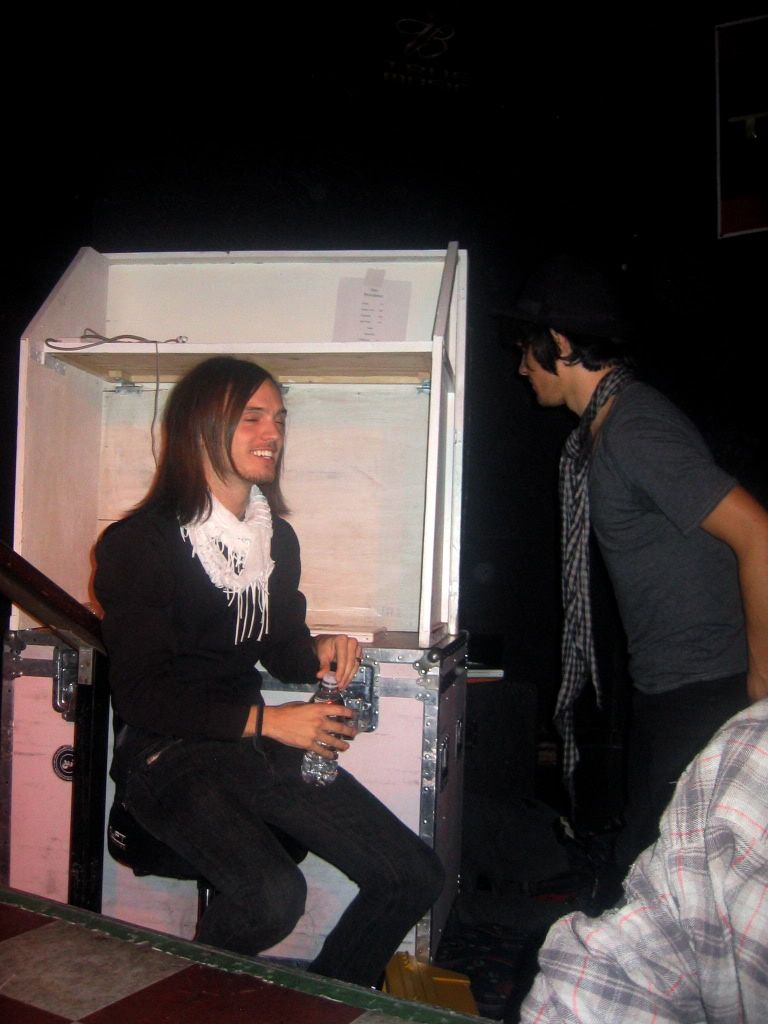 Cash
MARSHAL!!!!!!!!!!!!!!!!!!!!!!!!!! <3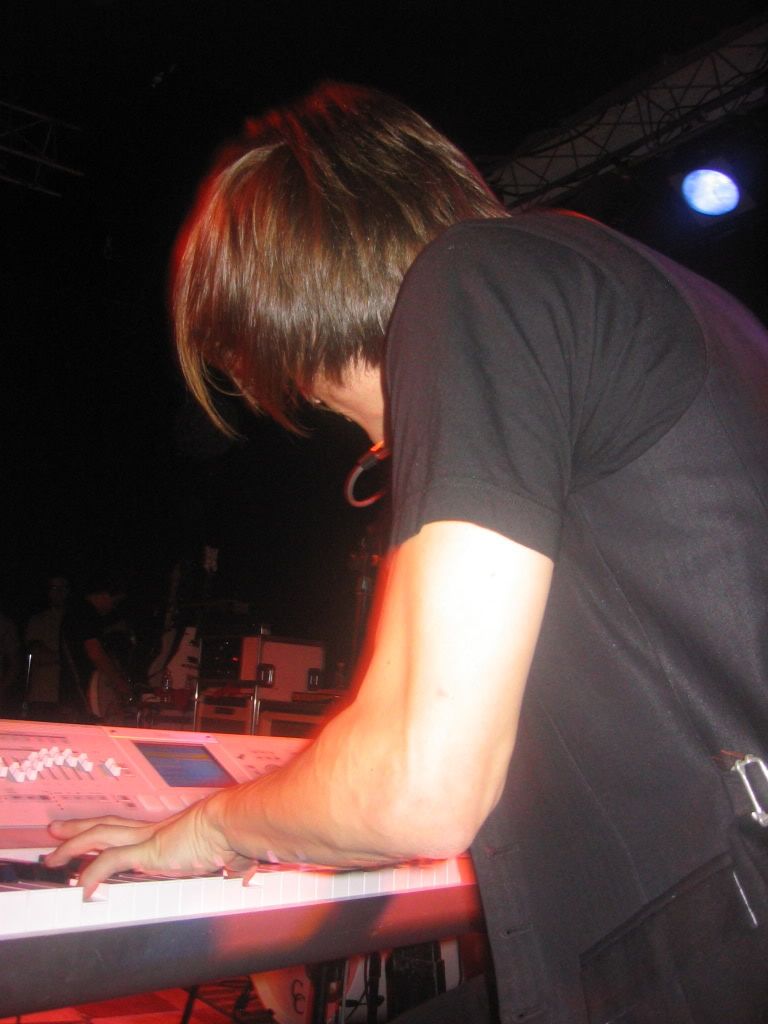 Love his guitar
He keep looking at us! He actually sang to be and my friend!
Outside, all the bands taking a pic with "The Mule", The Cabs van.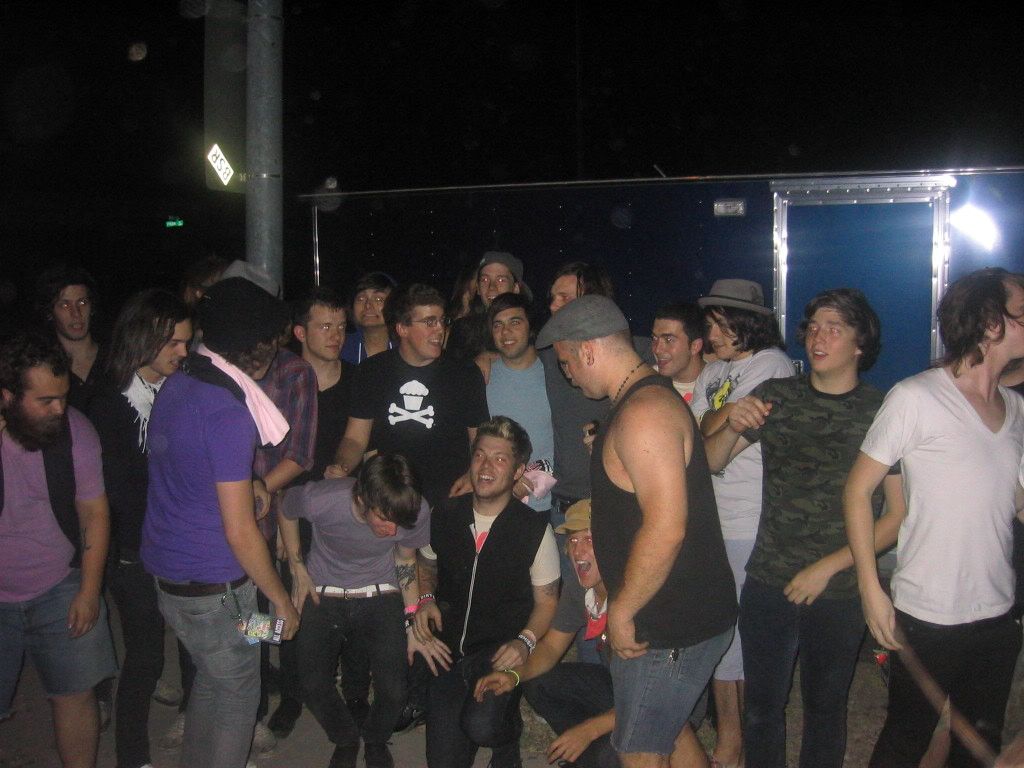 I took a pic with Marshal, my friend has to send it to me though and she lots of other pics!
My shoes, I got them singed!
(Cash and guitar payer from Hey Monday, not the one in the blue)
Ian(from The Cab, it was his B-day) and Johnson, the drummer for The Cab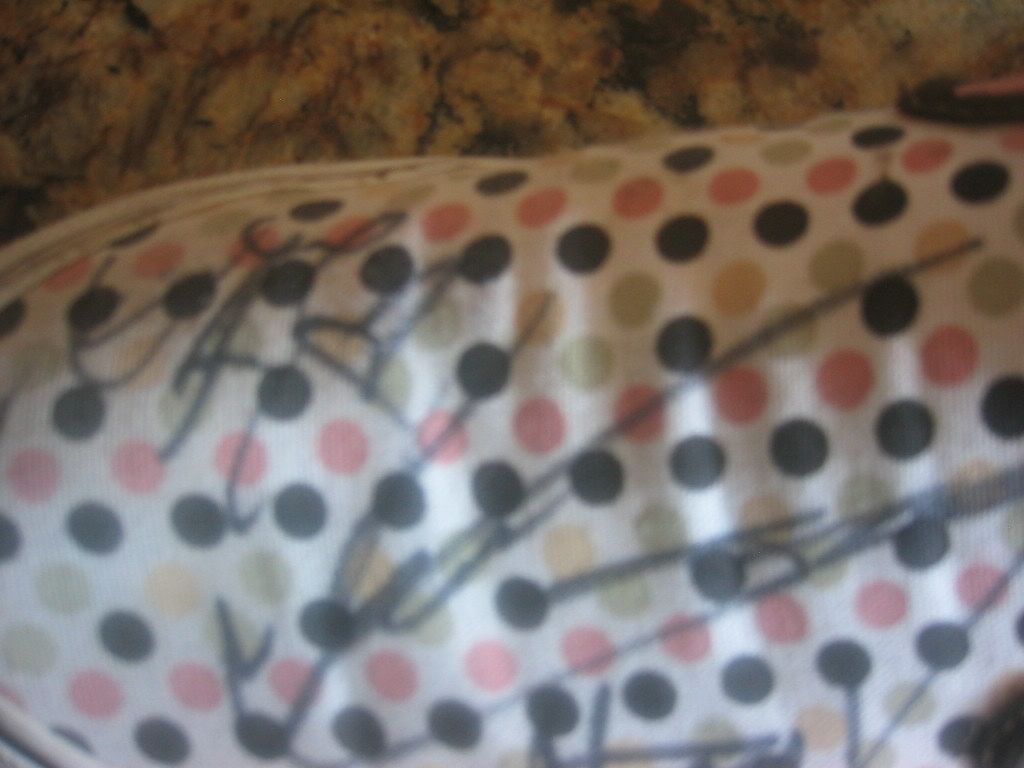 MARSHAL!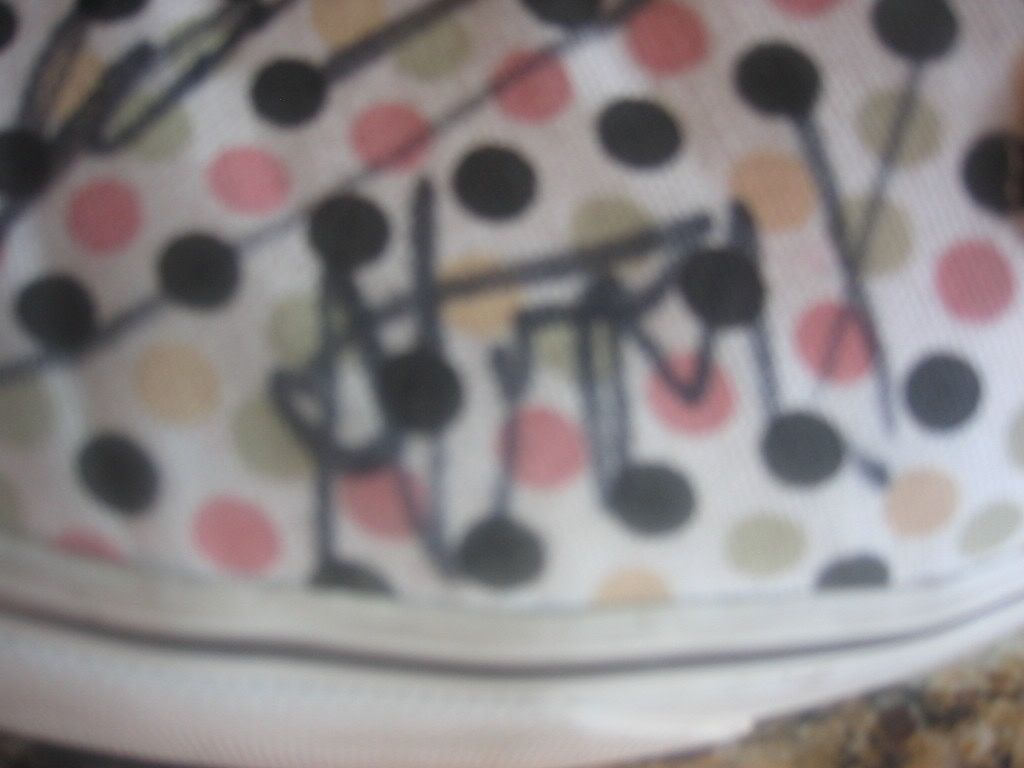 Wristbands I got from Eric(the white one) and I bought the black one.
---
-Horse racing is my passion-
Athena:15y Palomino QH & Shirley's Brittney:8y Bay OTTB
cool!
---
Yea it was awesome!!! XD
---
-Horse racing is my passion-
Athena:15y Palomino QH & Shirley's Brittney:8y Bay OTTB
Me and Marshall <3
---
-Horse racing is my passion-
Athena:15y Palomino QH & Shirley's Brittney:8y Bay OTTB