Calling all Canadians?!
---
Do we have any Canadians on here? If so, here's my question!

In 2014 I may have the option to come out to British Columbia for 3 weeks as a student on placement. Where's best to go?

Having never been to Canada, it would be an amazing experience, apparently there's the option to work in cities, or out in the middle of no where (which apparently we may fly out to patients to treat them?!) which sounds amazing.

Thanks

*a very bad geographer from the UK :p *

(P.S. I'm not actually a geographer!)
this depends on what you like. Climb? ski? sail? fish? hunt? bike? coffee? hiking?
Quote:
this depends on what you like. Climb? ski? sail? fish? hunt? bike? coffee? hiking?
I'll be there primarily to work (physio), but I love horses (of course!), wind surfing, water skiing, swimming, hiking, boating, cars (preferably fast ones :p), go karting, quad biking etc
You MUST go to Vancouver Island, thats where I am from. You can surf, hike, snowboard/ski all in one day. Tofino is the best place to surf! Mount Washington for snowboarding/skiing. There are TONS of trails, the west coast trail is a nice one, cathedral grove. There are whale watch tours in Tofino & Campbell River, check it out!
Come to Alberta, it's way better! :-D
Wherever you go, make sure you take in the Rockies. Absolutely a must see. If you cross over them you can pop into Alberta and see Lake Louise.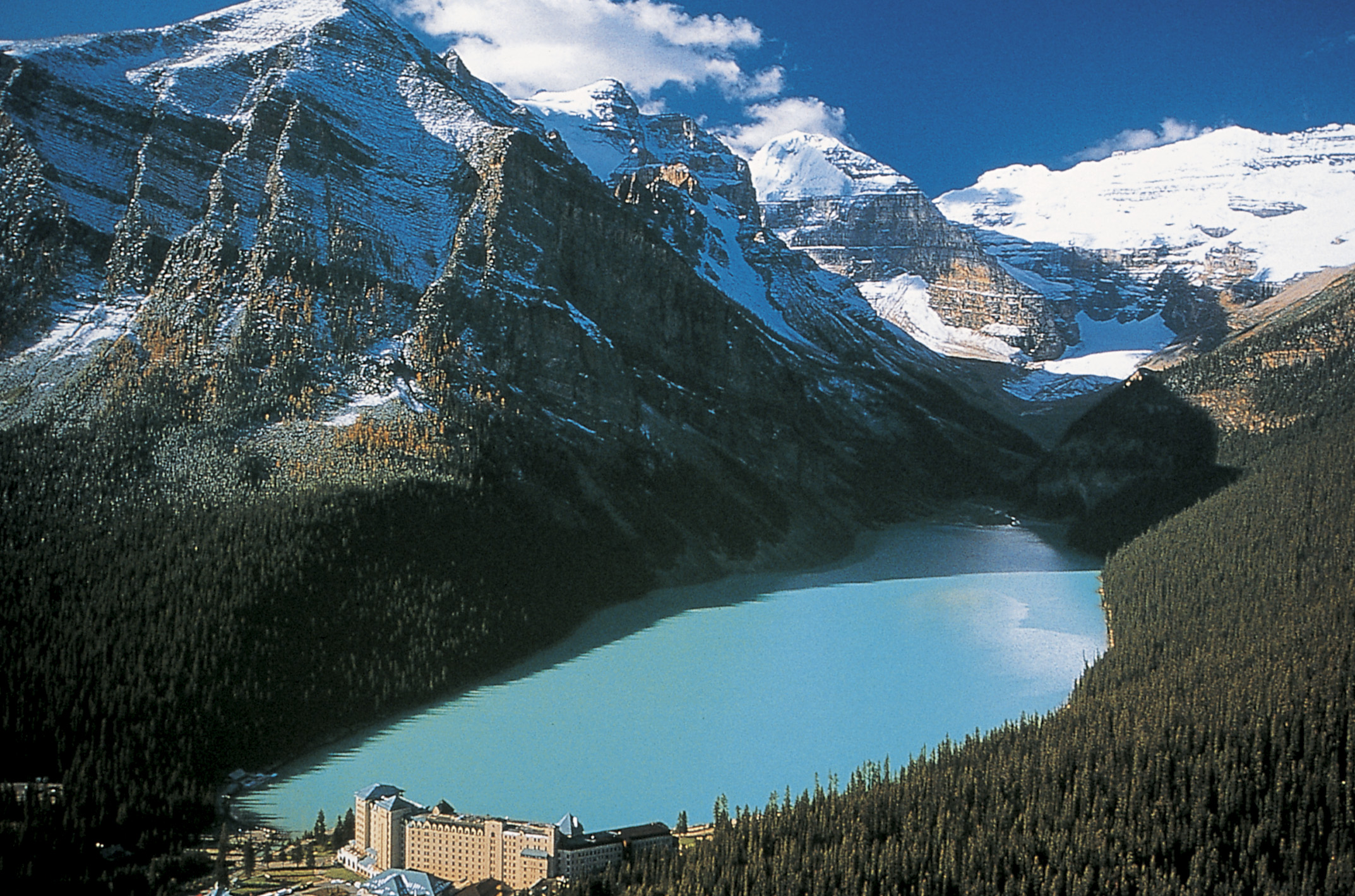 Wow that pic looks amazing! I don't have the option (I don't think) of Alberta, only BC, but if we're close enough to the border then I could pop over for a look.
Thanks
or come to **cough cough*** Fernie

summer
alsoi we're 45 minutes to Alberta, 45 minutes the US (2.5 hrs to Rebecca Farm MT, 3 hr to spruce meadows)

plus this was filmed in town
---
Last edited by BCtazzie; 10-19-2012 at

06:28 PM

.
Hello. I currently live on Vancouver Island and I'd definitely agree that is not a place to be missed if you are coming from far away.

It would be tough to see a lot of the province in such a short time, as all of the provinces in Canada are pretty much huge. If you look at a world map, Great Britain would pretty much fit inside BC's borders.

Vancouver would be the largest city you could come to, and Victoria is our capital city (on Vancouver Island). In the interior of BC you can find everything from forest, to mountains, to desert to farmland.
That's the problem with Canada, you need at least a month per.province. I would skip Saskatchewan and Manitoba, but Alberta, BC, Ontario, and Newfoundland/PEI etc should all be seen!