Cat and dog fight, explained in pics
---
"Hey you who you looking at?"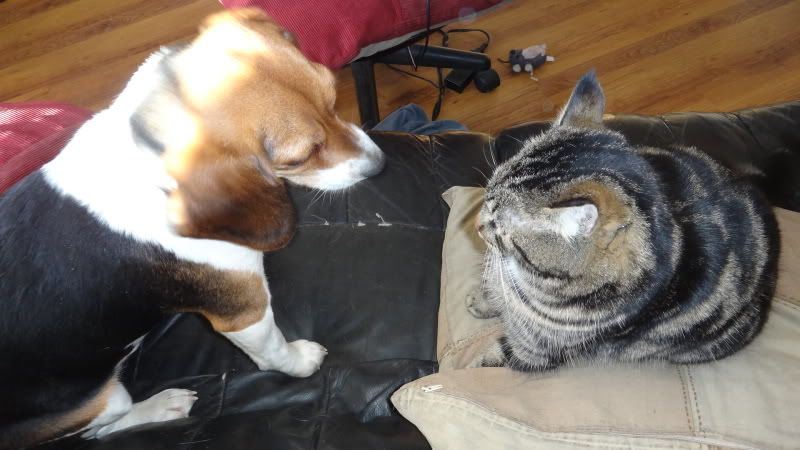 "Take that Canine"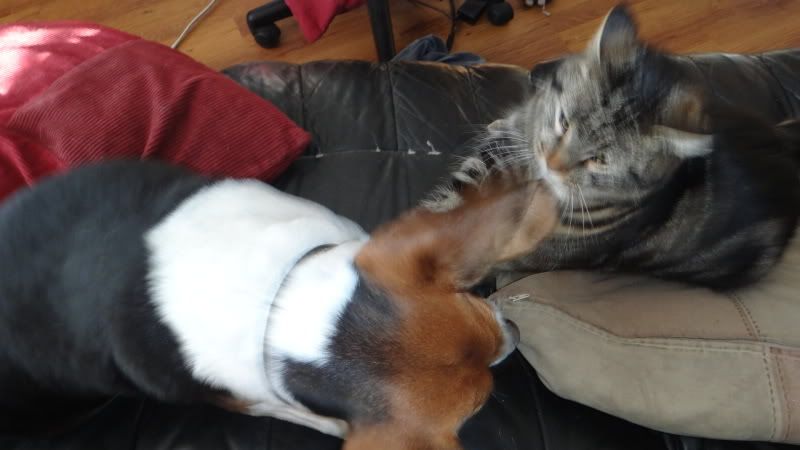 "I Keel You"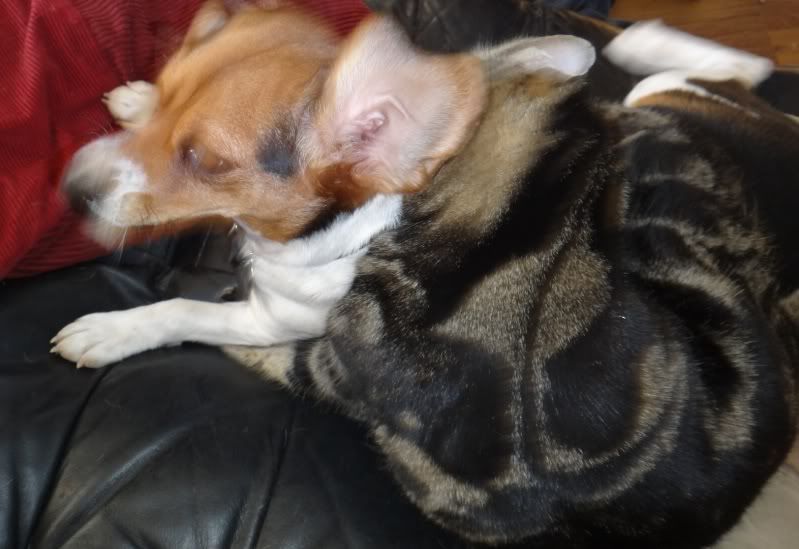 "Surrender dog, I am superior"
"I'm not finished yet, you know
"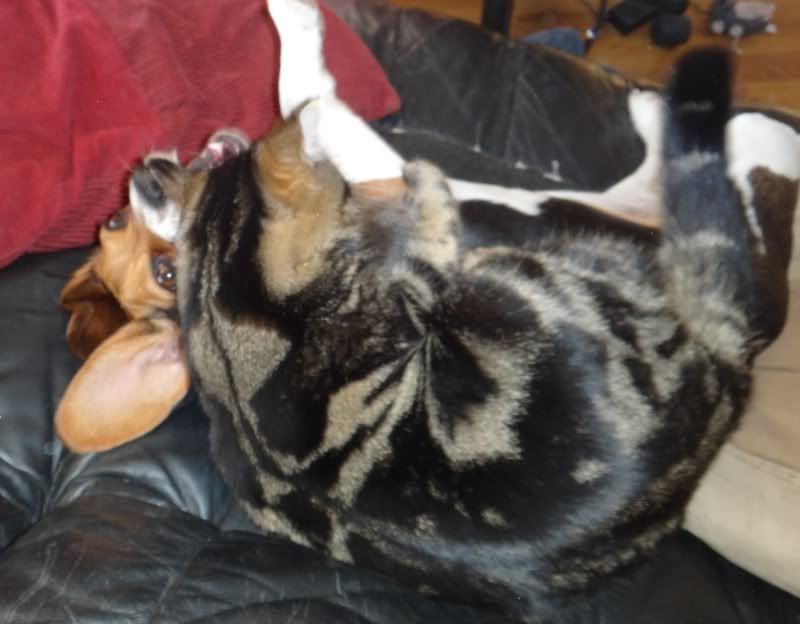 "Ha Ha I keel you back"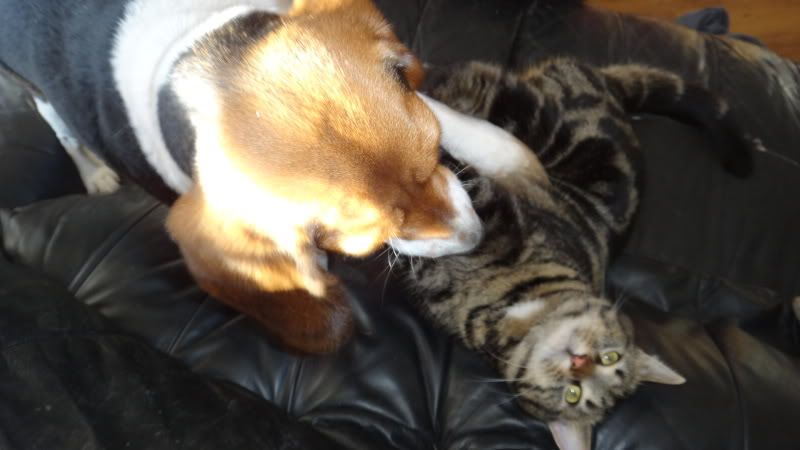 "Surrender Feline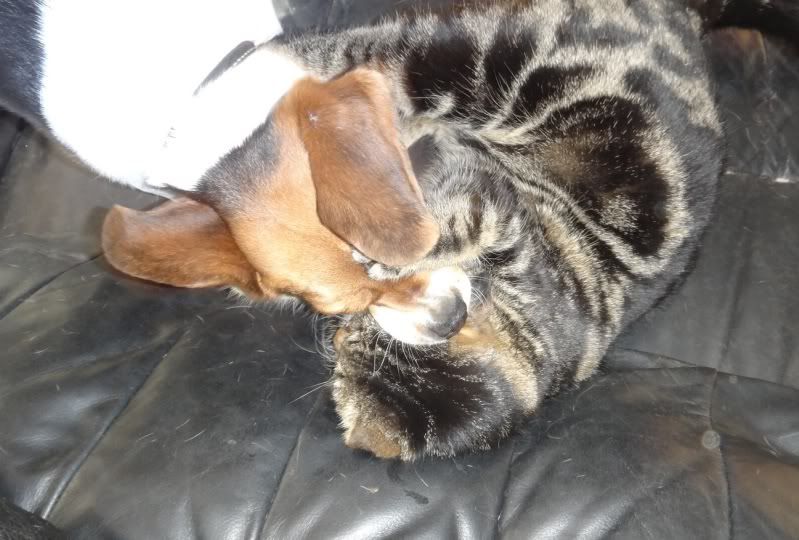 "Hang on there's someone coming"
"Fight, no, no fighting here, nothing to see, pass right along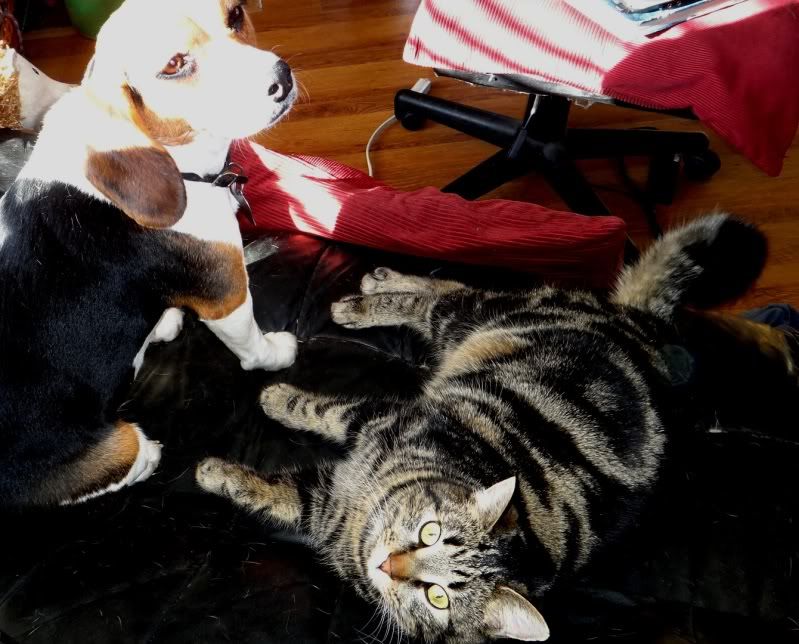 Trained
Join Date: Sep 2011
Location: Germany- but not German =D
Posts: 5,151
• Horses:
2
Haha love it
---
My two horse Apache and Sammy are my world
along with our dogs Patch and Bear.
But I will always love you Jimmy R.I.P
SNORT! Love the markings on that cat too!
---
HaHaHa, That's very funny.
---
"The greatest pleasure of a dog is that you may make a fool of yourself with
him and not only will he not scold you, but he will make a fool of himself too."
-Samuel Butler
haha. Thanks for sharing, very cute.
hahahaha that was a good one!!! :)
Dream Catcher, I've not seen one so symmetrically marked, she is both pretty and balanced
HAHA! That's awesome! LOVE their expressions!