caturday!
---
Yes i know it's Monday but after watching my cat watch a whole 5 minute video on my t.v i figured we should have our own Caturday thread cause i'm pretty sure i'm not the only one with a weird cat! So share you're funny cat pictures or "awww" worthy ones :)
Here's a few of mine featuring my kitty Jynx
DSCF7978.jpg
"When i grow up i wanna be a pony"
DSCF1219.jpg
"They no can see Ninja cat!"
DSCF3597.jpg
"I watch you when you sleep"
Good thread. My cat makes me laugh all the time!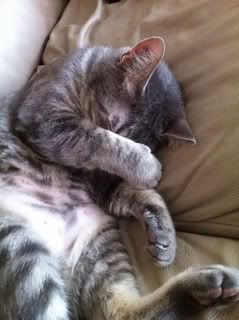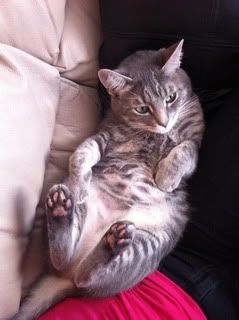 "Oh, hi!"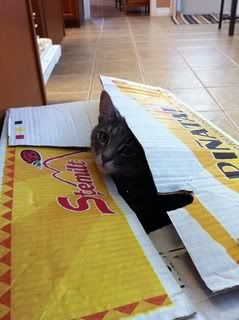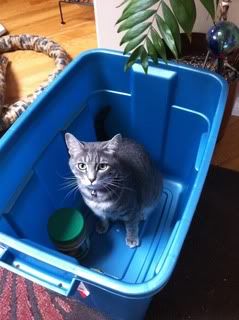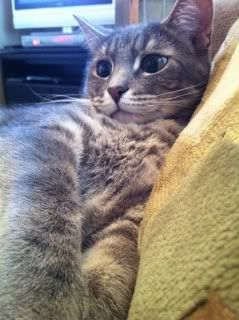 I bet you can get a sense of her personality from those pictures.
Seamus a/k/a Fuzzy Bunny:
Santa Paws:
Not Impressed:
Haha... the last picture looks like "I don't know where and when but I'm gonna revenge this for you..."
Cute cats btw. I've always admired cats
.
---
"On hyviä vuosia, kauniita muistoja, mutta kuitenkaan, en saata unohtaa,
Että koskaan en ole yksin, varjo seuraa onneain.
Vaikka myrsky hetkeksi tyyntyykin, varjo seuraa onneain.
Ja pian taas uusin hönkäyksin, varjo seuraa onneain.
Hei tuu mun luo, pieneksi hetkeksi. Puhutaan, varjoni, valkoiseksi enkeliksi."
Pelle Miljoona - Varjo seuraa onneain

great pictures guys! i have a few more of my cat but i'm on the netbook and don't have them stored so i'll get to it when i get on the laptop.
Okay well here are my cute kittys!!!
My brown cat is Hazel and the other cat is Isaac who passed away a month ago. :(. R.I.P Isaac. The dog is a Toy Poodle Daisy!
. Enjoy!
Peek a boo!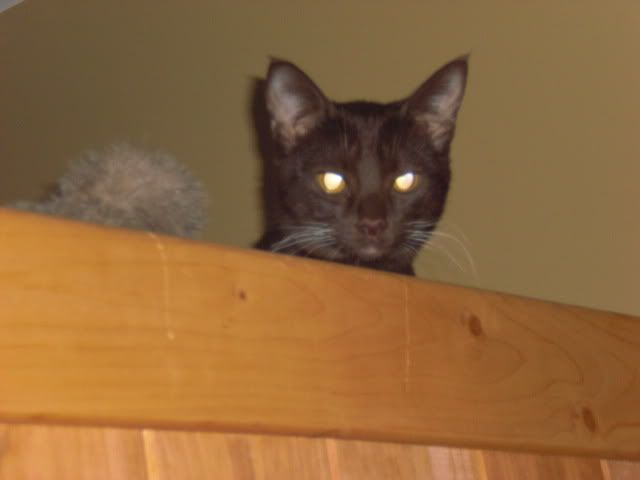 I'm hiding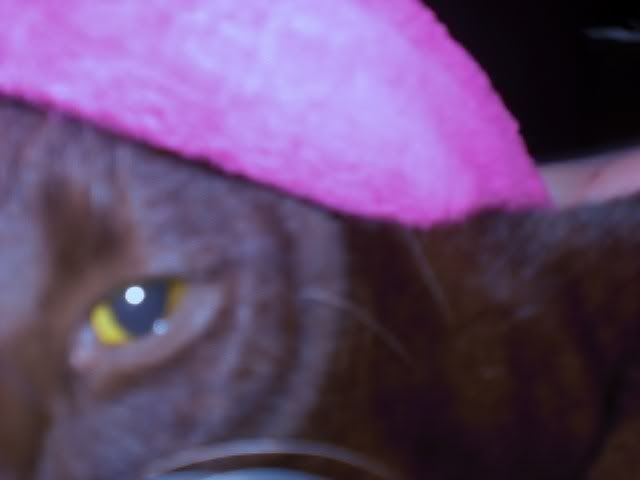 Hugs!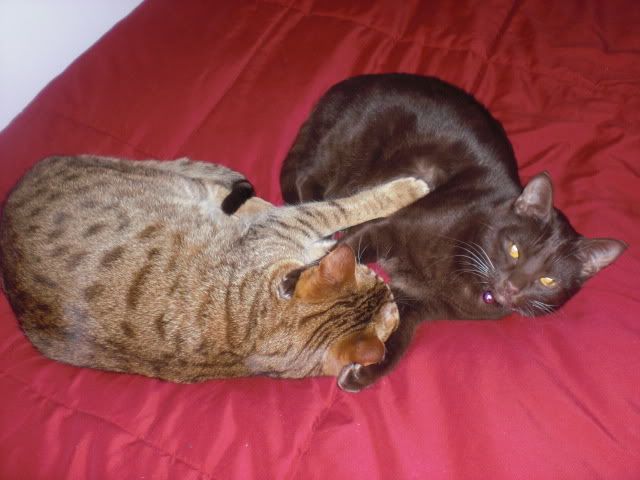 Cuddling!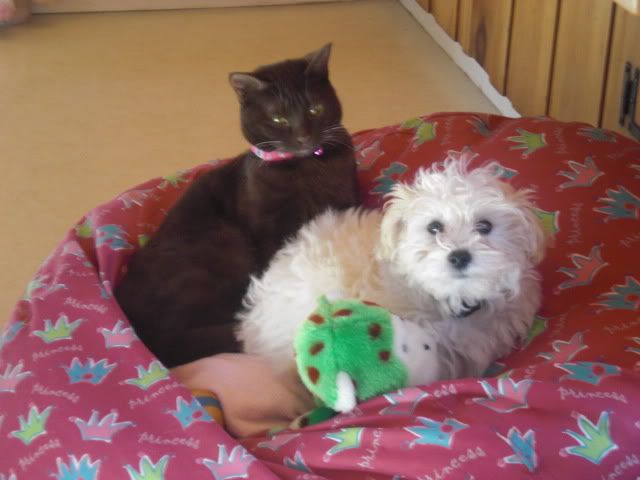 ---
"The hand should be a filter, not a plug or an open faucet."
N.Oliveira