If that boy bends over that low riding belt buckle is gonna squish something important.Or maybe three somethings.

Looks like he just caught ya eating his last chocolate chip cookie. *glares back at surly cowboy*

He aint no real cowboy. Where are the scars? Cuts,bruises, ect?
---
"There ain't no vaccine for stupidity* Maxine
here is scares, cuts, bruises, lose of movement,
and just plain beat up




---
Last edited by RegalCharm; 10-25-2008 at

06:26 AM

. Reason: added descriptions
Quote:
Well I don't want to be called a Tease.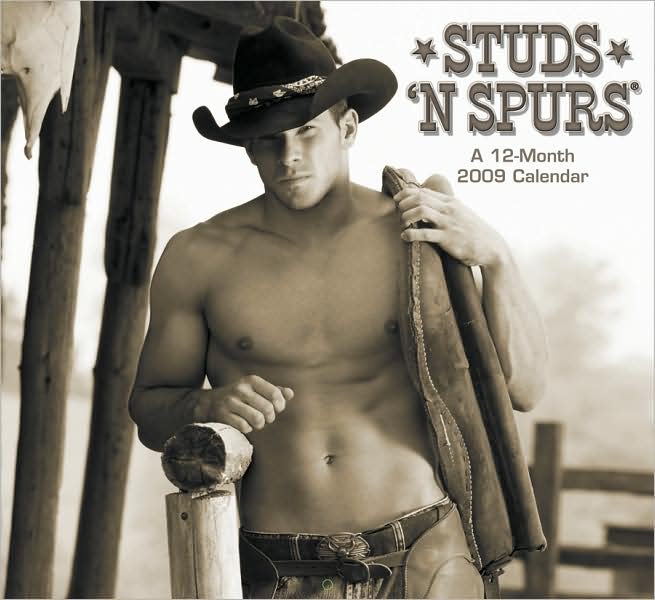 *purrrrrrrrrrrrrrrrrrrrrrrrrr*
---
LOL. you gals are worse than us guys.
you just treat us like a piece of meat.
OH< OH, yes yes. ahhhhhhh.
ok, you can leave now, I'll call ya............
Started
Join Date: Apr 2007
Location: Australia-The best Country!
Posts: 2,192
• Horses: 0
Mmmmmmmm, yummy.
---
Rach
WE ARE GEELONG! THE GREATEST TEAM OF ALL.....
I have a spot on my wall for him:)
---

It's not the will to win, but the will to prepare to win that makes the difference.
- Paul "Bear" Bryant (Former college football coach)
Quote:
WHY? Why did you click on this thead!!!! You should be ashamed!!!
Well, if you were looking for cute, then OK....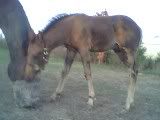 There. You got your cute fix.....other than that, what were yhou thinking!!!
HAHAHAHA I am so ashamed!
hmm...that's a nice looking man
---
kickshaw
Justin (qh/tb)
Boo (asb)
ok i feel speachless... yep yall caught me but oh have yall watched that vid! its so horrible! oh but that calenday guy yum,yum,yummy...lol. :) lmao
---
katies loves duke so very much!!
Similar Threads
Thread
Thread Starter
Forum
Replies
Last Post
Spurs!

horse_luver4e

Horse Training

80

10-05-2014

10:58 PM

Guess the clothes people are wearing!

Gingerrrrr

Games

891

09-02-2009

10:58 PM

spurs

saddleseatsweetie

Western Riding

16

12-20-2008

06:59 PM

Spurs!

mell

Horse Training

23

06-03-2008

09:16 PM