Engagement/Family Photos!
---
My fiance's family was in town and his mom surprised us by setting up for us to get professional engagement and family photos taken!*
I had a lot of fun, except for the part where I had to dress up. Me + dress + heels = disaster. :P
Here are some of the pics! Ignore how fat I look lol. The elderly couple is his grandparents, and the other couple is his mom and stepdad.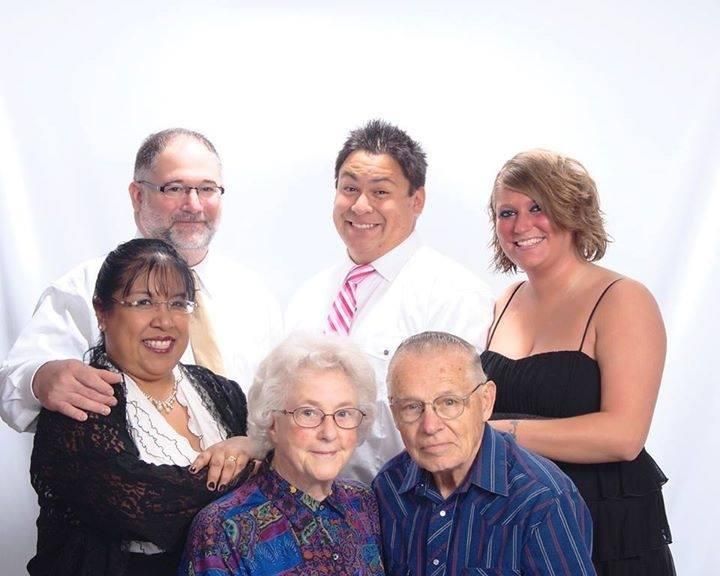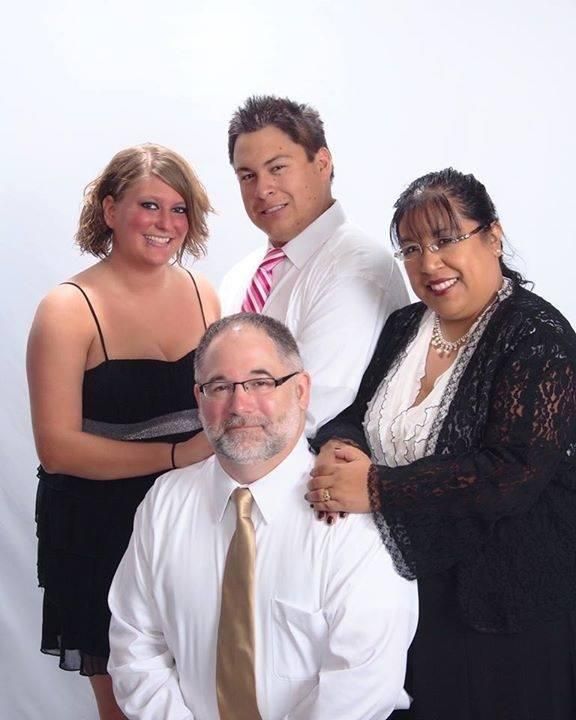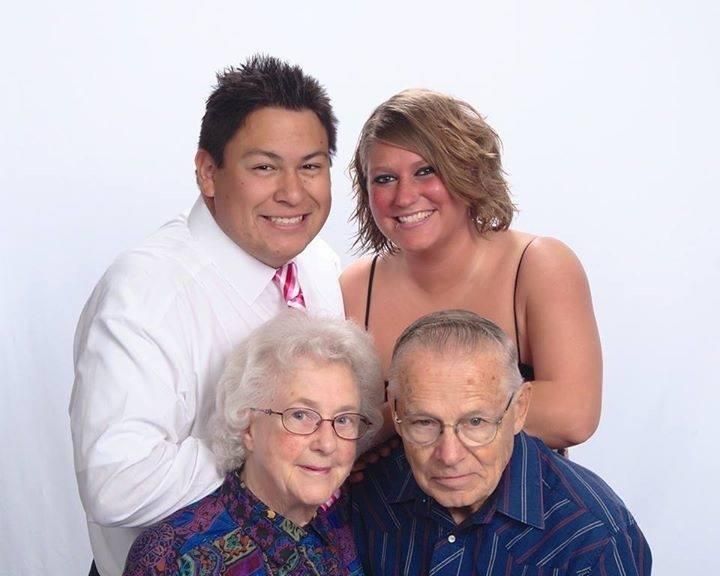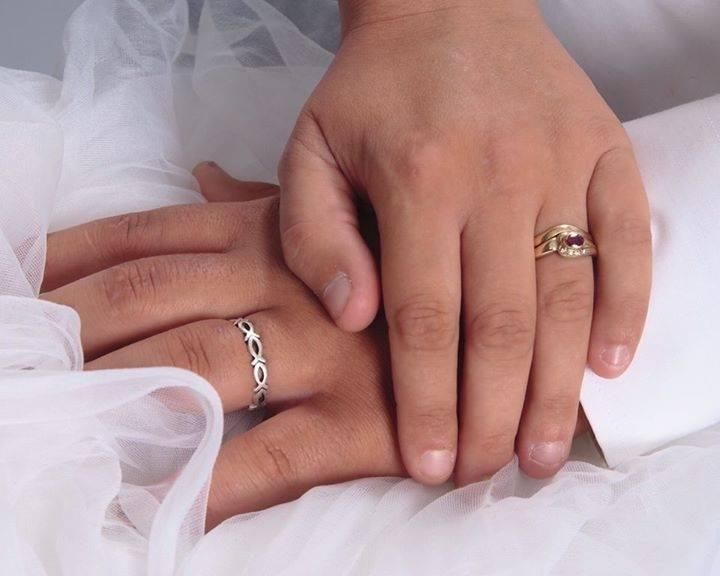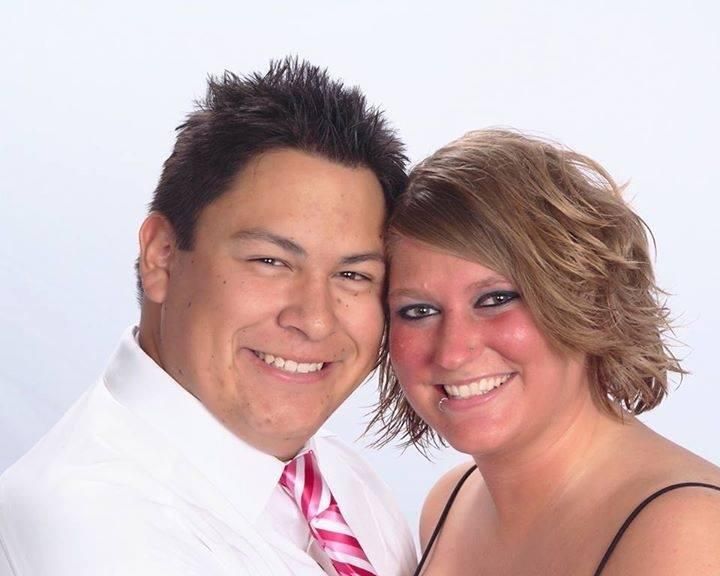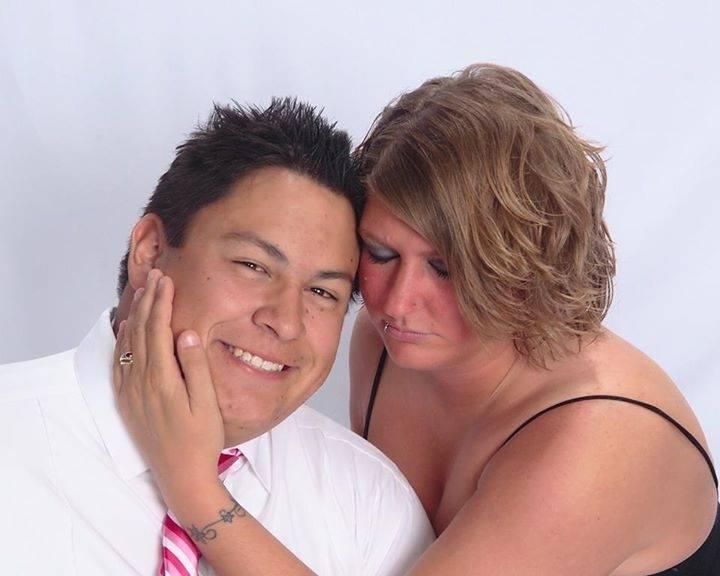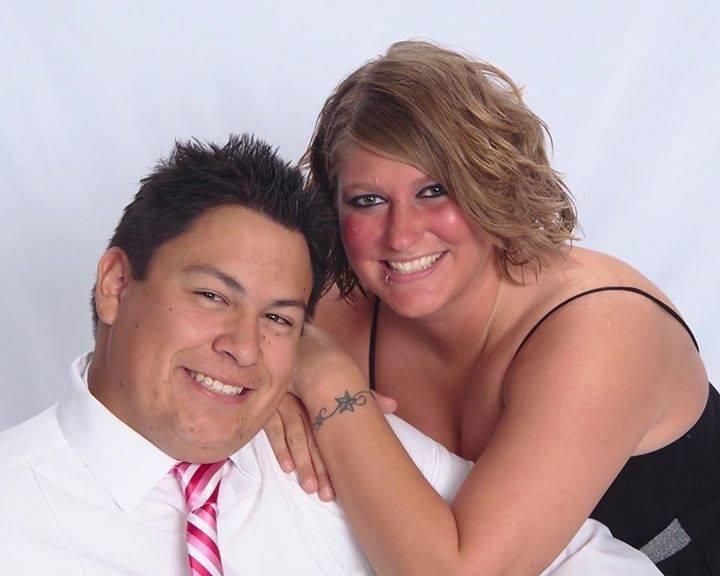 You look lovely, and he's cute!! (It's ok I've got my own
)
You two look fantastic together! When is the big day?! What are your colors going to be?!

Gah, I love weddings ;-;
---
The sensitivity of the internet baffles me.
Thanks!

VickiRose, it's interesting that you're from Australia, that's where my fiancÚ is from! He lived in Colac up until a couple of years ago.

Zexious, we're shooting for July 12th of next year. We just need to reserve a place. We are having the reception on my family's property. We live on a 31 acre farm. It's beautiful and I'm looking forward to being able to have wedding pictures taken with our fur-kids!
The colors are black and aqua.
I can't wait!
I've never been to Colac, but Victoria is a nice state, I've been over there a few times. I'm in the southwest of Western Australia. He looks like a cheeky Aussie boy !
oh my gosh..you two are so cute together. And I love the christian fish ring. Adorable!
---
-Paula