The extended family....
---
Well here is what I deal with on a daily basis...
My horses, who you have already met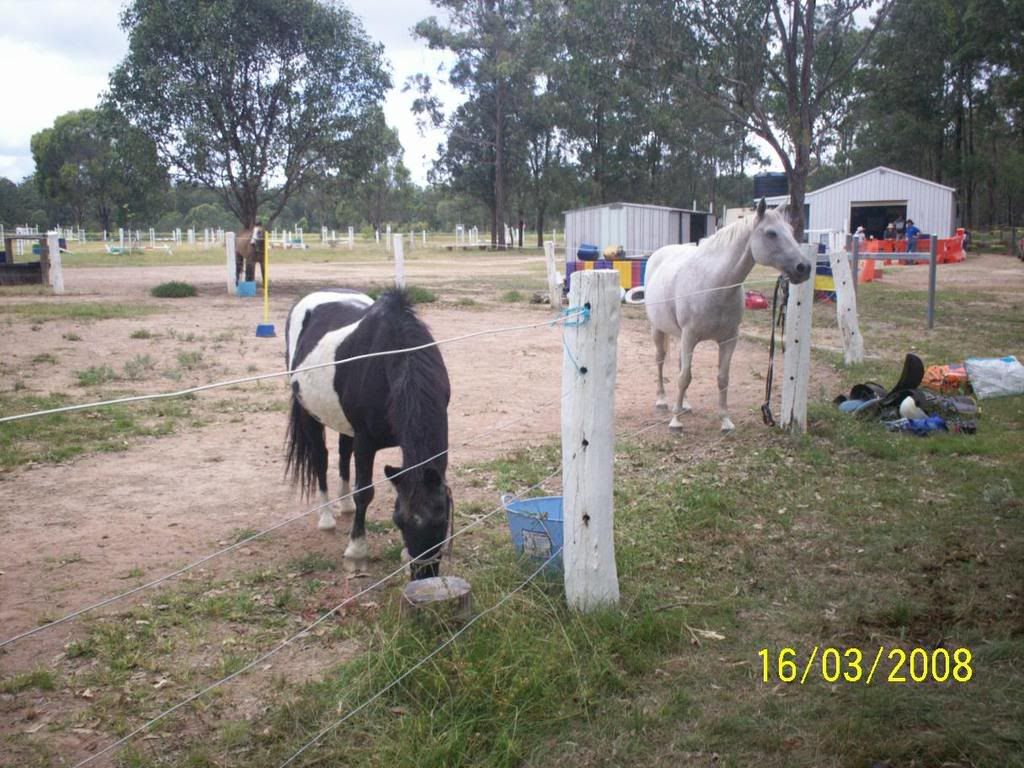 My sisters horses, Skipper and Rowdy ( And Moe on the left)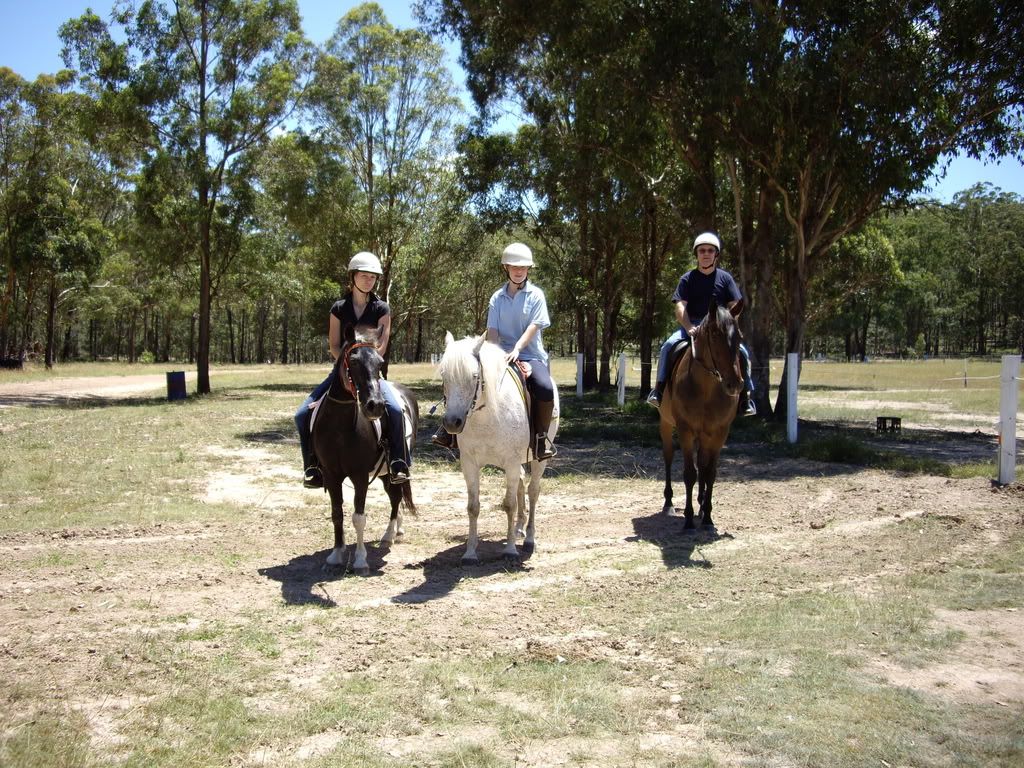 My dogs, Wally ( heeler) and Bessie (Kelpi X Collie)
Bobbi, who was brought home as a baby, from a farm where he was caught
PK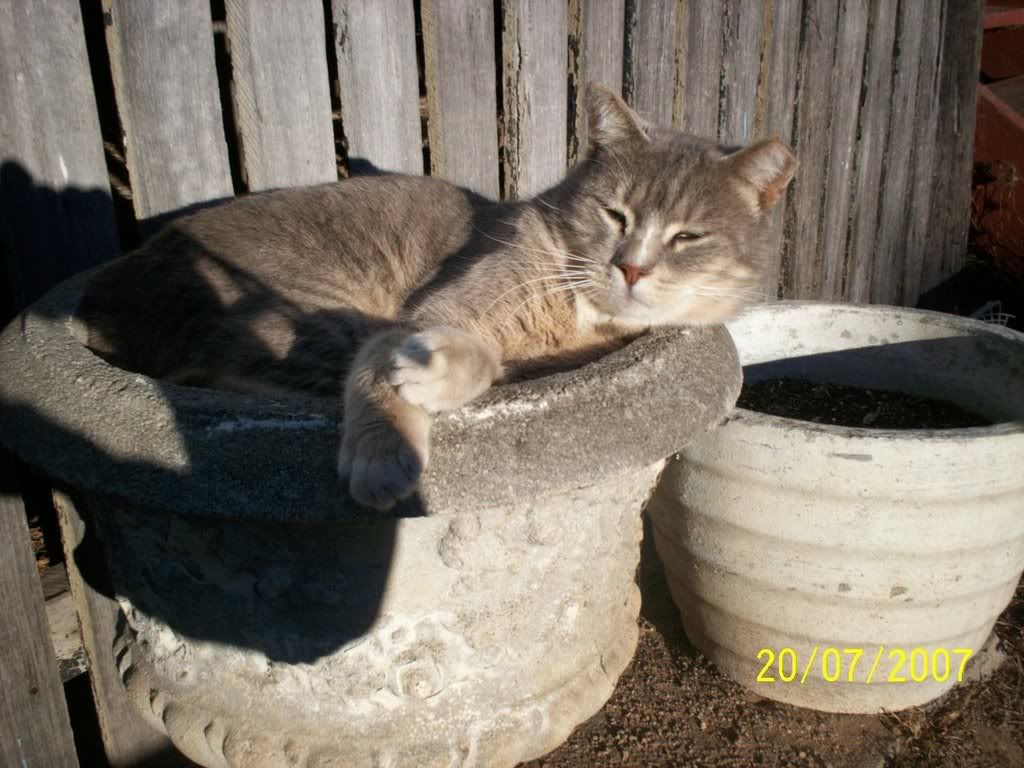 One of many chooks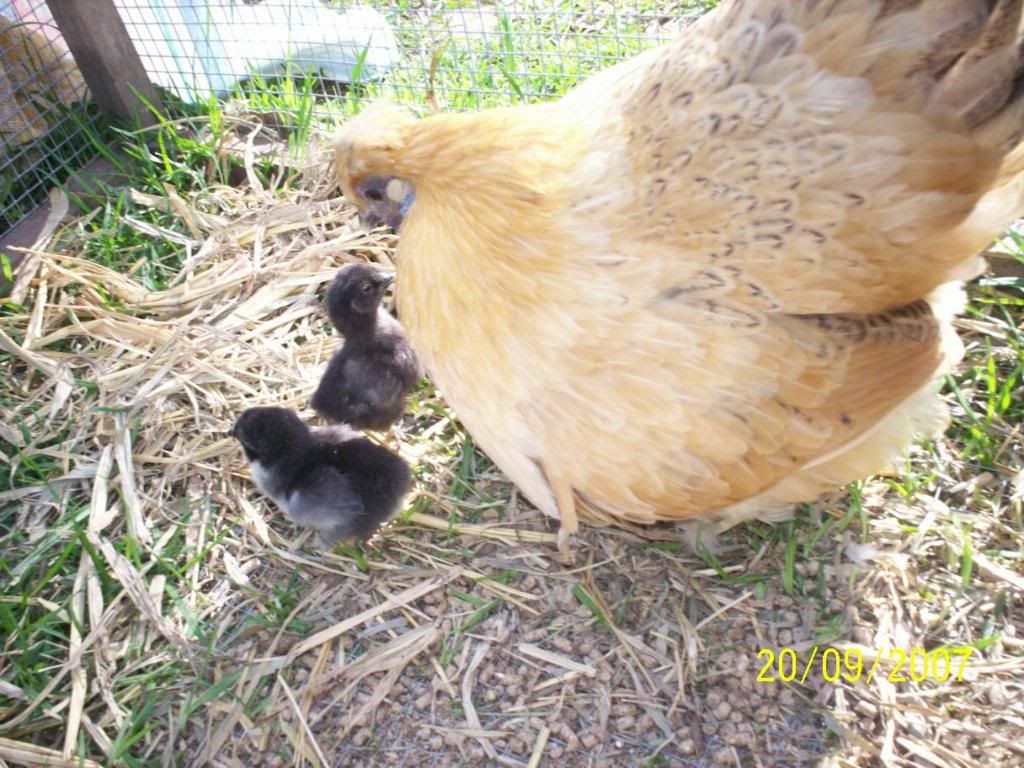 There are also many ducks, a guinea pig, and as of today, 6 baby mice, who were living in the manure heap, until it was removed today.
Nice family photos :) Your PK looks like my barn cat Joe. So a chook is a chicken? I think I asked that in another thread but don't recall an answer.
Aww they are so cute!
Nice pics!
---
Ride more, worry less.
Yep, chook is Aussie speak for chicken :P
Look at those little chicks! They are so cute!
Really cute pictures. Aww little chicks.