GR
---
As requested, some more pictures of my son! Sorry they are lots, but I love him so much!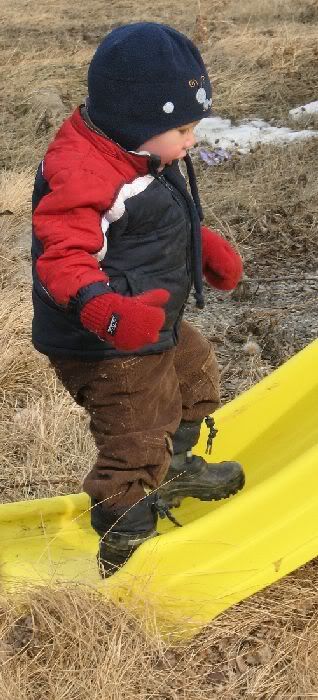 And yes, he is actually talking to someone!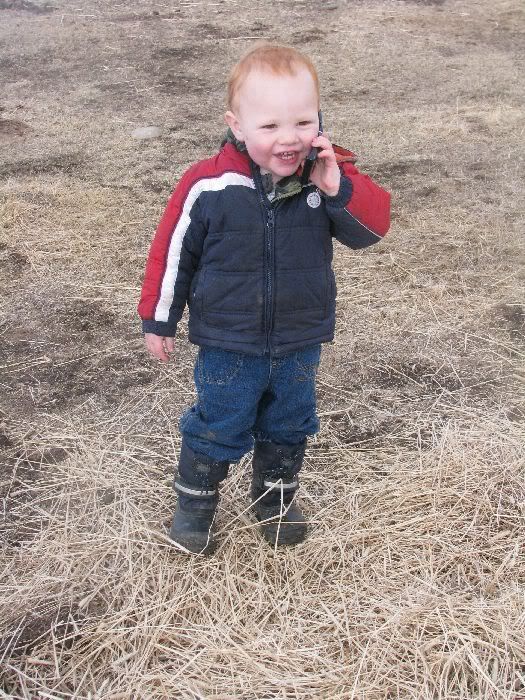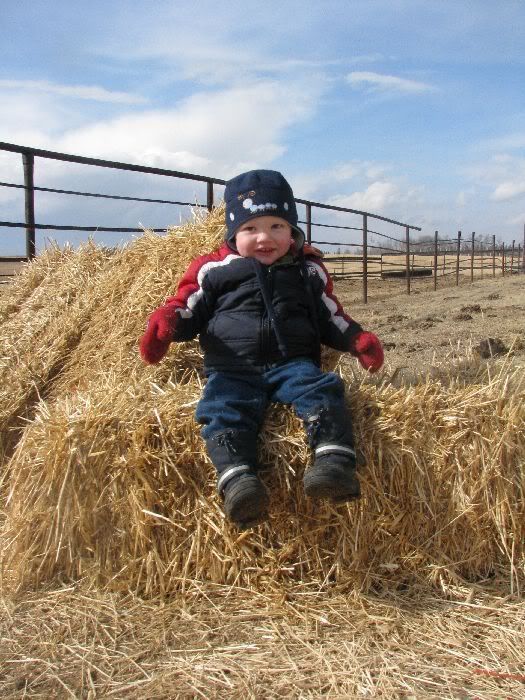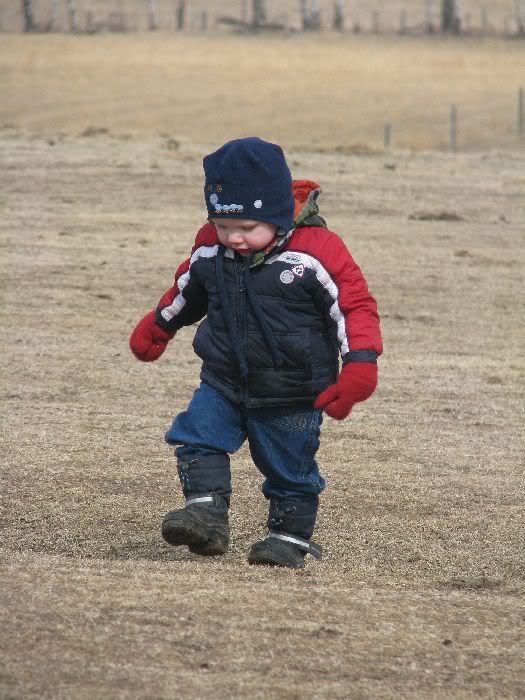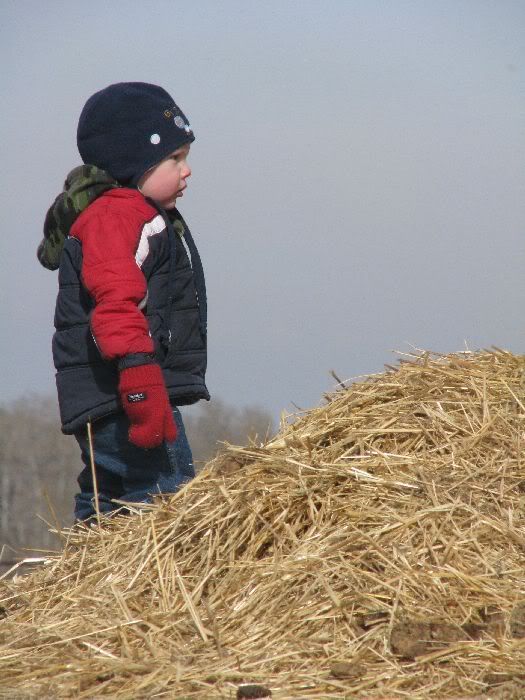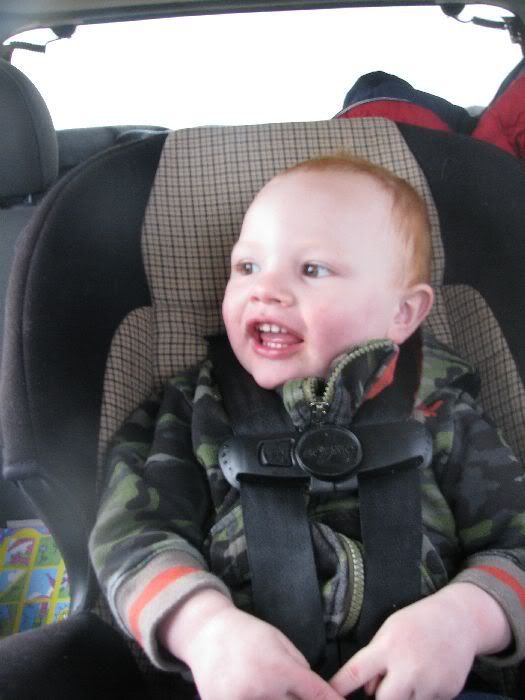 He is actually sleeping! Gotta love that red hair!
he is just too cute!

I love when he's talking on the cell phone and when he fell asleep!
Thanks Appy!

The cell phone on is my fave as well. I just love his smile!
Aww he's soo cute!
I like the cell one as well, he looks so happy!
---
Ride more, worry less.
Thanks Poptart! He was talking to my mom on the phone, she must have been telling him jokes..lol.
Thanks Dumas!
No worries about posting pictures of your little cuties!
You boy is adorable! He's the four year old right? I love his little Carhartt coat! So dang cute! He looks pretty dang pround of something as well!
Aww, Dumas he's adorable!
---
Ride more, worry less.
Awww Tiff he is so cute!!!!
---
3 barrels , 2 hearts & 1 passion
Thanks so much Buck!