Happy Birthday Appylover
---
Happy Birthday to you
Hope you won lots of money in AC and have a great day!
---

"Until one has loved an animal, part of one's soul remains unawakened..."
- Anatole France
Happy birthday, Appy!
Hope you have a lovely day!
---
Ride more, worry less.
HAPPY BIRTHDAY APPY!!!!
I hope everything went well with that horse today, wouldn't that be a great bday present??
---
The lovely images above provided by CVLC Photography cvlphotography.com
Happy Birthday!! Have great day!!
---
R.I.P. KIANE(5-year-old AQH gelding)- I WILL NEVER FORGET YOU
Happy birthday!
I believe we should all sing...hehe
Sending lots of LOVE to you on your birthday! Happy Birthday!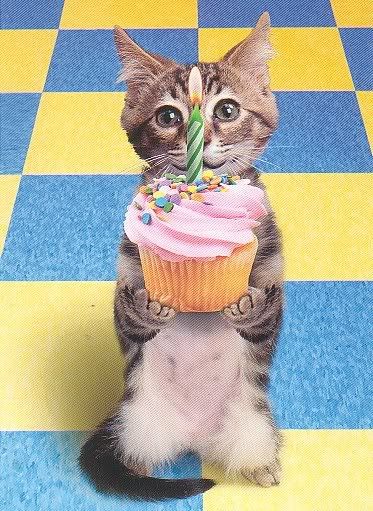 ---
It's been awhile, but I'm back & back in the saddle!
Happy Birthday!!! We share the month, mine was yesterday.
Happy belated birthday to you dame_wolf
Things went great today. Just got home (its after 2am) from AC.. Came home with $500.. went there with $300
And the horse.. it's a 90% that i'm getting him... going to offer her money and see what she does with that. If all goes well, i'll trailer him home...all without selling Vega right now.. so that means i can still wait to find her, her forever home :)
Ahhh my day went by really quickly, but i'm going to have fantastic memories... and no, i didn't drink.. i actually wanted to remember my b-day :)