Happy Birthday, Jehanzeb!
---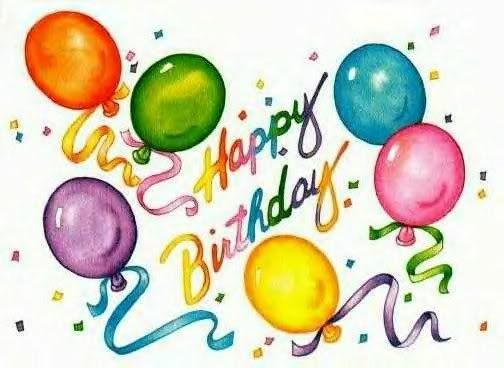 Make it count!
---
Stella - sweet, timid, elegant, lovely, lively, amazing
Luna - large, unattractive, naughty, adored

happy birthday!!!!
---
I'm not arguing with you, I'm just explaining why I'm right.

Nothing sucks more than that moment during an argument when you realize you're wrong.

It's not always what you say but what they hear.

happy birthday
til hamingju með afmælið
Happy, HAPPY birthday, and many, MANY more!!!
---
Know thyself, know thy horse.
HAPPY BIRTHDAY!

Hope you have a wonderful day.
---
Happy Birthday!!
---
TM Tardy's Chick "Hunter" - 13 yo Paint
Remmy - 18 yo Morgan/QH cross
Gunner 3/31/11, Heidi 7/2009 Miniature Sicilian donkey

Thanks Guys!!! I had a great day. We (family) went to Tampopo for our lunch and then went to Costa for coffee break
.
Overall it was a great day.
Regards
---
2¢
-Jehanzeb-
2¢
If something's HARD to do, then its NOT worth doing!

Happy birthday!!!
*sings*
Hope you have a lovely day!
---
Ride more, worry less.