Happy valentine's day!!!
---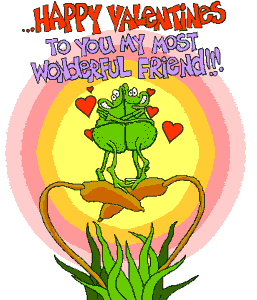 COFFEE'S ON! Bring your own mug....I just don't think I have enough mugs to go around....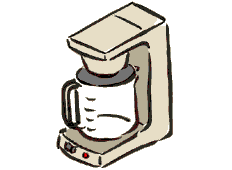 ---
happy valentines to you too painted lady
and to everybody else on the horseforum
---
I am concerned for the security of our great Nation; not so much because of any threat from without, but because of the insidious forces working from within.
Douglas MacArthur
Happy Valentine's Day everyone!
---
"On hyviä vuosia, kauniita muistoja, mutta kuitenkaan, en saata unohtaa,
Että koskaan en ole yksin, varjo seuraa onneain.
Vaikka myrsky hetkeksi tyyntyykin, varjo seuraa onneain.
Ja pian taas uusin hönkäyksin, varjo seuraa onneain.
Hei tuu mun luo, pieneksi hetkeksi. Puhutaan, varjoni, valkoiseksi enkeliksi."
Pelle Miljoona - Varjo seuraa onneain

---

"Until one has loved an animal, part of one's soul remains unawakened..."
- Anatole France
Hapy V-Day everyone!!!!
---

It's not the will to win, but the will to prepare to win that makes the difference.
- Paul "Bear" Bryant (Former college football coach)
Wow thanks everyone! this year I didn't get any Valentine!! Good to see some here
. However I went to Tampopo for lunch with family followed by Cake and pastry from an Italian shop. Then went to shopping spree spending well over £200 on my shirts etc
).
It was an expensive day!!
Regards
---
2¢
-Jehanzeb-
2¢
If something's HARD to do, then its NOT worth doing!

---
Last edited by Jehanzeb; 02-15-2009 at

09:01 AM

.
Similar Threads
Thread
Thread Starter
Forum
Replies
Last Post
So happy!

Malorey

Horse Talk

2

08-18-2008

10:01 AM

Happy 4th !

Vidaloco

General Off Topic Discussion

10

07-04-2008

05:55 PM

Happy Happy Joy Joy!

Dumas'_Grrrl

Horse Talk

1

05-05-2008

05:13 PM

Not happy...

sparky

Horse Talk

5

01-26-2007

08:22 PM