I see Shepard in the body, ears and eyes. The nose seems off. Definitely no rottie or Dane (she's only 45 pounds and has the slightest built head and paws!). I could agree with the idea their is some terrier though.

Shes adorable! I love the mitts too :) I have a shepherd/lab mix
Posted via Mobile Device
thanks everyone! i thought maybe malinois too. but i definitely didnt see rottie. She is full grown and smaller than a normal German Shepherd, and she has the slightest sloping hip like German shepherd is there but another breed's trait is more dominant. She loves to cuddle but doesnt realize she is too big to be a lap dog. Which she has tried to sit on my lap lol. And she is going through an identity crisis right now. We got 2 kittens and now she thinks she is a cat haha
Posted via Mobile Device
---
Last edited by CrossedUpDraft; 08-16-2012 at

12:07 PM

.
Definitely no rottie. Shepherd and just about anything else.

When we were first married we had a dog (in lieu of a child LOL) that looked something like that only it also definitely had some beagle. Whenever anyone asked us about the breed I told them it was a Polish Gopher Hound! Because that pup would go for ANYTHING! LOl Have some fun and make up your own breed for your adorable mutt. Or you could tell people he's an expensive designer dog...Shepherd, lab and wirehaired terrier...a Sheplabier! LOL
---
I'm not a complete idiot--there are parts missing!

What you have become is the price you paid to get what you used to want.
Your dog has the same coat, similar build and
tail
as my dog, "Pyg." Here she is: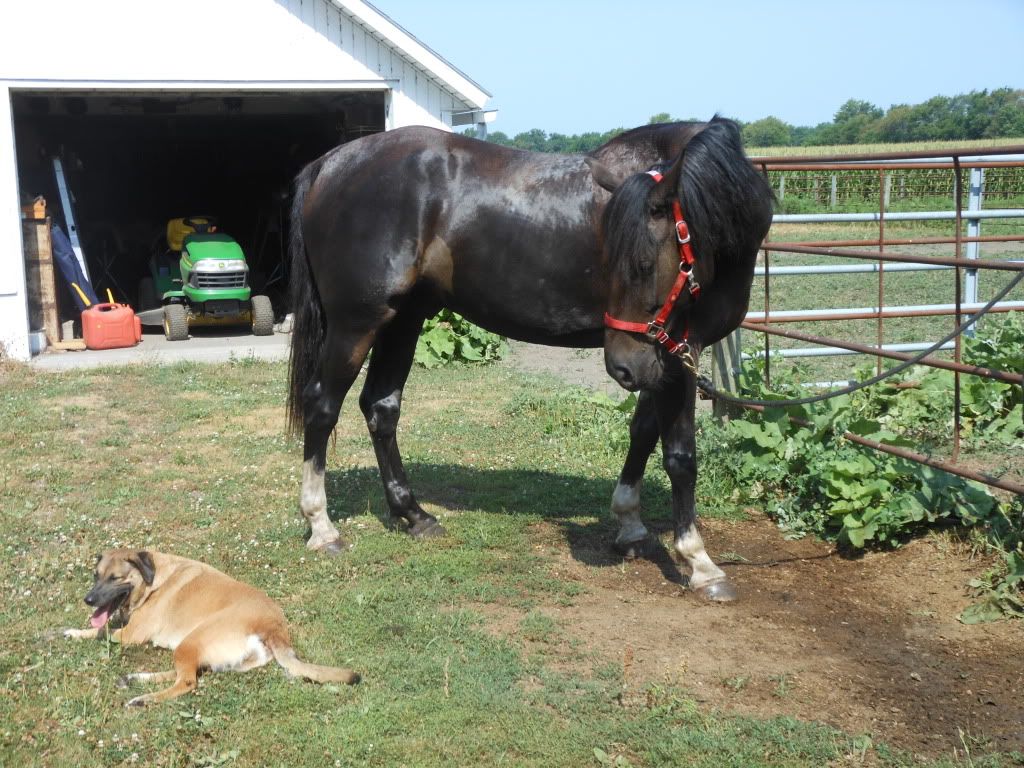 Pgyma is Lab/GSxPitbull and weighs ~70 lbs. She's leaner that the top photo shows.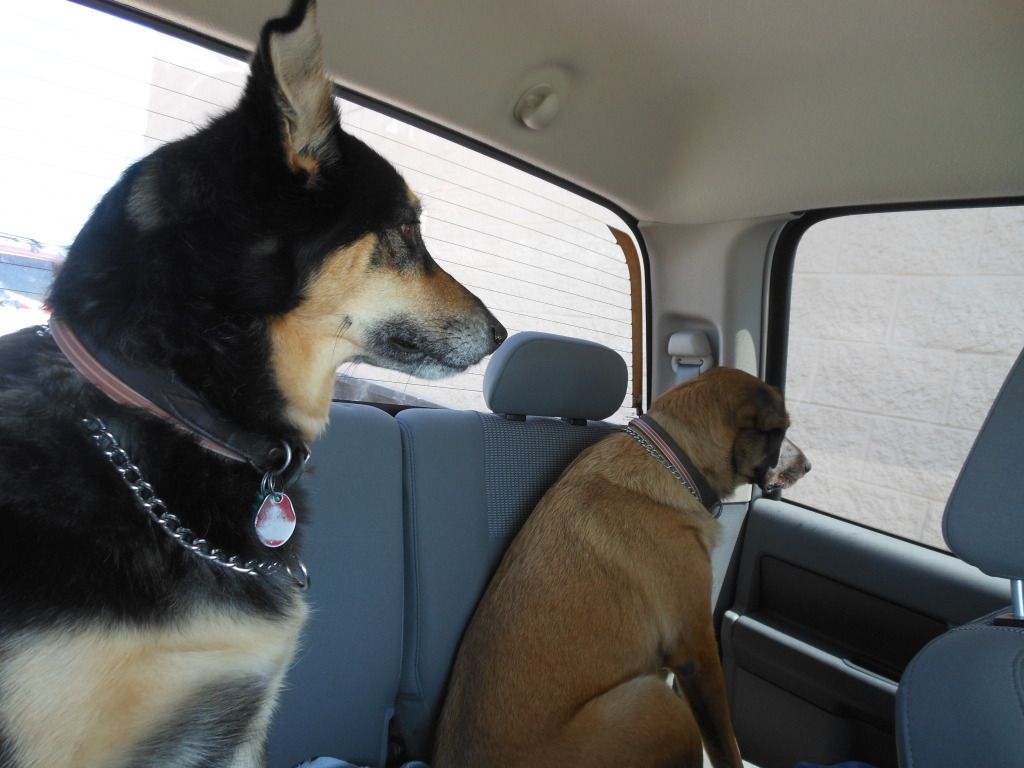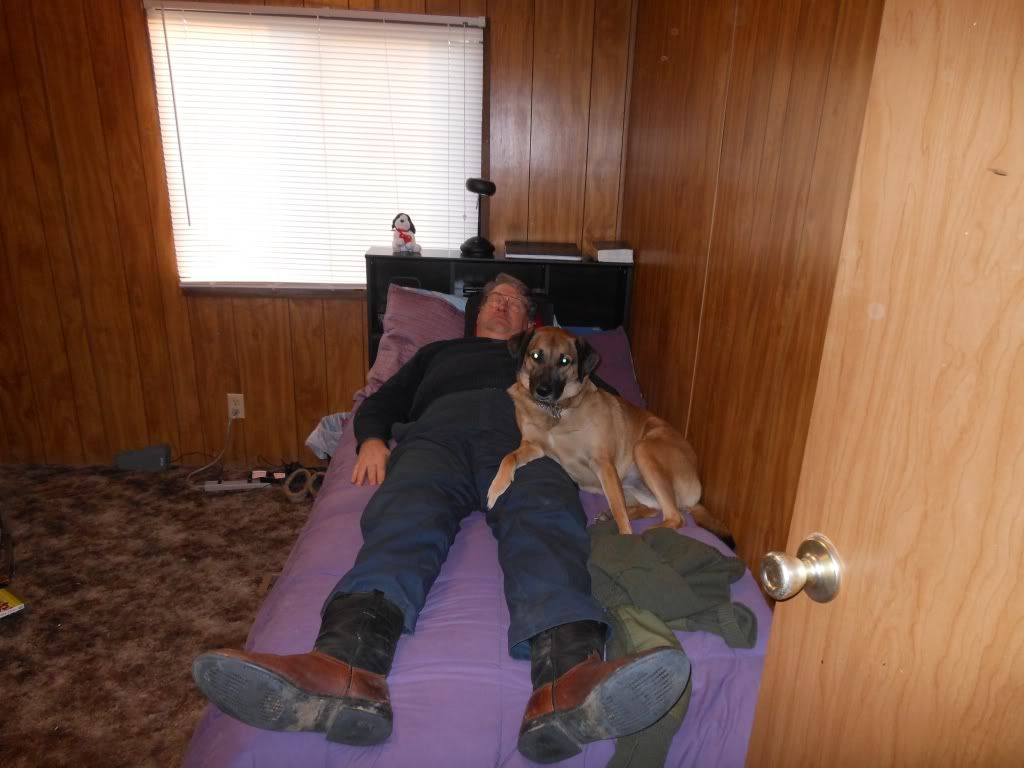 Looks like a lab/german shepard cross to me.
Are you sure she's only 45 pounds? She does look a lot like a GS/Lab mix but she's just way too slightly built, something else has to be in there making her small. Is she young?
Posted via Mobile Device
i just weighed her. she is 57lbs. idk where my fiance got 45 lol
Posted via Mobile Device
and she is about 6 years old
Posted via Mobile Device