Horse Faces
---
This is kind of a weird topic but post a pic of your horse(s) making funny faces. The horse i ride at the barn Jack the other day i guess made a yawn the 3rd time but he stuck his tongue at people it was very funny.
---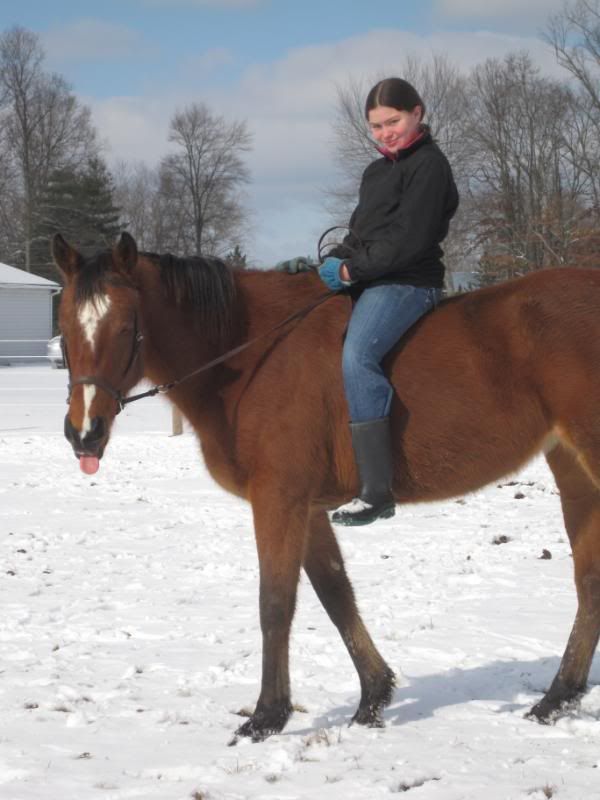 This is typical Aero -- I didn't even realize she did it until I looked back at the picture after I took it.
Those are good. Amber looks a bit not to happy to have a clean nose. Areo is like "hey who are you taking pictures of?!?"
---
Sasha!
She's just special <3
---
SASHA ❤[COLOR="DimGray"]
Oh cry me a river, build a bridge, and get over it.