I just had to share!
---
So dont hate me lol
But i just made homemade cherry pies :)
They dont look the best but they sure are yummy :p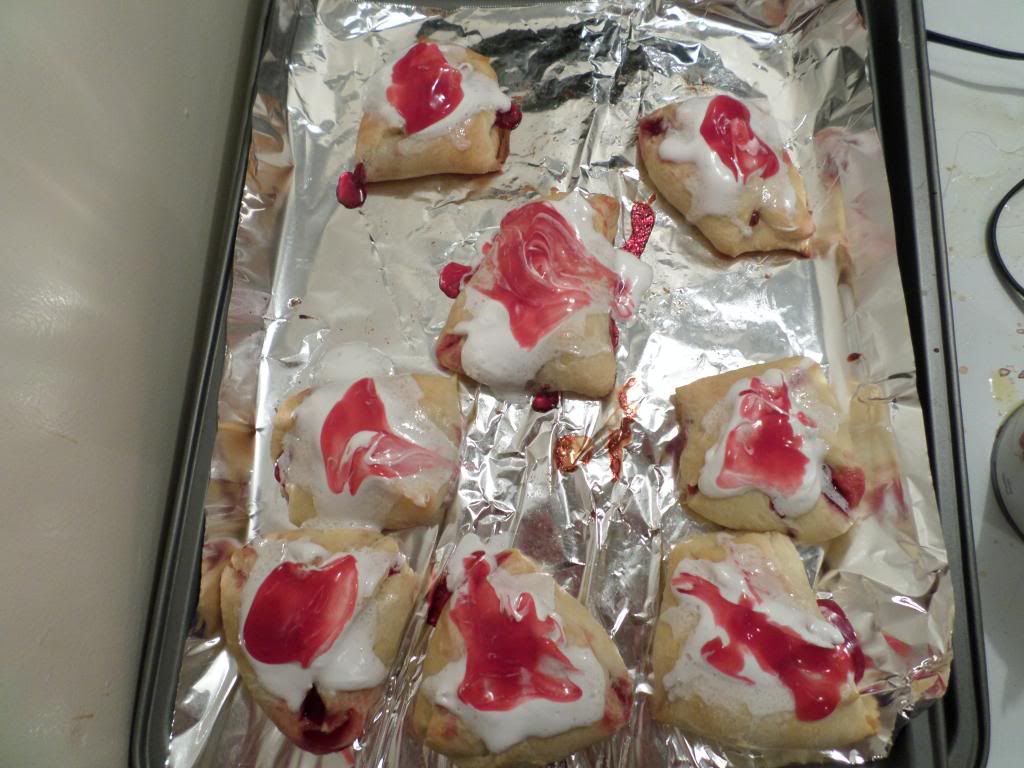 .
That is not fair
.
You must now UPS or FedEx over night every single forum member that posts on this thread one of those as penance!
hahaha i would if i could!
Excellent suggestion Darrin! Cherry pie is one of my favorites!
---
Be the kind of woman that when your feet hit the floor each morning the devil says, "Oh crap, she's up!".

I could really go for one of these right about now!
Mmmm looks yummy.
I'm mennonite so I'm always baking things. This is motivating me to make a cherry pie.
---
Customs would eat it and I'd never see it.