Just some pictures (critique?)
---
I have a Kodak easyshare Z812 IS. What do you guys think of it? I love it because it's a really nice point and shoot camera. I love taking pictures, but I'm bad at it. It has good action shots. It also has cropping, video (take pictures from it and slow motion), and black/white and sepia settings. My subjects are pretty much all my pets
I'd love some tips, or links to helpfull sites so that I can improve. I know I'm bad, but it's fun!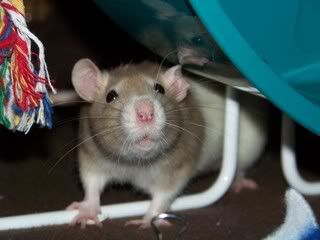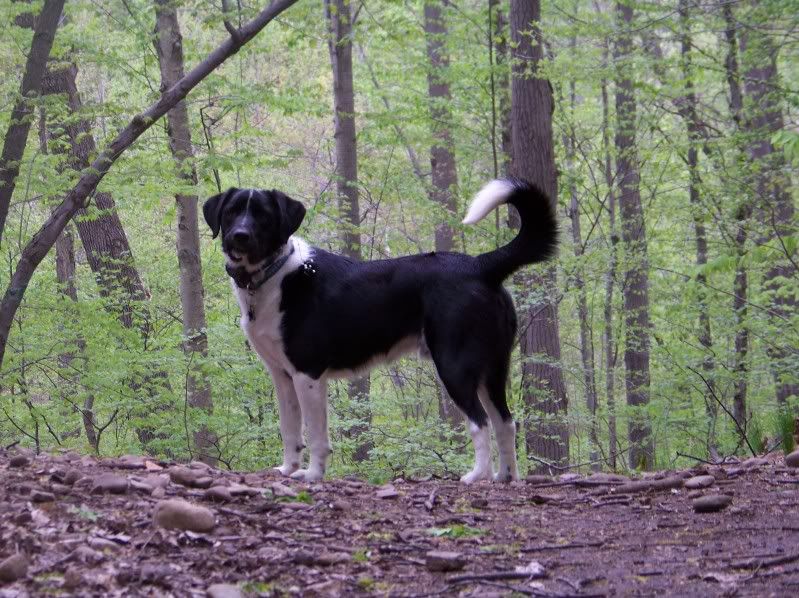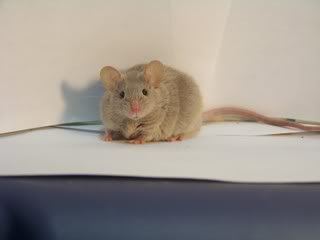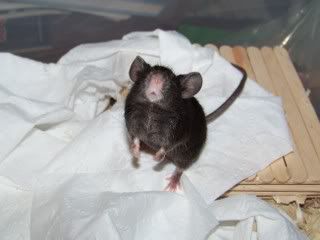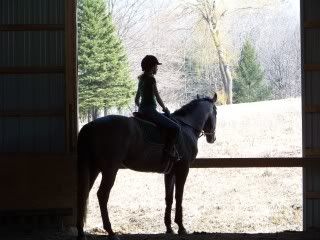 These last ones are VERY hard to post, this is Smooge my little man. He died too young (RIP)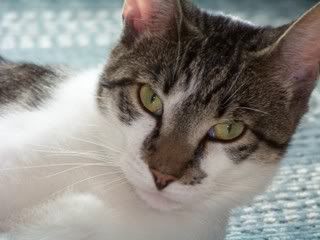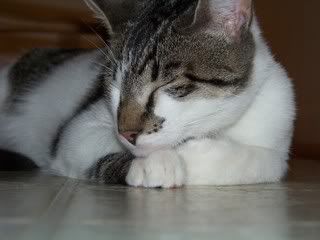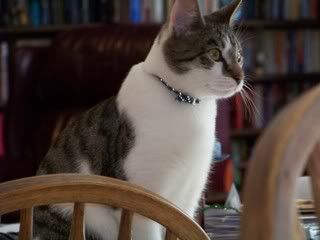 Thanks for taking a look!
i actually dont think your pictures are to bad. sorry about your cat, he is beautiful !
---
If it wasn't for the bad stuff.... it wouldn't make winning so great.
Adorable
---
Those mice are freaking adorable! They are so sweet looking
Your pictures are actually pretty good! I like them!!

Your pets are adorable!
---
When God Made Horses, He Painted The Good Ones.
"All I pay my psychiatrist is the cost of feed and hay, and he'll listen to me any day."

Oh my gosh, can we get any CUTER??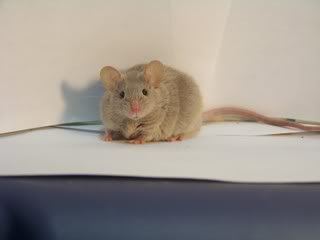 ---
Thanks! That's Mufasa (Verminarium's His Majesty)