Just want to share some pictues of my tree...
---
My avocado tree is growing really well! It's been four months since I planted it, and I'm happy to see how big it is.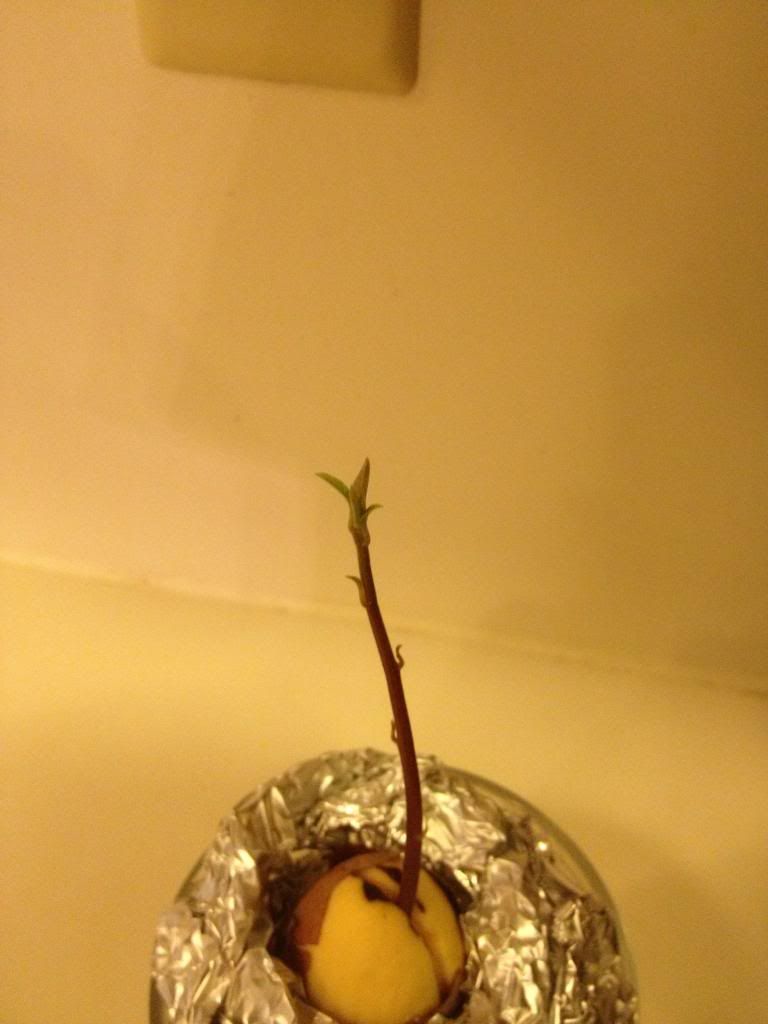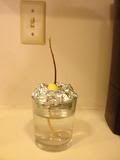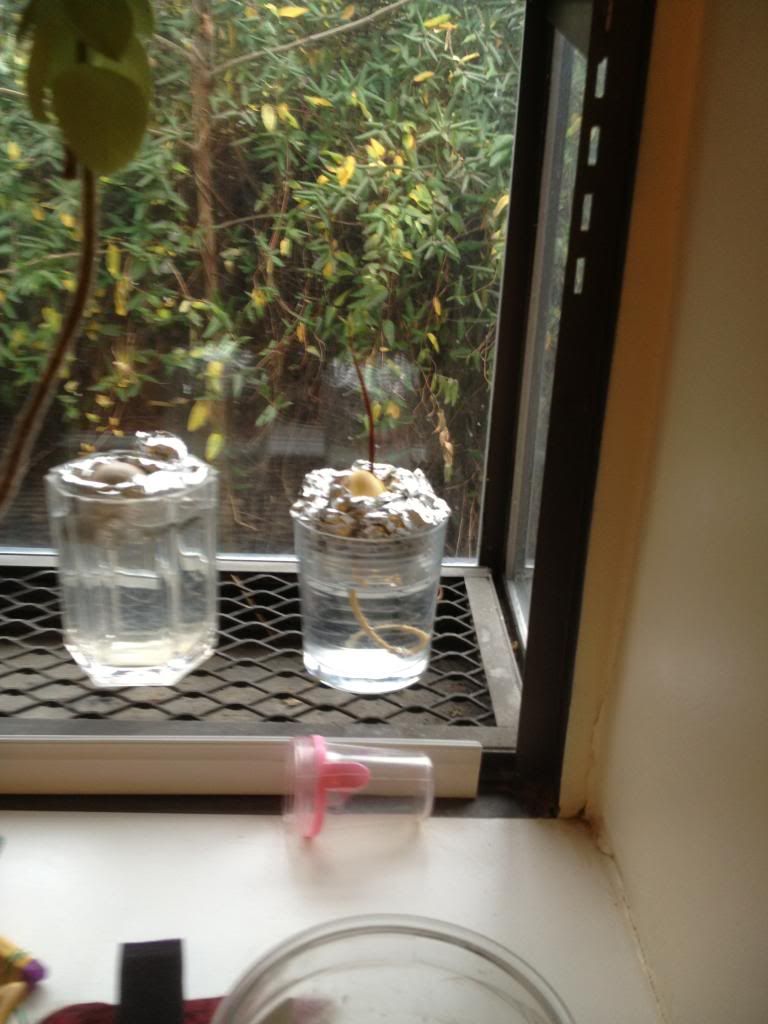 .

I Love Avocados, nice Tree

.
Holy cow, that is awesome!
It'd be a brown root under my care... LOL
Interesting (really) -- will you eventually be able to plant it outside, if your climate allows? if you can't, how big will it get staying in the house?
That is so cool!! How did you start it??? I would love to grow a tree
As someone who loves avocados, bravo!
Quote:
Holy cow, that is awesome!
It'd be a brown root under my care... LOL
Same, same. That is awesome, wish I could grow a plant.
Neat.
I have tried this several times..nada. Whats the secret?
---
There is just as much horse sense as ever, but the horses have most of it.
Thanks!
I really think it's just luck. =/ Some seeds are good and some are not. I've tried several times before, but this time instead of doing the four tooth pick thing I used aluminum foil to suspend it over the water. But, I started two doing the same things and only one grew so... -shrugs- My advice: keep trying and eventually you'll get a seed to sprout.
When it get a little bigger I'll plant it in a big pot. I live in Northeast Texas, and it gets too cold in the winter. While it's smaller I'll bring it inside during the winter. When it gets about six feet I'll plant it in my yard, and cover it up with some kind of tarp to keep in warm during the night and cold days. It three to seven years I can expect fruit!