Whoa. I apologize my photos are so huge. Didn't mean for my FACE to take over your computer!!!
---
∞•*˚ Βгįťţαňγ ˚*•∞
It is not enough to know how to ride; one must know how to fall.
Quote:
Are those your eyeballs or color contacts? Lol. I was blessed with poop Brown eyes. I tried to get color contacts, but they are a one size fits all. They wouldn't stick to my oddly shaped eyeballs apparently!
Posted via Mobile Device
You mean gorgeous brown eyes!!!!!
You don't want colored contacts anyway.
Those
are poop. Horribly unhealthy for your eyes because they don't let any oxygen through to your cornea (clear part of the front of your eye). However, one company is
finally
coming out with a high-oxygen colored contact in the near future!
I'm an optometrist; that's how I know.
---
∞•*˚ Βгįťţαňγ ˚*•∞
It is not enough to know how to ride; one must know how to fall.
4yo me...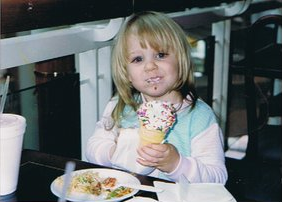 My favorite hair by far. 1-2 years ago.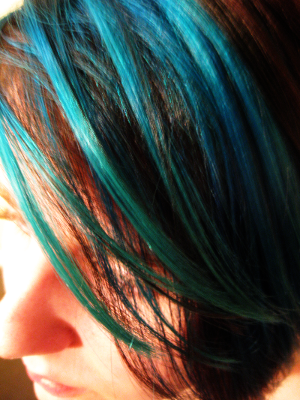 22nd birthday at Busch Gardens Williamsburg (this past 9/29).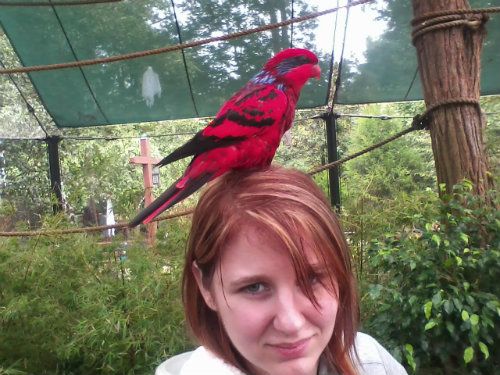 OMG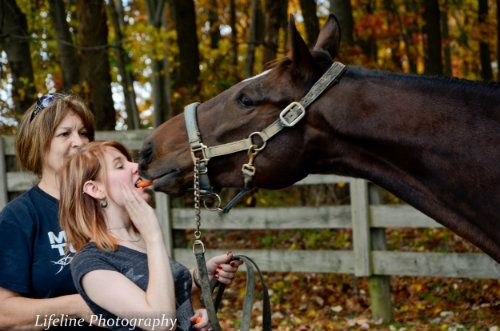 ---
ʀ ɛ ɴ ø ,-------------
"Who rescued who?"
---------ċ ᴀ ʀ ʅ ʏ
I'm always behind the camera, so there arent really any pics of me ANYWHERE. but.....lets see.......ahhh, here!!! please excuse my 4 am look and the fiances knee, those are the only pictures of me on this comp, without digging too much. :)
on the side note I can see we going to have a horse forum dating section soon LMFAO ok joking! just joking lol
Well, I don't have many photos of me but here are ones of my boyfriend and I couple session for photography.
My horse Sassie and me
High school prom in 2011
Senior photos 2010 fall
---
Extreme Trail Rider and Barrel Racer.
King - 11 year old Tennessee Walker Gelding
Sassie- 7 Year old Appaloosa Mare