Meet Braeghan Lynn!
---
Hey all! Meet Braeghan Lynn! She was born at 12:01 AM on her due date :) Weighed 8 lb 3 oz and 19.5 inches long :) She will be 6 weeks tomorrow! She is a joy to have and we just love the little bugger :)
Enjoy the pictures!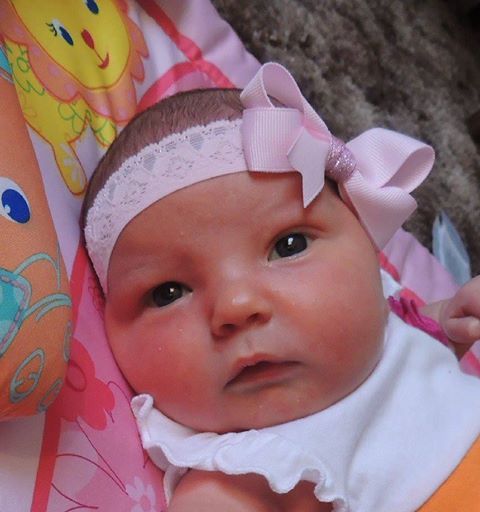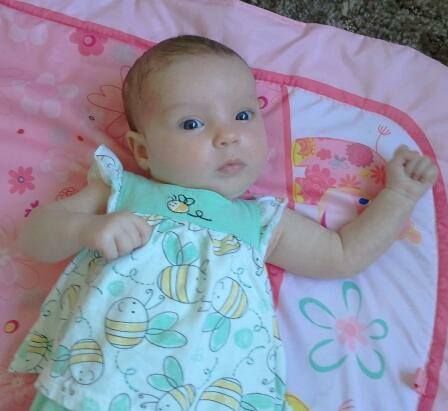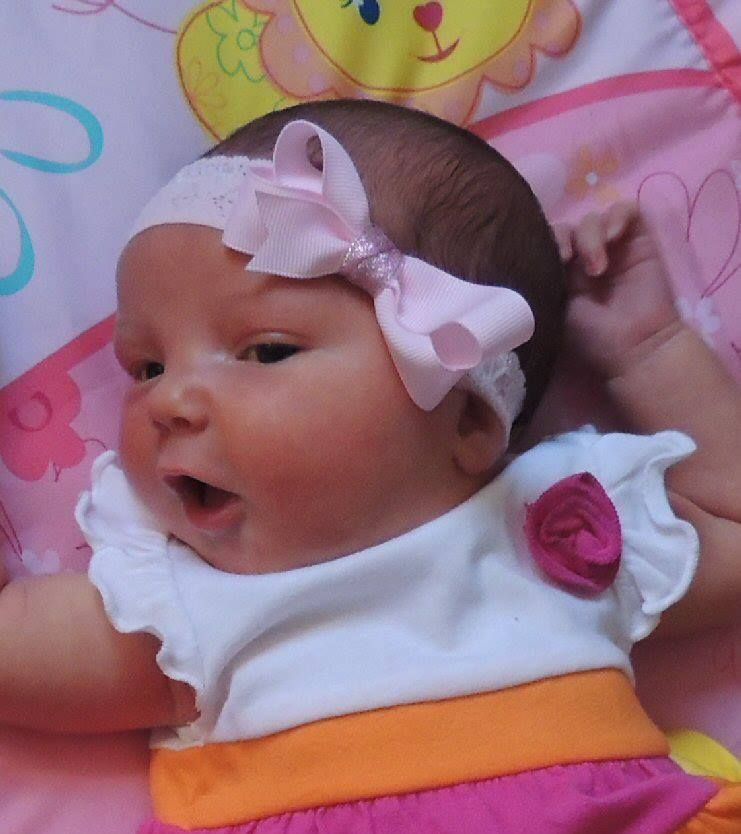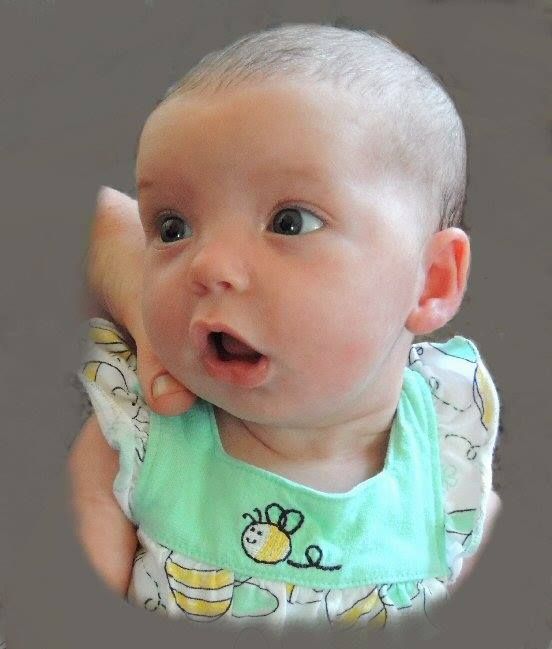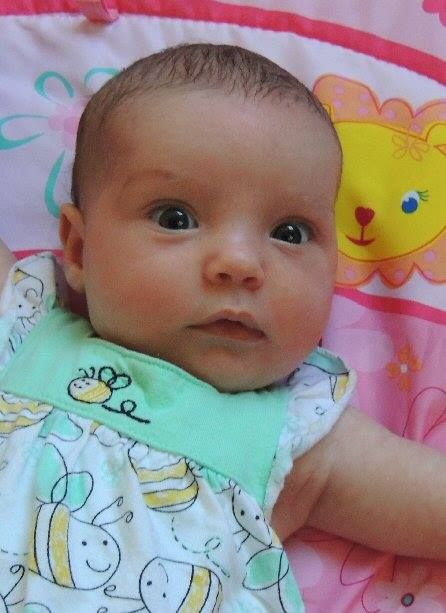 Oh my gosh! What an adorable little lady. Congratulations!
---
-Paula
She's so cute :)
---
"Strength is the ability to use a muscle without tension"

gorgeous little girl! and loving the blanket!
---
Equestrianism; 10% luck, 20% skill, 15% concentrated power of will, 5% pleasure, 50% pain and 100% reason to remember you're absolutely insane to be riding a beast that big.
Oh man if that doesn't give a girl baby fever!!
Posted via Mobile Device
beautiful baby! can you explain the correct way to pronounce her name?
Great. As if I wasn't baby-hungry enough...

She is gorgeous!!!! Congrats!
Posted via Mobile Device
Congratulations, cute baby.
Yearling
Join Date: Apr 2013
Location: Minnesota, USA, Planet Earth
Posts: 1,257
• Horses:
1
She's so cute!!!! And I LOVE her name.

I believe its pronounced bray-gen if I'm not mistaken.

Yay another little horse lover (hopefully)!!!
---
Pshh....I don't procrastinate, I just do unimportant things VERY productively!
Be a frootloop in a cheerio world!
what a perfect baby girl!! congratulations
---
Owned by 4 Horses, 1 Bird, 1 Dog and 3 Krazy Kids