Merry Christmas Forumers!
---
Wanted to Wish Everyone a Merry Christmas and our best wishes for the New Year!
That looks so cozy! :3 Lovely tree.

Happy Christmas everyone. Here's to a fruitful and exciting new year.
---
"On hyviä vuosia, kauniita muistoja, mutta kuitenkaan, en saata unohtaa,
Että koskaan en ole yksin, varjo seuraa onneain.
Vaikka myrsky hetkeksi tyyntyykin, varjo seuraa onneain.
Ja pian taas uusin hönkäyksin, varjo seuraa onneain.
Hei tuu mun luo, pieneksi hetkeksi. Puhutaan, varjoni, valkoiseksi enkeliksi."
Pelle Miljoona - Varjo seuraa onneain

*Raises the glass for a toast* to a busy and fun new year on the forums!
Thanks Tamma for your kind comment. To be honest, we don't really know how to officially decorate a tree. I usually go with something like "oh! let's put this on, its so preeeetty!". The end result is what you see in the picture
Merry Christmas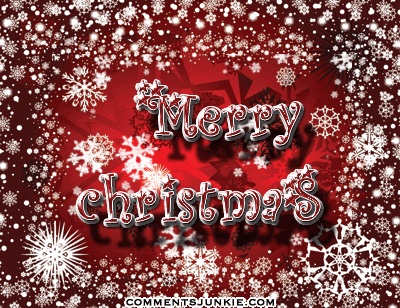 Merry Christmas to you all! =)
I hope each and every one of you have a fabulous Christmas eve and Christmas day!
---

Equestrian, computer person, photographer, graphic designer...
I know who I am, who are you?

Merry Christmas and a Happy New Year to you and yours! Your tree is really pretty! Love the picture!
Merry Christmas everybody!
And M2G, that's exactly how my family decorates our tree too...Only your tree looks way better than ours.
---
Fabio - 13 year old Arabian/Lipizzan gelding

~
Rest peacefully, Lacey.

Merry CHRISTmas I think its important to remember the true meaning. For our tree we just decorate too we don't like to do themes.
---
somewhere behind the rider you've become the hours of practice you've put in & the coaches that have pushed you is the little girl who fell in love with the sport and never looked back. ride for her.