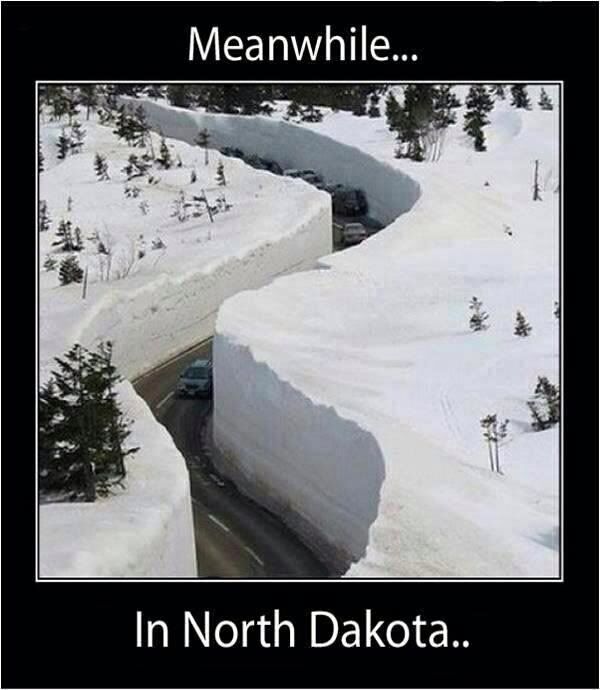 Posted via Mobile Device
Showing
Join Date: Jun 2011
Location: Cariboo, British Columbia
Posts: 11,940
• Horses:
3
*Note to self - Do not go to North Dakota!
Posted via Mobile Device
I've seen roads like that in real life in Austria (arlberg) and Norway (Roldal) gotta love/hate extra credit storms.
Well looks like our "deep freeze" seems to be coming to a end... kind of!!
Almost -50c a week and a bit ago... this weekend was -1c.. WOW I felt like putting on a bikini and sun bathing LOL... but now were going to get dumped on with snow, then back to -25 next week.. ahh. The sun was nice for the weekend...
---
~A Cowboy's Chance~
1977-2011
Rest in Peace
If you look at the cars, they're on the wrong side of the road. I didn't notice it at first. LOL I found it on someone's FB and that's how I feel after this last blizzard.
Here's a couple real pics: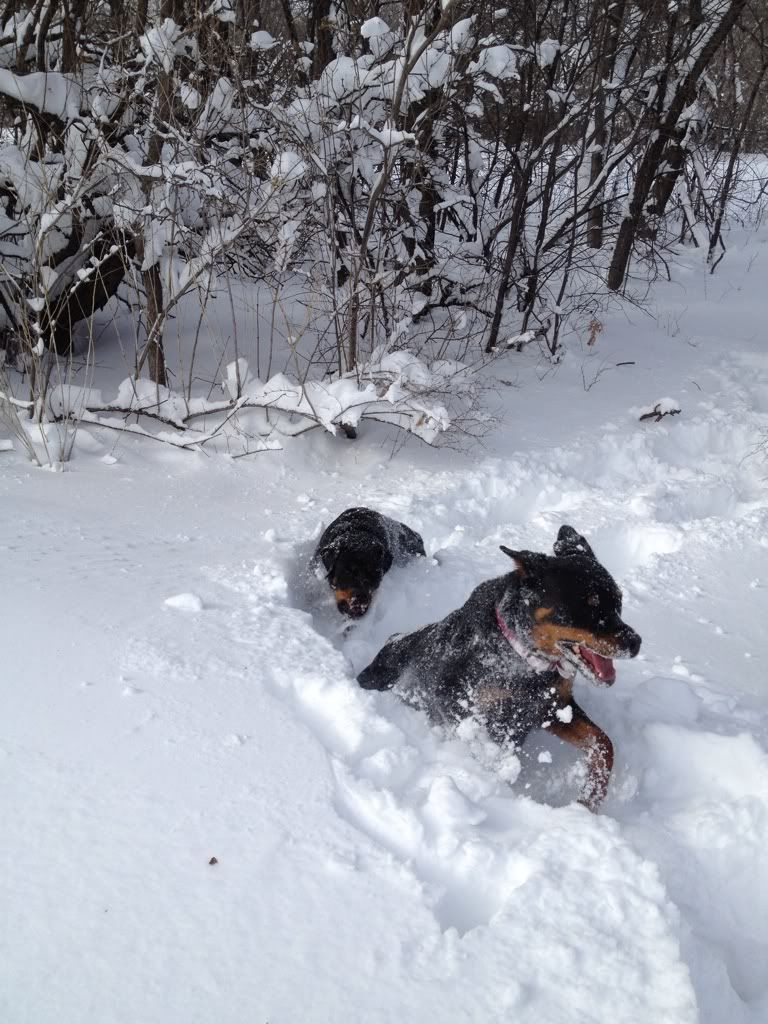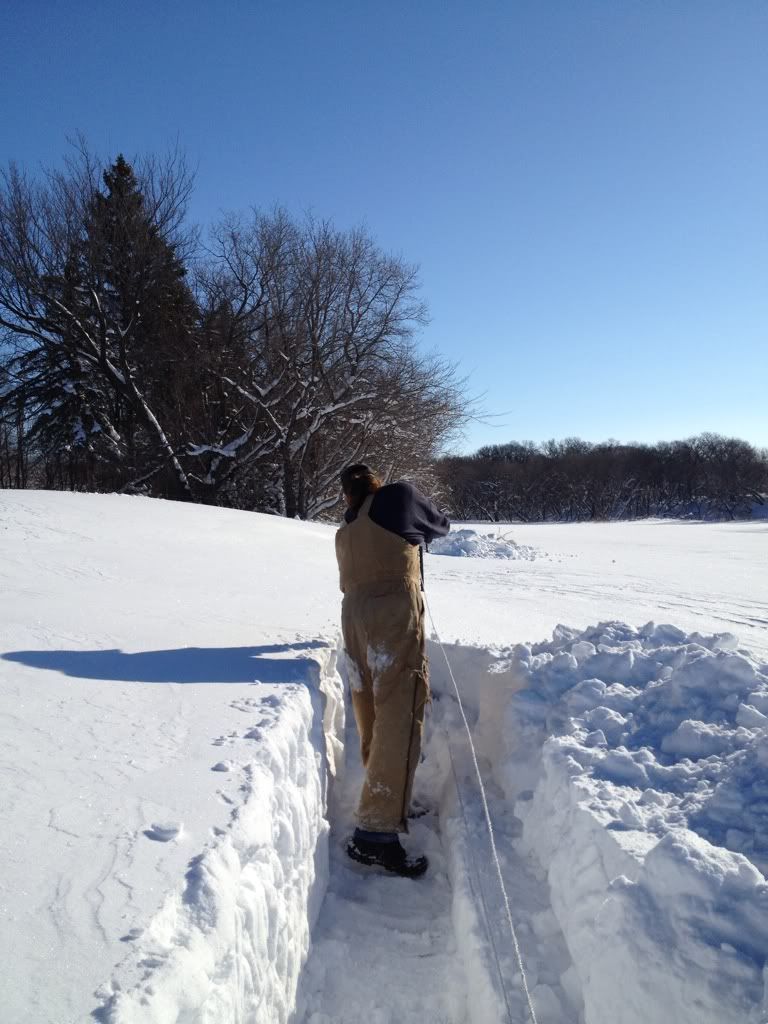 Cleaning out the fence line. I really need to get a snowblower!
Holy cow usandpets.... That snow is crazy
Wow!! We have the same amount of snow here too... up to the horses chests!
---
~A Cowboy's Chance~
1977-2011
Rest in Peace
I don't think the horses we have would go over the fence. However, we are getting 2 rescues on Saturday. I just wanted to make it clear where the fence is and not be shorted thru the snow. I don't think the snow really shorts it because I still was getting a shock while it was covered with snow yet.
Posted via Mobile Device
I rode Abby through the snow in the yard in front of the barn this afternoon. It was up to her chest. Poor thing thought she was dying.