Mother spider and hundred of babies
---
These are some pictures of a mother spider with hundred of babies I took a few months back. I shot these with a Canon 5D Mark II and a Canon MP-E 65mm 1x-5x macro lens.
Hundreds of baby spiders
You do know you're posting on a
horse
board, right?
You've only made 3 posts, and none of them have anything to do with horses.
---
You want the truth? You can't HANDLE the truth!
This is general OFF TOPIC forum. It is for things NOT horse related. .

While spiders creep me out, I enjoy the photos.
Showing
Join Date: Jun 2011
Location: Cariboo, British Columbia
Posts: 11,759
• Horses:
3
Yeah, cool pics, but keep them over there------->
Posted via Mobile Device
Yep, that's creepy. The only time they really bother me, though, is when I go to step on a Wolf spider only to realize that her big old butt wasn't really a butt and all her babies end up running up my pants' leg.
---
Always remember that feeling of looking at a big, open country over the ears of a good horse, seeing a new trail unwind ahead of you, and that ever-spectacular view from the top of the ridge!!! Follow my training blog:
http://robertsontraining.blogspot.com/
OMG! Smrobs! No!! Heebie Jeebies!! Was it necessary to post a picture and tell the creepy story.. What did Farmpony call it? The limp wrist booty dance or something? Definitely doing that..
---
I am Sparkly Meanie Doodie Head and I approve this message!
Smrobs, i would have screamed like a little girl. Sometimes small spider look like this to me!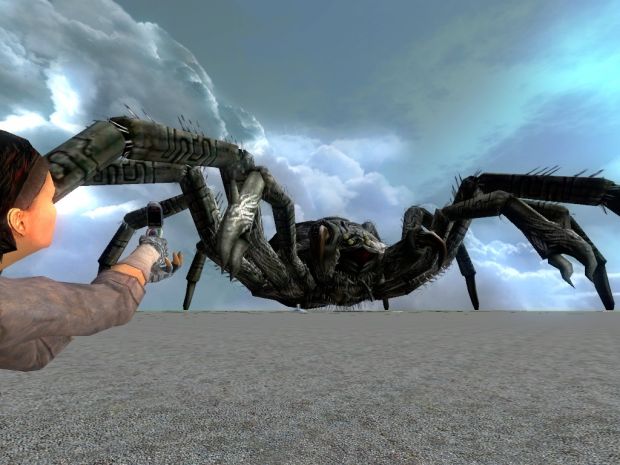 That's what I'm saying Allison.. There's only one thing scarier than having a spider in the room, and that's when he's in the room and you can't find him anymore.
---
I am Sparkly Meanie Doodie Head and I approve this message!
Why did I look? Why did I look? Why did I look!?

Spiders totally freak me out and after looking at the 2nd picture for half a second I totally felt things crawling on me. UGH!

Cool pictures though...
---
I adore spiders. Great pics! Thanks for sharing!
Posted via Mobile Device